Description

Adopters of West Midlands Railway stations are invited to an event to hear the news from the company, share ideas and meet new people.
The event is being co-sponsored by West Midlands Rail Executive and this Adopters Day takes place at 'The Bull Ring Conference Centre' which is within 5 minutes (under cover) walking distance of New Street Station (full directions are on the ticket)
Coffee and cake on arrival, a lovely artisan lunch, produced by local foodie entrepreneurs and a 'Friends Bag' to takeaway with Adopters Hand Book.
Two places are available at the Summit per Adopters Group and new 'would-be' Adopters are welcome; free travel passes will be provided (BY EMAIL WEEK COMMENCING 17 SEPT.)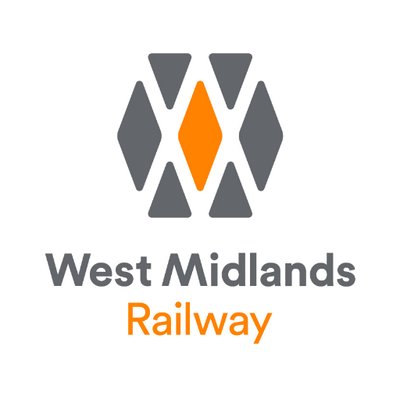 AGENDA
10.00am Arrival coffee with blueberry and spiced apple muffins by Slow Loaf, Walsall
10.30am Communities & their Railways and a new Golden Era of Railways
IDEAS / QUESTIONS CARDS FROM THE AUDIENCE
What are our top 3 'needs' at the stations?
Why do we volunteer at our railways? To help our stations 'shine' - improve the quality of rail travel experience - help our towns with visible revival ..
Could we trigger a new form of Localism that is being talked about as a driver to revive our towns?
Establish 'urban community rail partnerships' that will bring wider social regeneration...
11.30am The Power of Small Actions. Incredible Edible & Little Library
12.30pm West Midlands Railway : The Vision : Richard Brooks, Director of Customer Experience
1.00pm Lunch with home-baked flatbreads
(During the lunch break - 'ID pics' for your new badge production)
1.45pm Adopters Panel and People Power
2.30pm Association of Community Rail Partnerships
3.00pm Your Questions
3.30pm Event close