Description
Are you thinking about adoption? Come along and speak to us when we're at The Elgin Library on Wednesday, 27th March from 5.30pm until 7pm. We can answer any questions you have about adoption and tell you about the adoption process.
This is an informal event and you can pop in to speak to us at any time. Our stand will be in the Activities Room of the library.
No tickets are required for this event.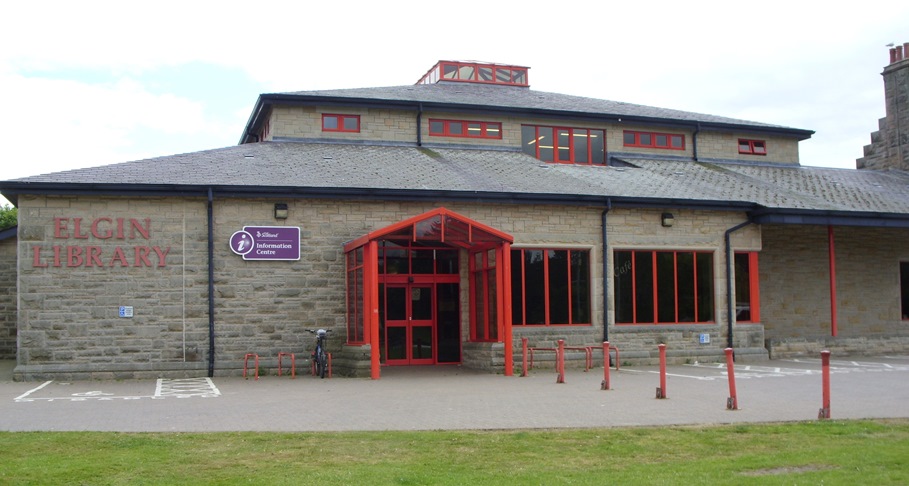 If you would like to find out more about the event or would like to speak to someone, please call 01224 878158 or email info@standrews-children.org.uk.
We hope to see you then.