Free, informal meeting for anyone Autistic or Asperger's. 16+ only please. TOPIC: IS AUTISM A DISABILITY?
About this event
Liz will be hosting this meeting at Wirral Mind. The DISCUSSION TOPIC for the meeting is IS AUTISM A DISABILITY?
Questions to think about: Do you think autism is a disability? Or would you prefer people to view autism as an alternative way of perceiving and interacting with the world? Are you aware of the differences between the medical model and social model of disability?
It's fine to go off the discussion topic - the set topic just gives the meeting a bit of direction and allows people to prepare what they want to say.
Wirral Mind are retaining some of their covid safety measures but have increased the number of people who can be in the room. For September's meetings we have 6 places available for each session. Booking a ticket via Eventbrite is essential. 
Only book if you are sure you are going to attend the meeting. If you later find that you will not be able to go, please cancel your booking so that someone else can have the place.
Wirral Mind encourages all visitors to wear a face covering whilst moving around the building. However, they can be removed once seated. Track and trace and temperature readings are take upon entry to the building.
There is a café, which is open for take-away drinks. Wirral Mind requests that one nominated person from the group visits the café with the order if drinks are required.
Map showing location of Wirral Mind in Birkenhead: https://g.page/wirralmind?share
Wirral Mind is the building on the corner of Market Street and Chester Street which says 'The Fountain Project' on a small shiny plaque beside the front door. Here is a photo of the outside of the building: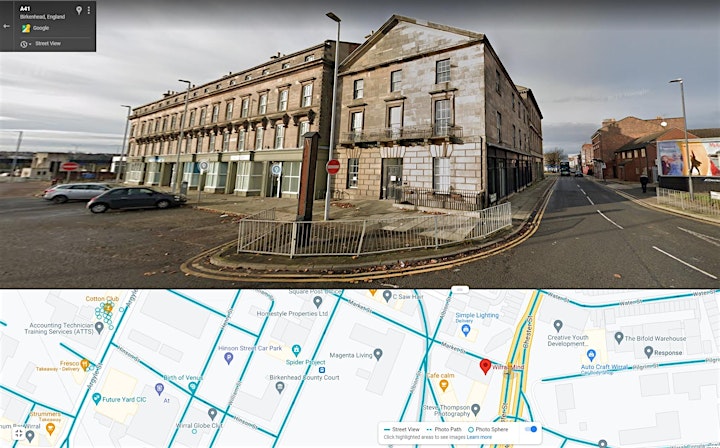 Organiser of Adult Autism Group Meeting - Wirral