About this Event
A live online training workshop that helps affiliate marketers get the best results from their affiliate program and partnerships. Learn proven techniques that drive increased sales and strategic program management over this intensive 1 Day - Advanced Affiliate Marketing MasterMind.

In this Workshop you will learn…
How to leverage your personal profile to attract new affiliate partners
How to build your program visibility
How to use your affiliate platform to automate account management tasks
How to level up against your competition and gain traction
To plan and implement proven affiliate management strategies that increase ROI
How to optimise your commercial negotiations to increase your profits
How to improve day to day account management
How to establish your program authority
How to get more effective in your affiliate onboarding and recruitment process
How to build affiliate trust and improve commercial relationships

The simple answer is, you need to learn how to leverage affiliate marketing now more than ever because it is a cost-effective acquisition channel and can help reduce your upfront costs on media and advertising.
Use affiliates to bring the right audience to your door, at the right time and the right price. Having a clear strategy and knowing how to leverage these affiliate partnerships effectively - can help you achieve this.
Every affiliate program is different, you must have a clear framework that takes into account all your other digital marketing channels and helps you leverage price, position, placement to meet your targets objectively.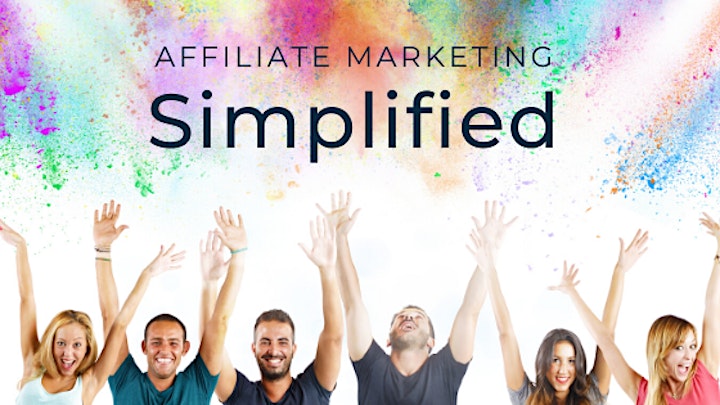 Whether you are a SME or working as a digital marketer for a large company and want to explore what affiliate marketing can do for your business - this advanced course is for you!
As part of this Workshop you will learn...
How you create content that attracts new affiliates to your program.
How to measure and price partner traffic sources
How you can get the attention of new affiliates
How to negotiate like a pro
How to ensure affiliates are kept actively sending new customers to your site
How to connect with affiliates you don't yet know but want to onboard.
How to start conversations with affiliates and get profitable deals done
How to avoid bad affiliate marketing practices which impede growth
How to be seen as an affiliate program, that every affiliate should work with.
How to onboard 3- 5 new affiliates + drive new sales in under 30 days!
Who is this course suited to?
This course is delivered via a live zoom workshop and includes practical exercises you can complete during the session that will help you to leverage proven affiliate marketing strategies to increase your affiliate marketing program sales.
This course is suitable for anyone who has a basic understanding of what affiliate marketing is and wants to learn how to scale up and increase their customer conversions.
Date and Time
Location
Refund Policy