About this Event
The conference
In September 2020, the University of Portsmouth will host the second Advanced Biobased Composites for Engineering Applications Conference and the 5th Steering Committee Meeting of the EU Interreg funded project, FLOWER: Flax composites, LOW weight, End of life and Recycling.
Events will take place 16-18 September, with the one-day conference open to the public on Thursday 17 September 2020.
The FLOWER project
The objective of the four-year project is to develop flax fibre reinforced, high performance, lightweight, biodegradable or recyclable composite materials for use in mass-produced products from packaging to vehicles.
The project is examining the entire production cycle from the agricultural production of flax fibres (for example from date palm plants) to the research, development and commercialisation of end products.
There are eight organisations engaged in the project - 4 universities and 4 commercial partners - which began in February 2018 and will be completed in September 2022.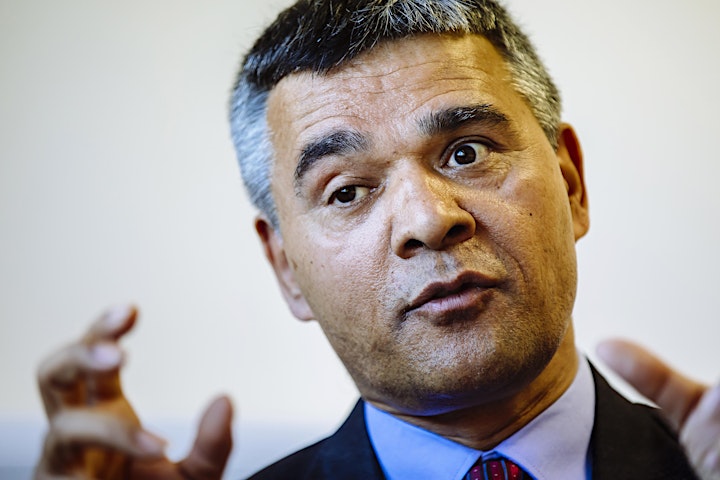 "Flax, hemp and jute fibres are natural, renewable and abundantly available. We want to recycle this material as much as possible so that we don't use up our resources. If you can use waste material, that will be even better. So with that aspiration, we are trying to use waste agricultural biomass to make composites."
Professor Hom Dhakal, Professor of Mechanical Engineering
Why attend?
The main aim of the conference is to disseminate the findings of the FLOWER project.
The first FLOWER conference, which was held in Nantes (France) in 2019, also offered a unique opportunity for the composite and biocomposite communities from academia and industry to meet and exchange ideas.
The conference is free to attend, but booking is essential.
Call for papers
We would like to invite expressions of interest in speaking or presenting at the conference. If you'd be interested in submitting an abstract, please email Professor Hom Dhakal, University of Portsmouth (hom.dhakal@port.ac.uk), Miss Chloé Joly, UBS (chloe.joly@univ-ubs.fr), or Dr Alain Bourmaud, UBS (alain.bourmaud@univ-ubs.fr) with the following information:
a title
a short abstract or paragraph detailing your proposed paper
a brief biography
Conference programme (provisional)
Thursday 17 September 2020
8.00am: Registration
8.30am: Welcome
8.45am: Keynote speaker, Professor M. Sain, University of Toronto (Canada): Circular biobased materials and composites technology: A fast emerging industry 4D
9.25am: Presentations (session 1)
10.15am: Coffee Break and poster displays
11.00am: Presentations (session 2)
12.15pm: Lunch break
2.00pm: Guest speaker, Mr Andy Smith (GMD): Light weight composite manufacturing, opportunities and challenges
2.45pm: Presentations (session 3)
4.00pm: Coffee Break and poster displays
4.45pm:  Guest speaker, Professor Fabrizio Sarasini (Sapienza-Università di Roma): Strategies to increase fibre/matrix interfacial adhesion in natural fibre composites: Recent advances
6.00pm: Conference dinner
How to get here
Find out how to get to the University of Portsmouth by checking the maps and directions on our website. The Future Technology Centre is marked number '3' in the map.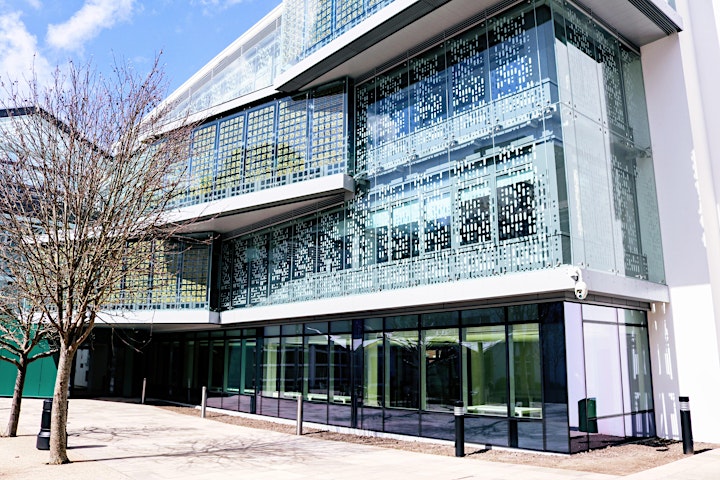 Parking
Parking in Portsmouth is limited, we encourage you to use the train, bus, cycle routes, or the city's Park and Ride facility.
Accommodation
As well as smaller hotels and B&Bs, there are a number of larger hotels in Portsmouth, all of which located within 15 minutes walk from the conference venue:
The Holiday Inn Express (Gunwharf Quays): 130 rooms
The Holiday Inn (Pembroke Road): 166 rooms
The Queens Hotel (Clarence Parade): 115 rooms
The Ibis (City Centre): 120 rooms (60 triples, 54 doubles, 6 twins)
Contacts
Professor Hom Dhakal, University of Portsmouth (hom.dhakal@port.ac.uk)
Miss Chloé Joly, UBS (chloe.joly@univ-ubs.fr)
Dr Alain Bourmaud, UBS (alain.bourmaud@univ-ubs.fr)