PLEASE NOTE THAT THIS EVENT HAS BEEN RESCHEDULED. A VIRTUAL VERSION OF THE CONFERENCE WILL NOW TAKE PLACE ON THURSDAY 17 SEPTEMBER 2020
About this event
The conference
In September 2020, the University of Portsmouth will host the second Advanced Biobased Composites for Engineering Applications Conference and the 5th Steering Committee Meeting of the EU Interreg funded project, FLOWER: Flax composites, LOW weight, End of life and Recycling.
Events will take place 16-18 September, with the one-day conference open to the public on Thursday 17 September 2020.
When you book to attend, you'll receive a link to the online event which you'll be able to log-on to from 8.30am (UK time) on Thursday 17 September.
The FLOWER project
The objective of the four-year project is to develop flax fibre reinforced, high performance, lightweight, biodegradable or recyclable composite materials for use in mass-produced products from packaging to vehicles.
The project is examining the entire production cycle from the agricultural production of flax fibres (for example from date palm plants) to the research, development and commercialisation of end products.
There are eight organisations engaged in the project - 4 universities and 4 commercial partners - which began in February 2018 and will be completed in September 2022.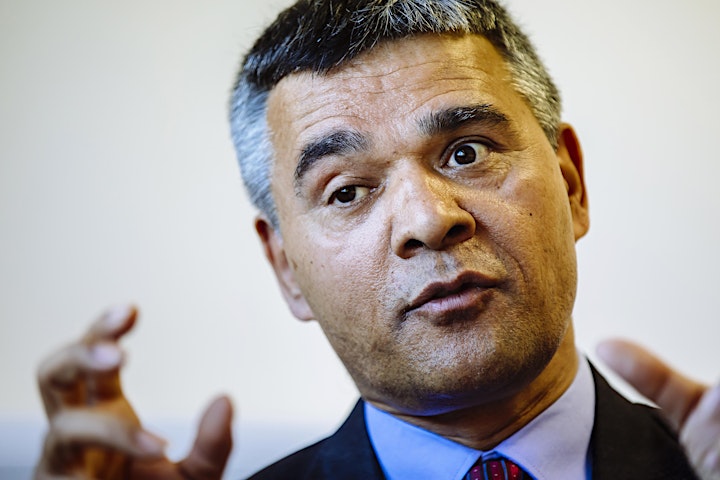 "Flax, hemp and jute fibres are natural, renewable and abundantly available. We want to recycle this material as much as possible so that we don't use up our resources. If you can use waste material, that will be even better. So with that aspiration, we are trying to use waste agricultural biomass to make composites."
Professor Hom Dhakal, Professor of Mechanical Engineering
Why attend?
The main aim of the conference is to disseminate the findings of the FLOWER project.
The first FLOWER conference, which was held in Nantes (France) in 2019, also offered a unique opportunity for the composite and biocomposite communities from academia and industry to meet and exchange ideas.
The conference is free to attend, but booking is essential.
Conference programme (provisional)
All UK times
Thursday 17 September 2020
8.30am: Welcome an introduction, Professor Hom Dhakal (University of Portsmouth)
8.45am-9.15am: Keynote speaker, Professor Ian Hamerton (University of Bristol)
The use of HiPerDiF (high performance discontinuous fibre) technology to manufacture hybrid composites from more sustainable feedstocks
9.15am-9.25am: Q&A
9.25am-10.15am: Session 1
9.25am: Wassim Guerfala, Patrick Rozycki, Christophe Binetruy: Elaboration of hybrid bio-composites with thermoplastic matrix: optimal material formulation and modelling of the quasi-static behaviour for an automotive structural application part
9.30am: Erwan Grossman, Peter Davies: Experience from the GWALAZ flax reinforced trimaran
10:55am: Session 1 Q&A (10 minutes)
10.15am: Break
10.30am: Invited talk, Mr Andy Smith (GMD)
Light weight composite manufacturing, opportunities and challenges
11.00am-11.10am: Q&A
11.10am-11.50am: Session 2
11.10am: Sofiane Guessasma: Biosourced materials in additive manufacturing
11.25am: Sikiru Ismail, Hom Dhakal: Machinability of biocomposites: Prospects and challenges
11.40am: Session 2 Q&A
11.50am: Virtual lab tour
12.00pm: Lunch break
1.00pm-1.30pm: Keynote: Professor M Sain (University of Toronto)
Circular biobased materials and composites technology: A fast emerging industry 4D
1.30pm-1.40pm: Q&A
1.40pm-2.20pm: Session 3
1.40pm: Marwa Abida, A Baklouti, F Gehring, A Vivet and C Bouvet: Inverse approach for flax yarn mechanical properties identification based on flax fabric reinforcement tests
1.55pm: Michael Geueke, Mechanical properties and durability of flax and carbon fibre reinforced hybrid composites fabricated by additive manufacturing
2.10pm: Session 3 Q&A
2.20pm: Break
2.35pm:  Invited talk: Professor Fabrizio Sarasini (Sapienza-Università di Roma)
Strategies to increase fibre/matrix interfacial adhesion in natural fibre composites: Recent advances
3.05pm-3.15pm: Q&A
3.15pm-3.55pm: Session 4
3.15pm: Laëtitia Duigou, Houdayfa Ounis, Jean-Marc Cadou: Study of the influence of flax/epoxy layers on the damping and eigenvalues of composite structures
3.30pm: Kevin Clarke: KCC's trek from plastic packaging to a fibre future
3.45pm: Session 4 Q&A
4.00pm: Panel discussion and Closing Note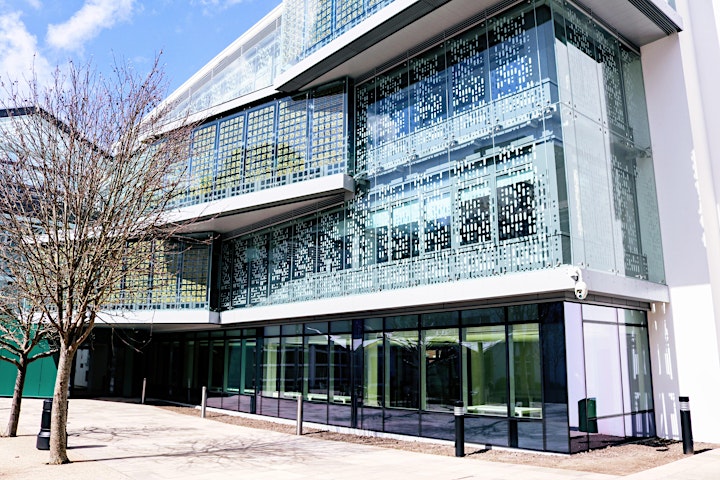 Contacts
Professor Hom Dhakal, University of Portsmouth (hom.dhakal@port.ac.uk)
Miss Chloé Joly, UBS (chloe.joly@univ-ubs.fr)
Dr Alain Bourmaud, UBS (alain.bourmaud@univ-ubs.fr)

Organiser of Advanced Biobased Materials and Composites Conference
We're a new breed of university and proud to be a breath of fresh air in the academic world – a place where everyone gets the support they need to achieve their best. For all University of Portsmouth events, visit our website.
Event notice: Due to necessary preventative measures regarding Coronavirus, we have had to cancel some of our events. Please check the relevant event page for the latest update. We apologise for any inconvenience caused