Advanced Communication Skills For Clinicians and Healthcare Professionals
Description
A two day course to maximise effective communication in healthcare, enhance your clinical communication skills and build your ability to negotiate and build relationships effectively.
Suitable for doctors, nurses, healthcare managers, health specialists, community care providers, clinical students and those working in the healthcare arena.
Hosted by Jo Wilson an experienced trainer and communication expert with co-trainers Stephen Comber who is a senior GP/GP Trainer plus Rakhee Shah a Senior Diabetes Podiatrist Specialist.
​​Research evidence indicates that there are strong positive relationships between a healthcare team member's communication skills and a patient's capacity to follow through with medical recommendations, self-manage a chronic medical condition, and adopt preventive health behaviors. Studies conducted during the past three decades show that the clinician's ability to explain, listen and empathize can have a profound effect on biological and functional health outcomes as well as patient satisfaction and experience of care.
This 2 day course provides the skills necessary to maximise your communication effectiveness both in the clinical consultation and with colleagues and stakeholders.


Is this course tright for me?
Do you?
Recognise that communication is one of the keys to successful clinical outcomes?
Consider yourself open to learning different ways to encourage patients to take ownership of their own health and reduce their dependancy on your health service?
Want to learn some powerful ways of communicating with your colleagues that enables you to be heard and understood and to understand them?
Sometimes struggle connecting with certain people?
Feel that the advice you give your patients is not always fully understood?
Have difficulty communicating effectively in a negotiation or conflict situation?
Get frustrated that patients are not owning their own health?
Have 'heart-sink' patients that look to medication as providing the answer to their behavioural self-sabotage?
Know that you need to improve your communication skills in order to progress as you want to?
Want to give the best level of care and communication possible and at the same time encourage your patients to take ownership of their own health outcomes?
Know that your ability to really listen is not always as strong as you know it should be?
So what will this Masterclass give you?
During this high impact and content rich Masterclass you will learn from an experienced trainer who has worked for over 9 years in the healthcare arena, plus two highly respected clinicians who have applied these practices with patients and found the difference it has made to their clinical practice.
You will know how to truly connect with your patients and colleagues.

You will practice ways to maximise the effectiveness of what you say and adapt to the individual in front of you; easily altering your language so that people are able to relate to what you are saying.

It will enable you to become more skilled in the art of negotiation.

You will develop the understandng of how to utilise the other person's own language to enable them to move to the solution rather than focus on the problem.

You will find a comfortable way of leaving your own preconceptions outside of the room and really connect with the other person.

You will leave with enhanced skills to enable you to ensure success in your communication and move yourself and others from a 'stuck' state to a forward thinking, proactive and solution based approach.

You will make the discovery that you can maximise your own communication and facilitate others to achieve the best possible health results for them.

You will have the skills to make sure that your message is really understood?

You will have enhanced negotiation and persuasion skills.

The Masterclass will enable the development of a level of sophistication to your leadership and management ability.

You will see people you communicate with able to move away from the problem and towards the solution.

And you will be able to REALLY listen to people so they tell you the crucial details that make a difference.




About Jo Wilson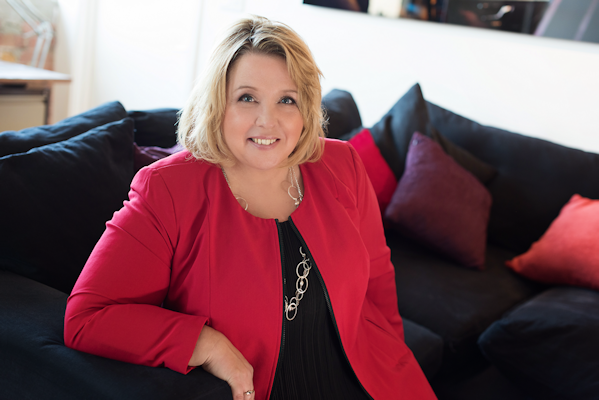 I am a fully qualified NLP trainer and a communication and confidence expert and provide high quality, high impact and high content masterclasses, workshops and in-depth training courses and qualifications through open courses and in-house bespoke work.
I have specialised in training Healthcare Professionals for over 9 years and have trained 1000's of people enabling them to maximise the effectiveness of their communication and recognise their own true worth and strengths.
Having previously in the NHS for over 6 years, I am passionate about providing the skills and resources to enable clinicians to improve the health outcomes within their communities and to also cope with the demands of working within a very challenging environment.
Together with my business partner, Andy Coley, I am highly experienced in providing unique and effective training, coaching and facilitation to healthcare professionals, business owners, career professionals and people who want to provide global quality products and services.
Find out more me at: Beyond Training Solutions


About Rakhee Shah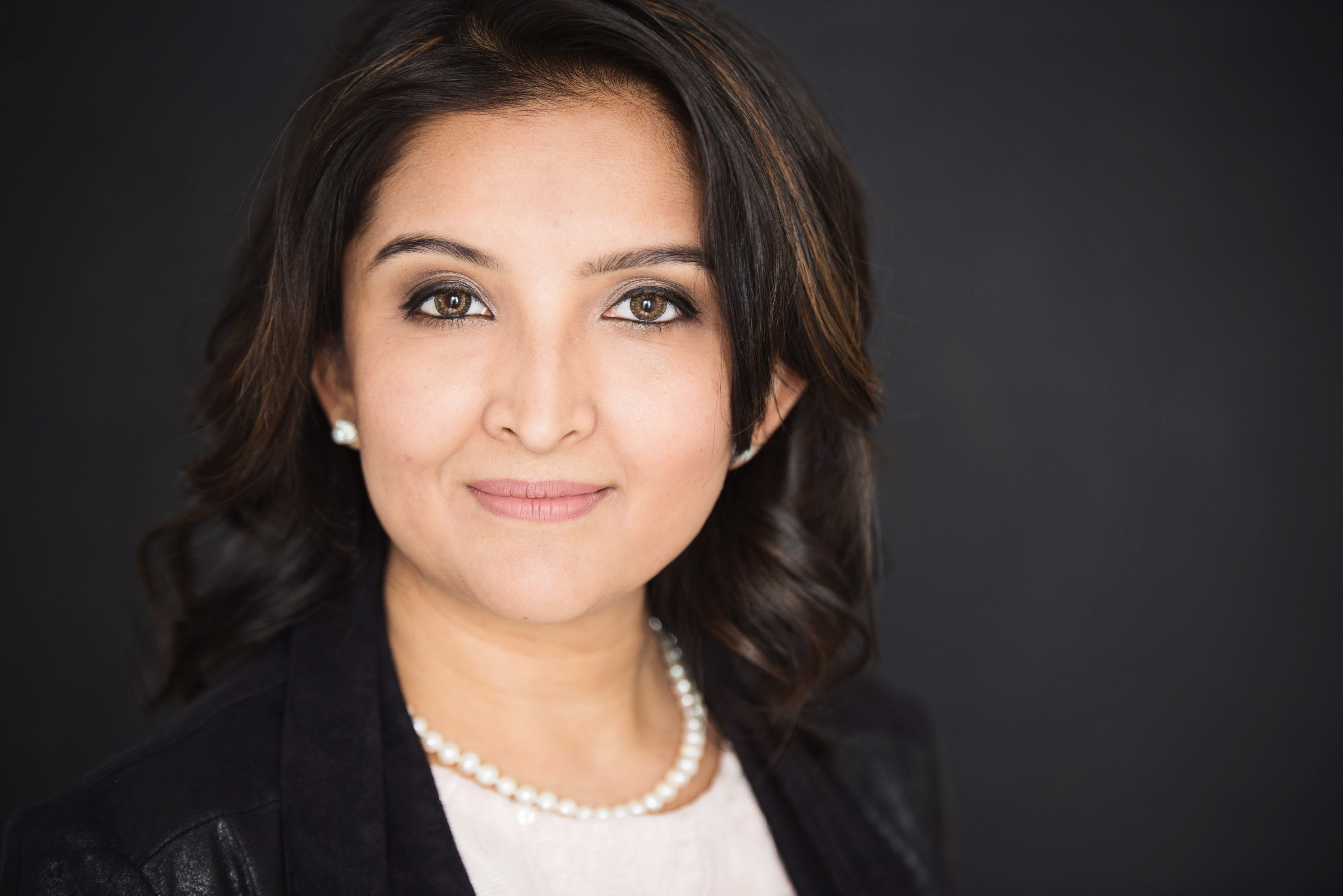 Diabetes is a chronic, lifelong condition which, if not managed well, has absolutely disastrous consequences. £1 in every £140 of NHS expenditure in England is spent on footcare for people with diabetes and most of that on treating foot ulcers. 20 lower limb amputations occur in people with diabetes in England each week and the majority of these are preceded by an ulcer.
I am proud to now be part of a team that constantly has the lowest level of amputations in the UK.
With respect to the lower limb, I am highly skilled in diagnosing, planning and managing a large range of complex lower limb complications that arise as a result of diabetes. 'Prevention is better than cure' is a favourite mantra of mine and I work hard to live by it each and every day.
Sometimes though – no mater how much I did it was just not enough. The patient remained disengaged, unwilling to do as advised, unwilling to not do what they shouldn't and the battles continued.
Then one day a patient said to me after weeks of trying to persuade/encourage/educate/guide her…."after I have bought my fridge-freezer, yes of course I will save up again and buy a new pair of shoes!". Huh? What was going on here? It really shook my world. Until that point I had not given much consideration to what was going on in her world, what were the priorities from her perspective and what was stopping her following my advice. Instead I had put her in the box of non-engaging, not listening, not bothered, not motivated category.
It made me introspect, how many more like her were slipping though the net and dropping off radars? Amongst the busyness of people, paperwork and pressing times – something else was being eroded too – the strength and power in our communication.
Today I am on a different journey and have come to realise the tremendous significance and power that exists in advanced language techniques, particularly NLP and clean language in getting better patient outcomes. I am determined to continue to use, develop and refine my ability to have a greater impact with every patient I see and am passionate about helping other clinicians to do the same.
About Stephen Comber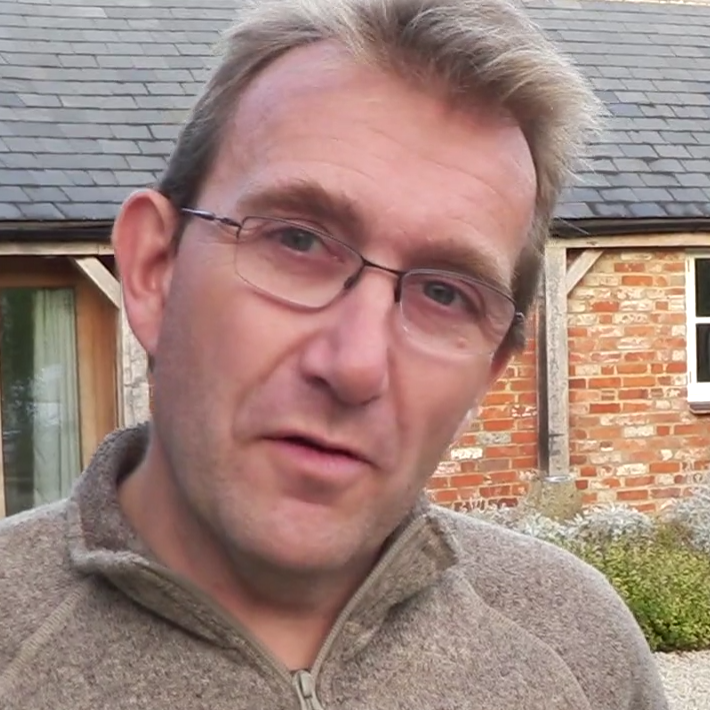 I work as GP in a busy semi rural practice based in a Army Garrison town in Wiltshire I am also a GP trainer, GP Tutor and Appraiser. Throughout my career I have observed that the best clinicians have always been great communicators.
Training in NLP, initially undertaking a Communications Skills Masterclass and progressing to Master Practitioner has enhanced my communication skills on so many different levels. These vary from simple changes in use of language to obtain a better history, through to techniques for motivational interviewing and behaviour change. All of these skills have enriched both my professional practice and personal life and I feel most certainly benefited patient care and my own enjoyment of the job and personal resilience.
All of the advanced communication skills we cover in this course have improved, not only improve my patient consultations, but also improve my training ability, enhanced my working relationships and made a positive impact on patients taking ownership of their own health outcomes.
What others say about the Advanced Communication Masterclass
"Some patients come to see their GP with a question for which they are seeking an answer. Some people come to see their GP with the start of a solution for their problems but need help to uncover and realise this. Working as a GP I have found that conventional consulting skills sometimes let me down with these patients. I was looking for new ways of talking to my patients and I found it in this course. I learned practical ways of integrating new skills into my consultation toolkit and I look forward to putting it into practice" - Marcus Lewis, GP
"I would highly recommend the Two Day Advanced Communication Workshop. As a Hospital Consultant it was a refreshing change to work with GPs and other professionals not directly involved with hospital care. I particularly enjoyed learning more about myself and what makes me tick. Also the affect of our own internal representations and beliefs on the way we communicate in general was enlightening. I came away with many new ideas to help me listen and quieten my internal voice along with being able to recognise negative language and the benefits of clean language. A thoroughly enjoyable and useful two days. Thank you". - Lorraine, Consultant Maxio Facial Surgeon
"It has given me a personal insight and an insight into the way that my team works. For me personally it has shown me how I project and how I can be perceived to project. The team is a bit more forward as they find it easier to come to me with suggestions. Jo and Andy are very easy to communicate with. Their training would be an asset to any company as long as the company realise what they are getting from it and utilise that it's going to be very good for them." - Kevin Finlinson, Theatre Manager

"To be honest with you Jo, I am now reflecting on yesterday'sactivities very hard and I cannot think of anything that I would like to change as I enjoyed it all. I would like to take this opportunity of thanking you and Andy for a fun-filled day ending with positive results" - Angela, Head Nurse
"This has been one of the most interesting and relevant workshops I have attended in many years, I feel I have gained some tools to use in practice and I am optimistic this will increase my job satisfaction.
(Post workshop update) I have been putting some of your tips into practice this week and already its making a difference to how I feel and to the outcome. Had one of the best nursing team meetings we've had for a long time so a very big thank you!" - Sheila, Advanced Nurse Practitioner