Advanced Facebook Marketing... getting it right with Peter McNicholl
Description
Advanced Facebook Marketing...getting it right
Speaker: Peter McNicholl - FB Expert
Our series of Just The Business workshops would like to welcome Peter McNicholl to deliver a workshop on the afternoon of 21st June 2019 at Cookstown Enterprise Centre.
Purpose of course:
At this masterclass, you will learn how to spend as little time on social media but get the most
results from it. Instead of focusing your goal on getting more likes we will be focusing on how to
get more enquiries!
Delivered by Peter McNicholl, who took Galgorm Resort to the number 1 hotel in Ireland on
Facebook and number 2 in the UK (out of 30,000+ Hotels) as their first Digital Marketing
Executive.
Since then Peter is followed by over 5,000 people across the UK, trained over 250 Business on
how to run their Facebook and Instagram Adverts and been a guest speaker at The Power Of
Video in the Waterfront and also the Irish Hotel Federation Conference in Kilkenny.
Leave the master class with the know how to do your own Social Media Marketing Adverts. Peter
will focus on Facebook as believes it is the Ferrari of all Social Media Platforms. Learn from Peter
how to master one rather than be mediocre across many. Facebook also owns Instagram so Peter
will be showing you how to set up Instagram Adverts too.
Attendees will leave with a practical and down to earth advice and awareness of how to set up
much to spend on Facebook Adverts and how to justify that to their teams and budget spend.
What the course covers:
· Which social media platforms to prioritize over others
· How much to spend on Facebook Adverts and how to justify that spend to your team/boss
· How to create professional smartphone video and photo content for your social media.
· How long to run your social media adverts for Instagram and Facebook Adverts
· How much staff time to allocate to social media management.
Remarketing Adverts
· Power of Remarketing to people who have landed on your website.
Reporting and Complaints
· How to measure the effectiveness of your social media advertising campaigns
· How to handle a viral complaint
· The power of online reviews.
We look forward to meeting you there.
Tea, coffee and refreshments will be available.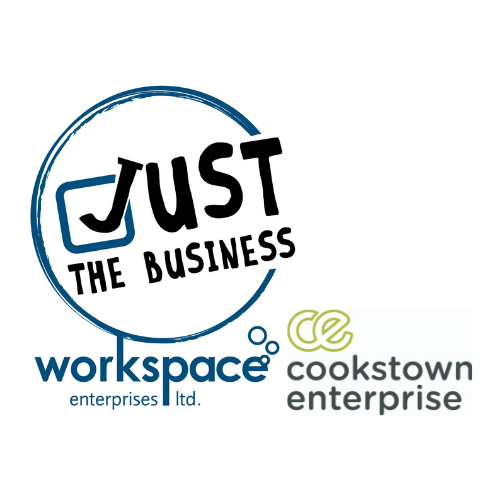 A booking fee is required to confirm your place on the workshop