Location
Human Anatomy Resource Centre (HARC)
Sherrington Building
Ashton Street
Liverpool
L69 3GE
United Kingdom
This is a unique opportunity for pelvic surgeons to understand the anatomy of the deep pelvis using 3D Laparoscopic & Robotic technology.
About this event
COURSE FEE: Dissecting delegate £1800
Course fee include:
Hands on experience in cadaveric dissection, Lectures, Anatomy prosection teaching, Video presentations, Laparoscopic suturing workshop, refreshments and course dinner .
Refund policy: Course fee is NONE refundable
VISA: If you require visa to entry United Kingdom, please check www,gov.uk for requirements.
COURSE OVERVIEW
Advanced multidisciplinary Abdominal, Pelvic and Pelvic floor surgery Cadaveric course.
This is a unique opportunity for pelvic surgeons wishing to understand the anatomy of the deep pelvis. You will learn from experienced surgeons and anatomists the anatomy of deep pelvis which is poorly understood due to complexity of structures. The objective will be learning principles of surgical steps in complex gynaecological procedures with aim to reduced complication rates.
Simulating the operating theatre environment with the use of fresh frozen cadavers and advanced laparoscopic equipment including 3D technology delegates will obtain invaluable hands on experience.
During the course you will have the opportunity to see clinical cases and interact with the next generation minimal access surgery device (Robotic Assisted Surgery) – a portable system, providing freedom of port placement, the benefits of fully wristed instruments, 3D HD vision, natural instrument control and a choice of ergonomics working positions that has the potential to reduce stress and fatigue.
Places are limited, early enquiry and reservation of your place is highly recommended.
Course is aimed for: Gynaecologist consultant and trainees Gynaeoncologist , Endometriosis surgeons , pelvic surgeons , Urogynaecologist.
GYNAEONCOLOGY : Compartmental based pelvic surgery, PMMR (Peritoneal mesometrial resection) in modified radical hysterectomy, Para-aortic & pelvic nodal dissection , Nerve sparing surgery, Peritoneal and diaphragmatic resection of disease
ENDOMETRIOSIS: Rectovaginal dissection, Autonomic& deep pelvic nerves and Nerve sparing excision of deep endometriosis, diaphragmatic resection
PELVIC FLOOR SURGERY & UROGYNAECOLOGY
Pelvic floor reconstruction, colposuspension, sacrocolpopexy, sacrorectopexy, Mesh removal
FACULTY
Surgical Faculty
R Kimmig (Germany)
S Puntambekar (India)
S Uccella (Italy)
M Slack (UK)
N Gul (UK)
D Rowlands (UK)
M Doyle (UK)
M Walsh (UK)
M Kumar (UK)
L Titu (UK)
Liverpool University Anatomy Department Faculty UK
Dr A Bond
Dr C Teirney
Mr P Rothwell
Course Surgical Objectives
GENERIC SKILL
Dissect pelvic side wall, ureters and pelvic spaces, vascular anatomy
Safe removal of pelvic masses, large uterus and surgical steps of Laparoscopic Total Hysterectomy
Closure of Enterotomy and Cystotomy
Abdominal wall anatomy, safe entry , hernia and abdominal wall reconstruction
Anatomy of Pelvic floor, ischiorectal fossa and pudendal nerve
COURSE OBJECTIVES
Understanding of female pelvic anatomy with an emphasis on pelvic nerve identification and sparing
Aim: To understand, demonstrate and perform dissection of the female pelvis in relation to
1. Pelvic floor , side wall, avascular spaces
2. Anatomical distribution of pelvic nerves including somatic and autonomic system to understand nerve sparing procedures in endometriosis and other gynaecological anatomical procedures , retro peritoneal approach for dissection
3. Pelvic anatomy, neurovascular relations, muscles, ligaments, lymphatic drainage
4. Performance of total laparoscopic hysterectomy including suturing
5. Anatomy of pelvic floor (muscle, nerves, vessels, relation for prolapse surgery)
6. Upper abdomen (diaphragm, para-aortic lymph nodes, mesentery, omentum, ureteric relations)
Learning outcomes:
Understanding of the anatomy of the female pelvis in relation to advanced laparoscopic surgery with particular emphasis on retro peritoneal spaces, pelvic nerve identification and sparing in advanced
Excision of rectovaginal endometriosis
Anatomy and principles of pelvic floor repair ( sacrocolpopexy , sacrospinous fixation, paravaginal repair, colposuspension, sacrorectopexy)
Safe anatomical performance of total laparoscopic hysterectomy
Prevesicular, paravesicular dissection, Uretrolysis, cystectomy repair, ureteric repair and implantation
Principles of Mobilization of colon, excision of rectosigmoid disease, gynaecological cancer, endometriosis), repair, anastomosis
Principles of abdominal wall reconstruction and hernia surgery
Understand embryonic and avascular planes for dissection
Principles of compartmental surgery peritoneal mesometrial resection (PMMR) for gynaecological cancer
Resource:
Fresh frozen female cadavers
Use of lab and teaching room
Help with technical staff and demonstrator
Interactive discussion with facilitators
Laparoscopic stations, instruments and demonstration of 3D technology
Programme
2.5 day course to make full use of cadavers and delegates get adequate experience
Delegate cadaveric dissection stations, demonstrator dissecting station
Limited number of dissecting delegates 34 for dissection
Abdominal and pelvic anatomical Pro-sections available to study fixed tissue anatomy
Highly experienced pelvic surgeons facilitating dissection and training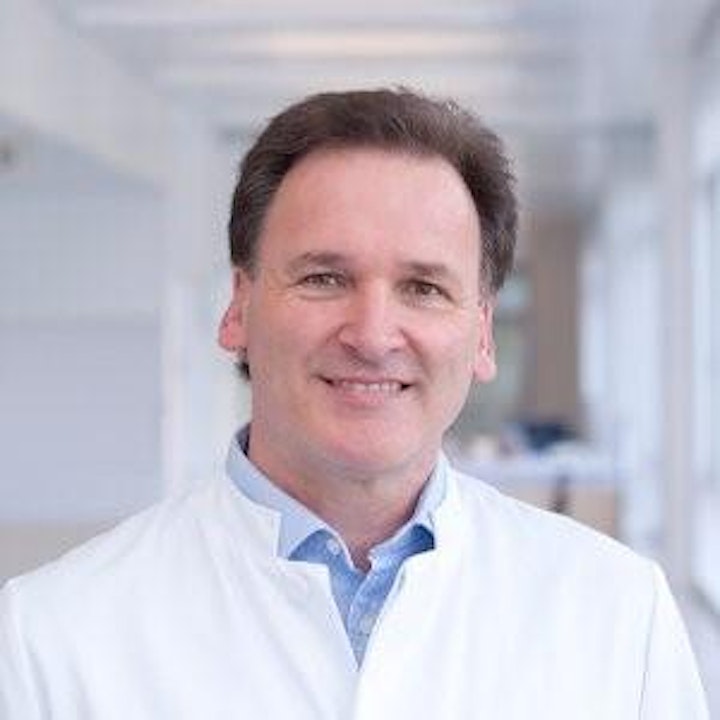 Prof Rainer Kimmig
Specialist Gynaecological Oncologist
Minimal Access Surgeon
University Hospital Essen
West Germany Cancer Centre
GERMANY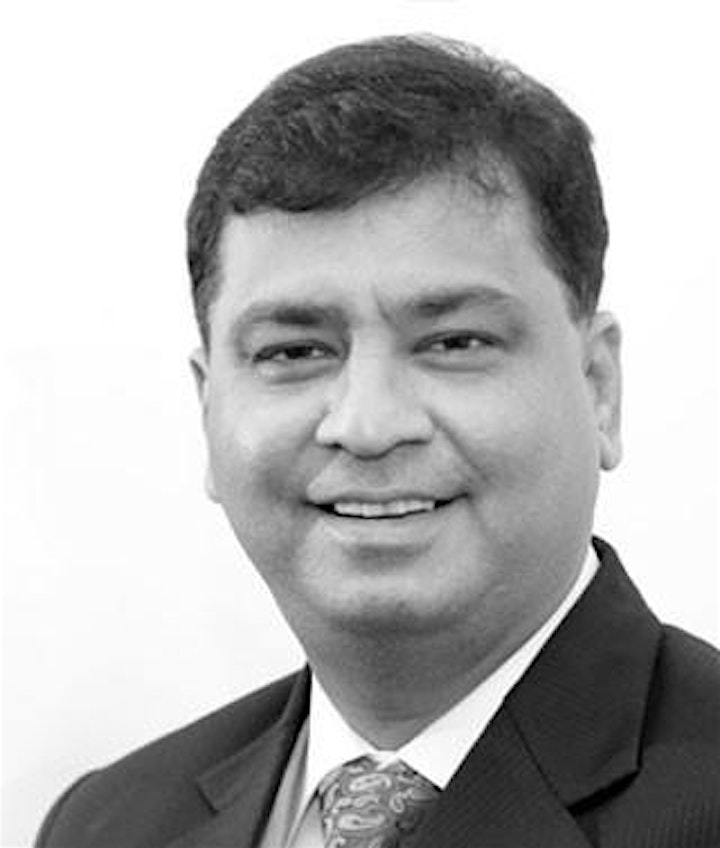 Mr Shailesh Puntambekar
Medical Director
Consultant Cancer Surgeon & Laparoscopic Surgeon
Galaxy CARE
Pune, INDIA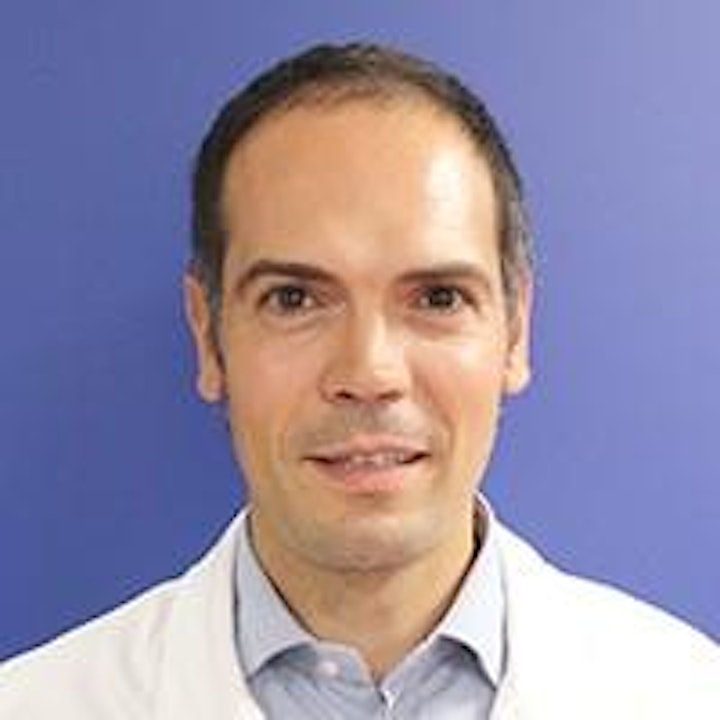 Mr Stefano Uccella
Consultant Gynaecologist
Minimal access surgeon
Ospedale degli Infermi, Biella-ITALY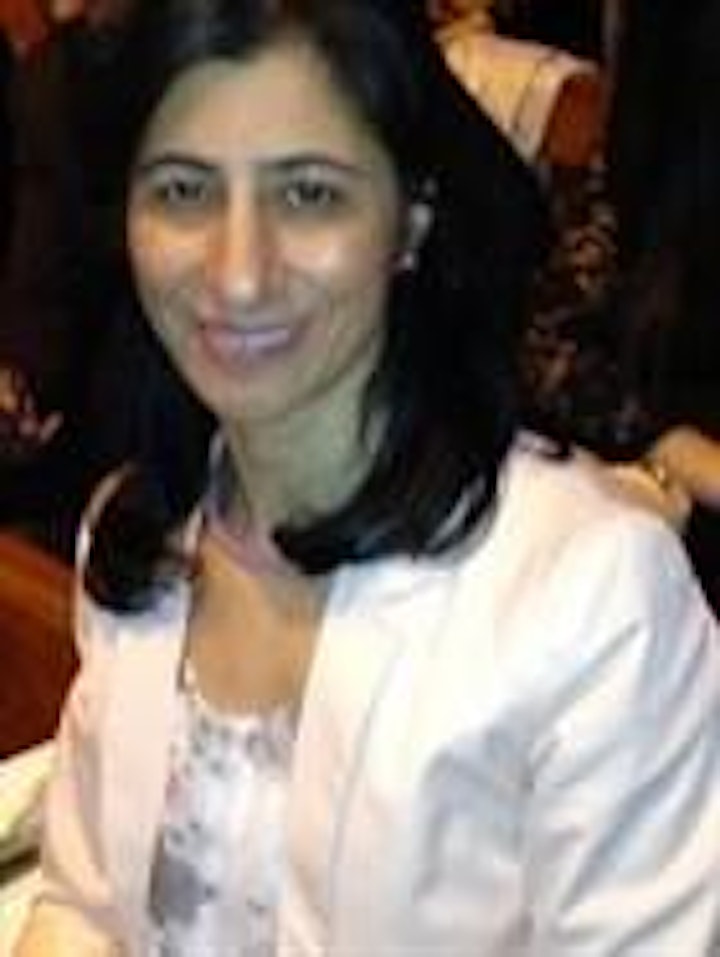 Miss Nahid Gul
Consultant Pelvic Surgeon & Minimal access Surgeon
WIRRAL University Teaching Hospital
WIRRAL
United Kingdom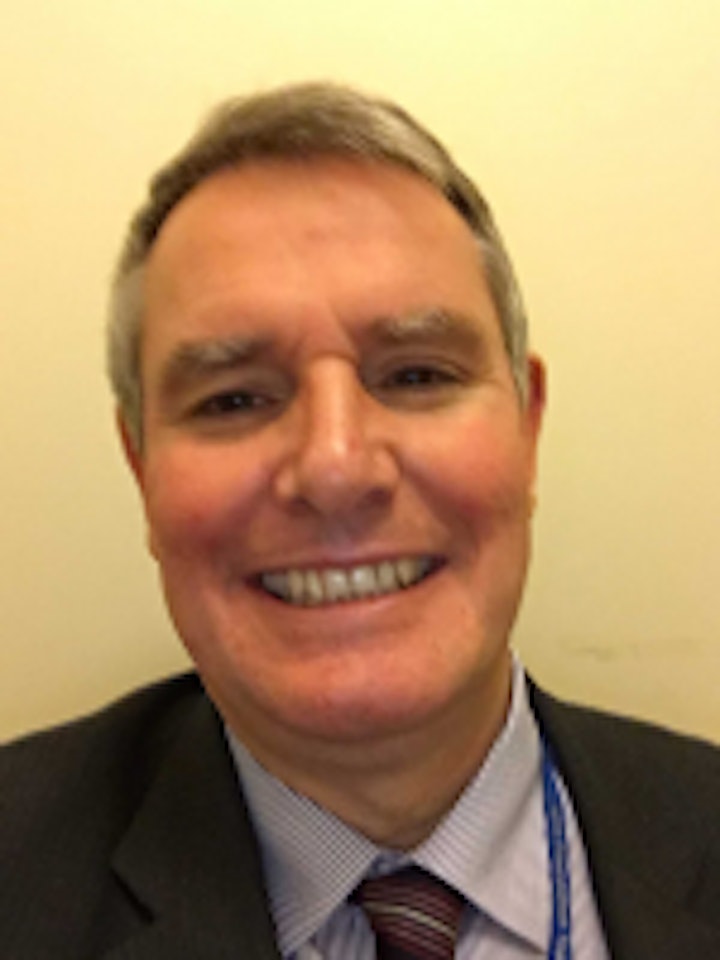 Mr. David Rowlands
Consultant Gynaecologist Minimal access Surgeon
WIRRAL University Teaching Hospital
WIRRAL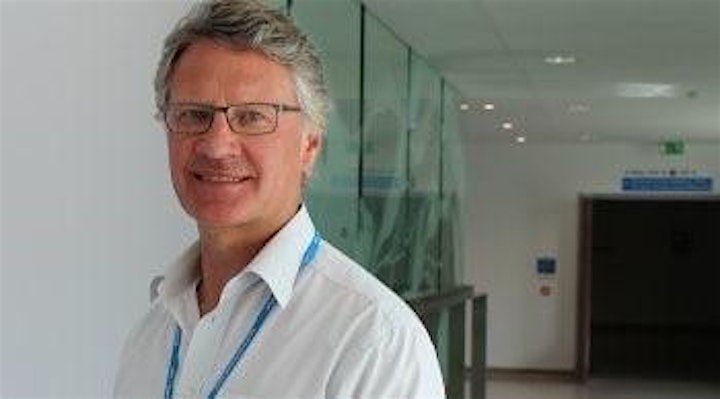 Mr. Mark Slack
Head of the Department
Gynaecology and Urogynaecology, Addenbrooke's Hospital
Associate Lecturer, Cambridge University
United Kingdom
Mr. Mark Doyle
Consultant Urogynaecologist
WIRRAL University Teaching Hospital
WIRRAL
United Kingdom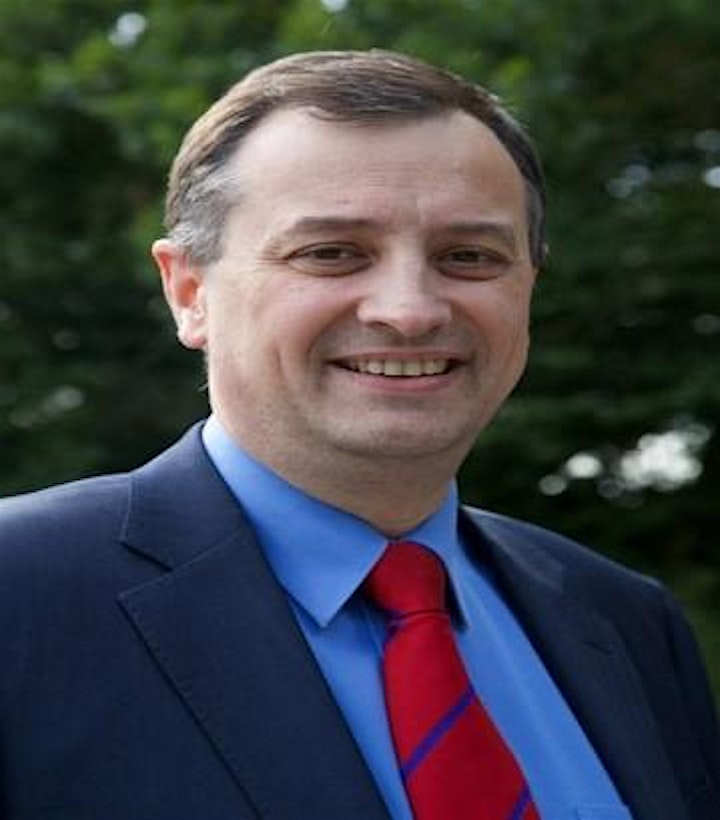 Mr Liviu Titu
Consultant Colpoproctologist & Minimal access General Surgeon
WIRRAL University Teaching Hospital
WIRRA L, United Kingdom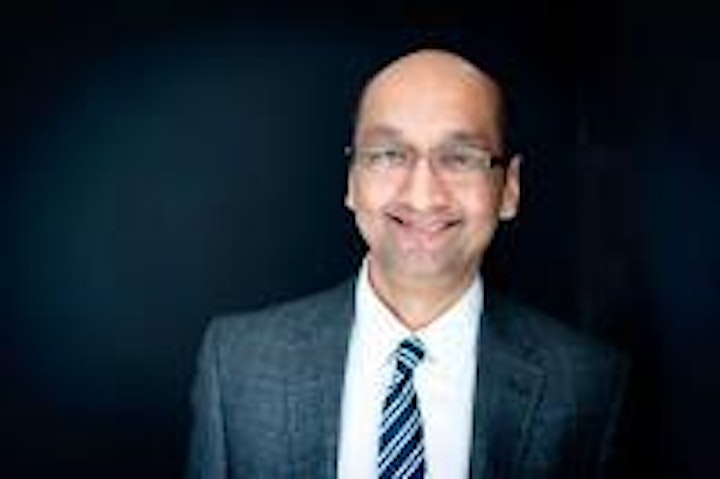 Mr. Manal Kumar
Consultant Urologist & Minimal access Surgeon
WIRRAL University Teaching Hospital
WIRRAL
United Kingdom
SPONSORS:
We would like to thank our sponsors for supporting this course in order to enable surgeons to enhance their understanding of pelvic anatomy and perform better in the operating room.
BBRAUN https://www.bbraun.co.uk

CMR https://cmrsurgical.showpad.com/share/De3rAKFtMD7Mb7kUKuVNg/0