Advanced Negotiation: Overcoming Tough Procurement Challenges - TWO DAY WOR...
Event Information
Refund Policy
Refunds up to 30 days before event
Description
Do you ever struggle negotiating in single source supply? Do you find it difficult to align internal and external negotiations? Do you know how to use your voice to be more influential?
We have answers to your questions. Giuseppe Conti, together with several experts from the Procurement and Sales world, will lead an exciting two-day workshop on overcoming tough Procurement challenges.
Giuseppe Conti (IMD, Oxford, HEC Paris, Bocconi, ESADE, + over 20 years of Procurement experience with leading multinationals) will help us understand how top negotiators outperform their rivals, while creating value for both parties.
Research confirms that our ability to negotiate has a direct impact on how personal and professional success. Good negotiators are more satisfied and less stressed at work.
Let's try to understand why this program is so special.
Faculty
---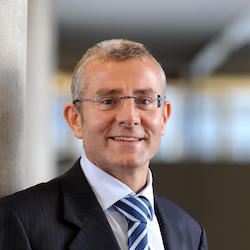 Giuseppe Conti, "The Creator of Master Negotiators", is a recognized expert in the field of negotiation. Since 2006, he is an award winning lecturer at leading business schools throughout Europe (Cambridge, ESADE, HEC Lausanne, HEC Paris, IESE, IMD, Imperial College, INSEAD, London Business School, Oxford, RSM, SDA Bocconi and University of Geneva), recognized for his lively and interactive training workshops. Managers from over 90 countries have attended his interactive and pragmatic workshops.
Giuseppe is a seasoned negotiator combining academic content with a rich practitioner experience from his senior Procurement and commercial leadership roles within blue chip multinationals (Procter & Gamble, Novartis, Firmenich and Merck). He runs customized negotiation workshops for leading corporations in four continents. He is currently the Operations Director at Merck. Website: http://www.cabl.ch/
Giuseppe Conti will run this workshop in collaboration with 4 executives that will each provide a one-hour talk and coaching during the entire workshop.

Peter Wright, over 30 years of business experience, with 14 years in senior procurement positions. He has worked across many business sectors and geographies, building teams and delivering significant benefits. What differentiates Peter is his journey to better understand performance, this has led him to study NLP, coaching and, more recently Neuroscience. Peter is a provocative and lively speaker who likes to generate discussion.
You will certainly benefit from the spirit and energy Regina Roos is exuding during her lectures. Although she is based in Switzerland since almost ten years, she is a global worker and experienced with cultural differences especially in the Asian and South American markets. She is leading cross-cultural teams at ABB and common in negotiating difficult meetings to lead them into tangible results.
Rajat Mitra has over 20 years' procurement experience working for companies in industry sectors including manufacturing, packaging, aerospace, financial services, retail and facilities management. He is also a qualified aeronautical engineer, has an MBA from Warwick Business School and is based in Switzerland.
Anna Shakhovets has spent over 12 years building a successful career working for large multinationals in the Procurement function in emerging and developed markets within global FMCG's. Beside her day job, Anna is also a certified NLP Practitioner and a transformational coach. Anna is also a member of the organizational committee for Women in Procurement under CIPS.

Organiser and guest speakers have decided to donate 10% of profits to Co:Operaid, a Zurich-based charity aiming to give access to education to children living in poverty.
Program - Day 1 (9.00 to 18.00) & Day 2 (8.00 to 17.00)
---
Key topics:
Course Introduction & Core Concepts

Effective Preparation

Hard Bargaining Techniques

Neuroscience & Negotiation: in the Other Party's Mind (Peter Wright)

Creating and Claiming Value

Using your voice to be more influential

Negotiating a long-term agreement – the Sales perspective (Regina Roos)

Negotiating in Single Source Supply

Negotiations with the internal stakeholders: beyond the techniques (Anna Shakhovets)

Multiple Equivalent Simultaneous Offers

Contingency Agreements

Negotiation during E-Auctions (Rajat Mitra)

Putting into Practice
*Lunch, coffee breaks and handouts are in included in the fee. Travel and accommodation expenses are not included.
Target Participants
---
Procurement Executives interested to improve their careers and techniques..
It is specifically designed for:
Procurement Executives and Managers who aspire to positions of greater influence and responsibility within the Procurement industry

Professionals that are engaged in frequent negotiations with Procurement
Key Benefits
---
Personal feedback from Giuseppe and guest speakers. They will all be available for the entire workshop to provide negotiation coaching.

Improved awareness of the impact your behavior has on others and how to use this in your negotiations

A healthy dose of humor and fun

A networking cocktail at the end of Day 1 (6 to 7pm) to connect with speakers and participants.

UNIQUE: participants are invited on a regular basis, free of charge, to attend 6 webinars from Giuseppe Conti on advanced negotiation & influence topics to continue the learning journey.

If you are a a CIPS member, please sign up on the Eventbrite site using the promotional code CIPS and enter your membership number. If you are not a member, you may want to join CIPS to take advantage of a wealth of benefits (https://www.cips.org/en/membership/). A 12-month membership is 184 GBP.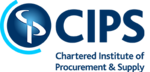 Learning Objectives
---
Discover concrete strategies for your real-life Procurement negotiations

Improve your understanding and predictions of people's behaviors

Learn advanced negotiation techniques that can give you a competitive advantage in your next negotiations.


Optional Purchase
---
A personalized voice audit to identify how to modify your voice to be more influential: 200 CHF.
Here is a sample of a voice audit: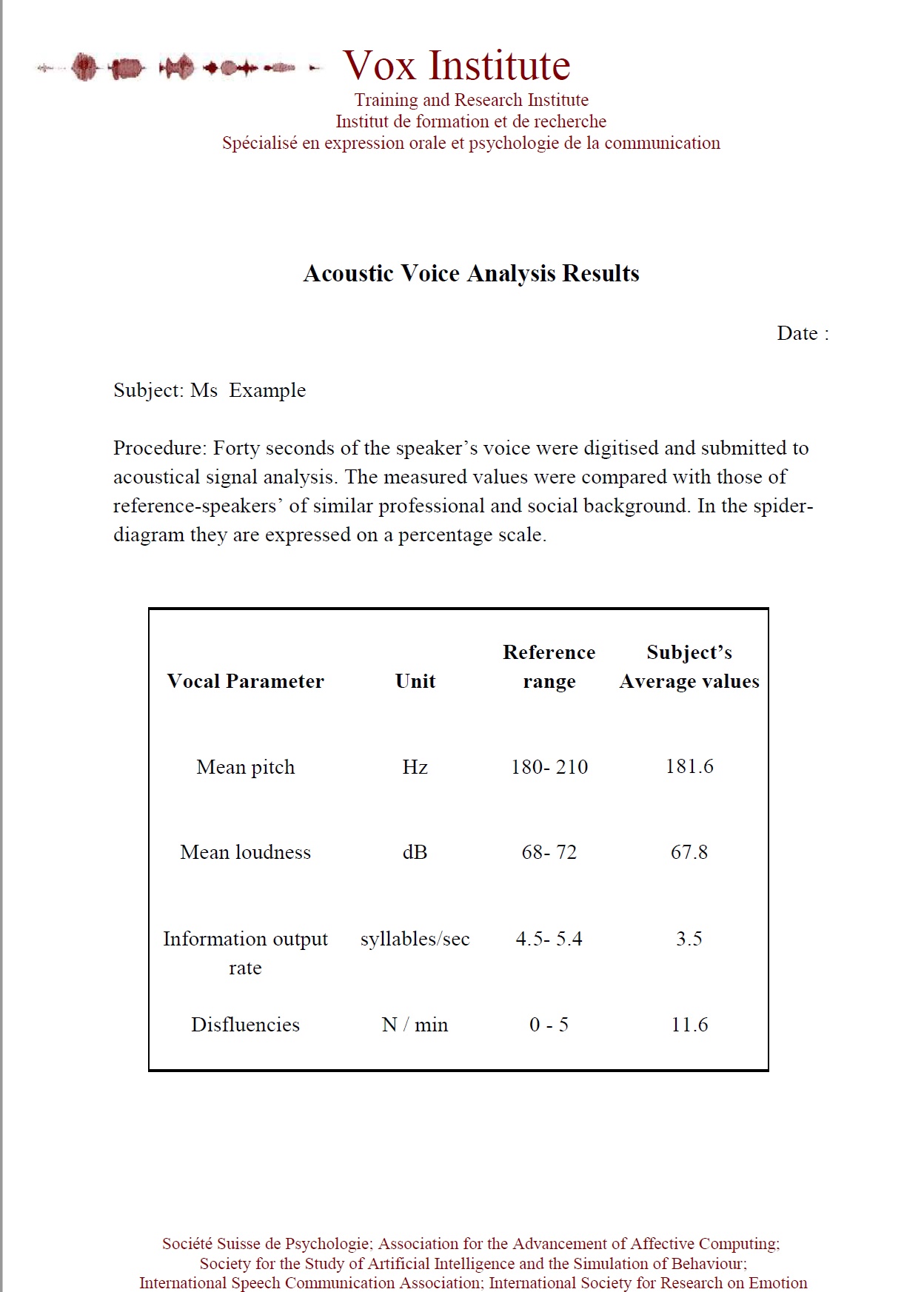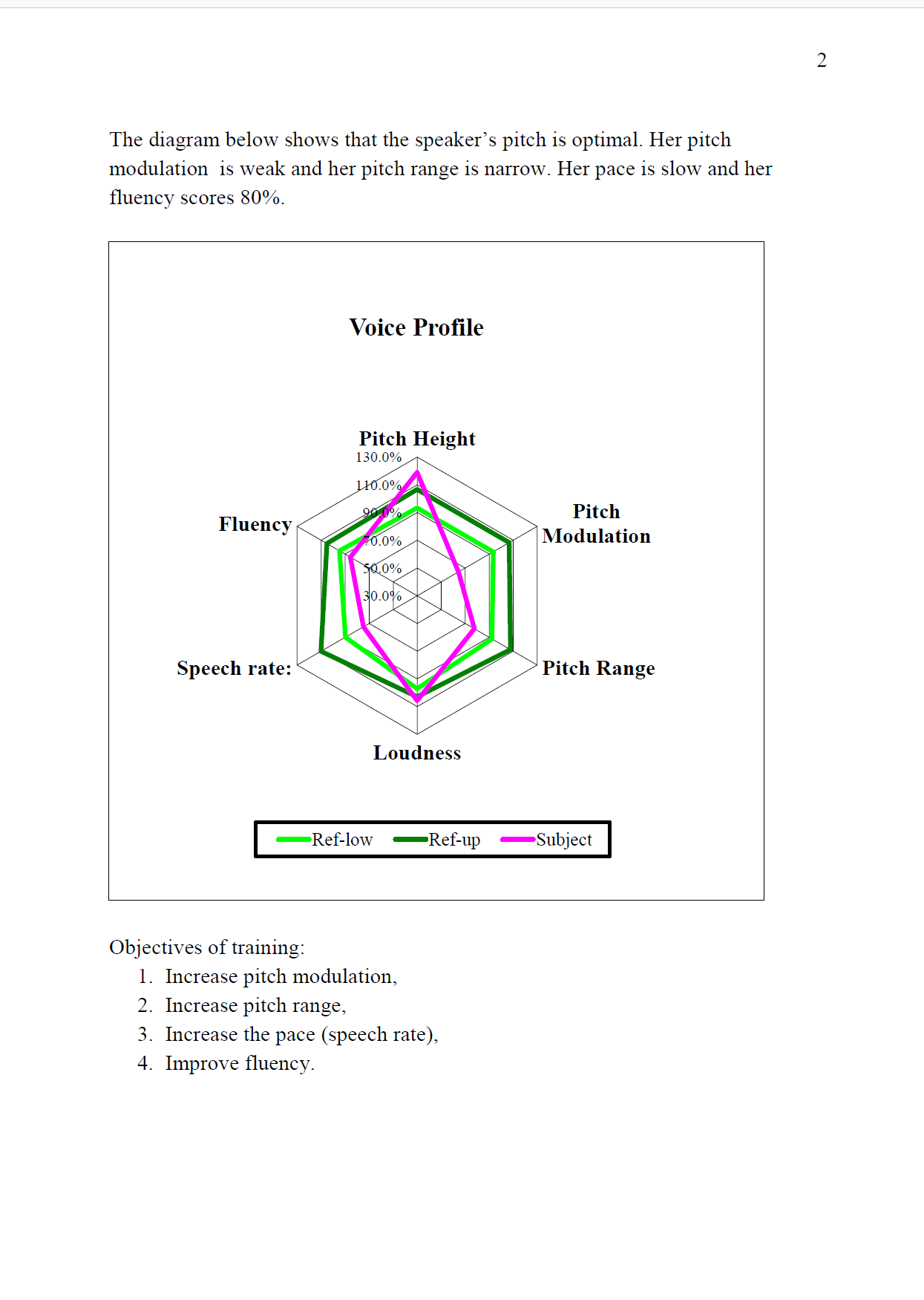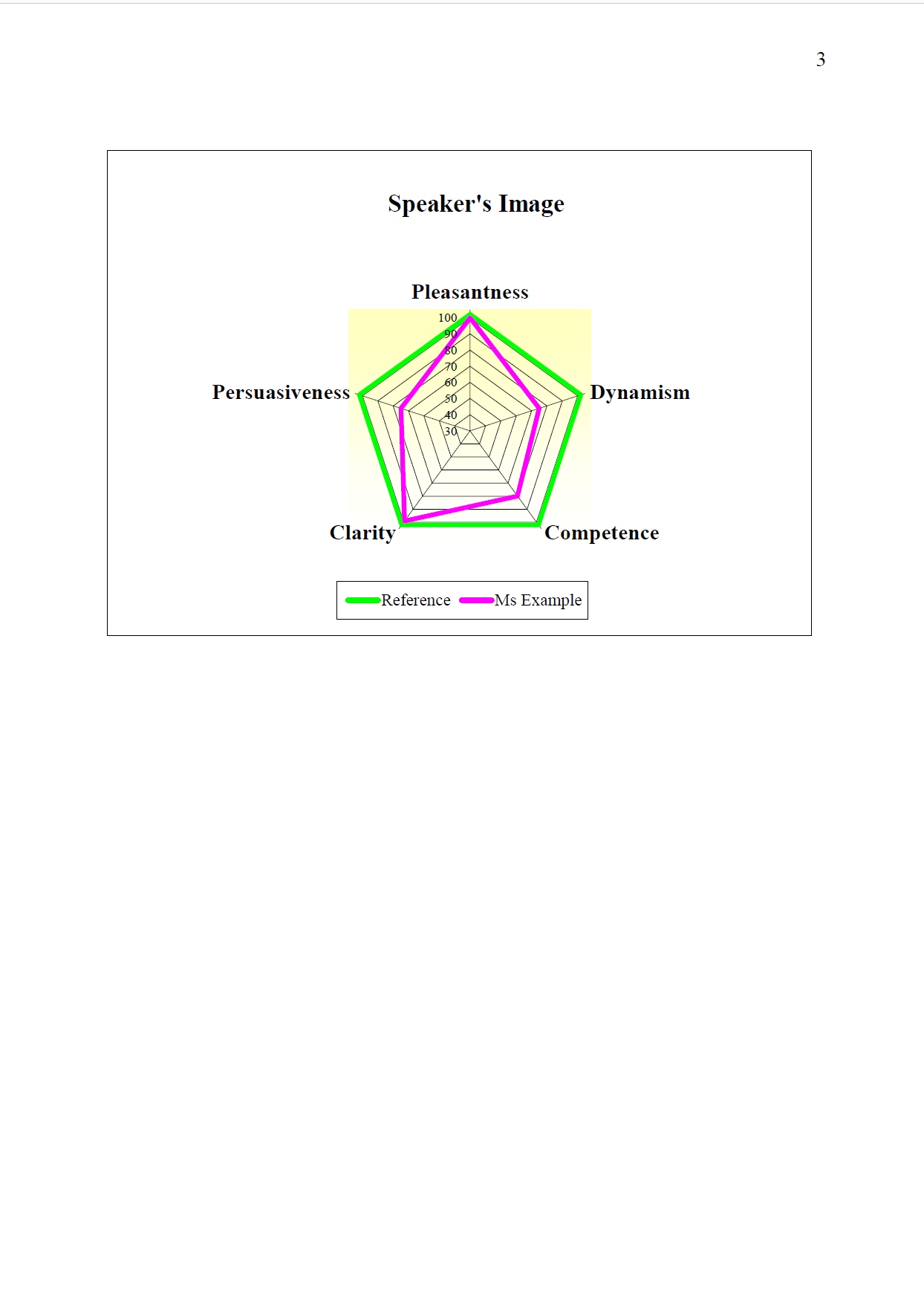 Testimonials
---
"Giuseppe achieved what not many lecturers can: provide a boatload of concepts, tips and guidelines, keeping the energy high at all times while accurately answering a plethora of questions from a hyper diverse audience." – Philips
"Super engaging, can be applied tomorrow in real life. Eye opening." – Carlsberg
"Giuseppe's negotiation lecture is one that nobody should miss! It may be one of a very few workshops that you can get a high return on investment in relatively short period of time." – PayPal
"I expected a dry and technical training. We finally went through exciting role plays, passionate discussions and fruitful case studies." – International Olympic Committee


Refunds
---
*Participants may postpone their attendance to a future session or provide a replacement candidate for a course.
*70% of course fee is refundable for a cancellation, if CABL is informed up to 30 days before your event start date.
Frequently Asked Questions - FAQs
---
How do I know if this workshop is worth it?
The lead trainer, Giuseppe Conti, is teaching at 10 of the top 12 Business Schools in Europe. The guest speakers are senior executives at leading multinational. If you want "real-life negotiation training that gets results", this is your workshop.
Who are some of your past clients/participants?
Giuseppe Conti is teaching in all leading European Business Schools and for corporate customers in four continents (Europe, Asia, America, Africa). Unfortunately the names of the corporate customers are protected by confidentiality agreements. You can have an idea by looking at testimonials on his website (www.cabl.ch or on his Linkedin profile).
Why is this a two-day workshop?
This is our preferred workshop length to have a workshop that is long enough to be impactful and short enough so that participants can join without having to leave the office for too long.
Do I have to be in procurement to attend this workshop?
Everyone is welcome to join. In addition to solid negotiation theory, the workshop will provide negotiation examples and presentations that are based on Procurement experience. The participants that will take most value are the ones that are currently working in Procurement, that are negotiating with Procurement or that want to move to Procurement.
Do you offer a certificate of completion?
Yes, you will receive a certificate on the last day of the workshop.

Do I do the voice audit at the workshop or do I have to go to a different location?
You will be asked to record with your phone a 2-minute sample of your voice and given instructions on how to send this sample. At the beginning of the workshop you will receive your audit report, and then during the workshop we will cover the theory on how to use your voice to be more influential. Thanks to the audit, you will have clarity on what are your areas of improvement.


---
Still have doubts or want additional information? Do not hesitate to call us:
+41-79-3486092 or Skype: cabl01
Date and Time
Location
Refund Policy
Refunds up to 30 days before event