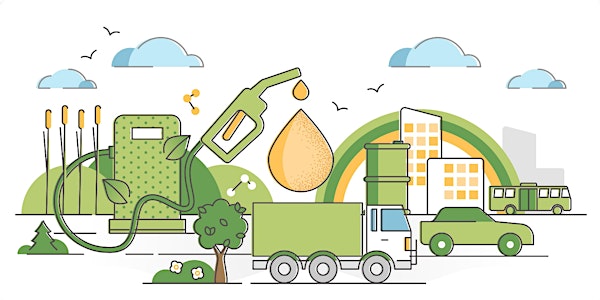 Advanced transportation fuels from waste biomass using pyrolysis technology
Location
University of Groningen
Rijksuniversiteit Groningen (RUG)
9712 CP Groningen
Netherlands
Expert workshop: Advanced transportation fuels from waste biomass using pyrolysis technology
About this event
We invite industrial developers, experts and researchers in the bioenergy fields, academics (from PhD students to well-established researchers), transportation and aviation fuels producers and brokers, end-users of bio-fuels, policymakers and business partners, EU/CINEA projects' members, representatives from European Commission, public authorities and the general public.
Objectives and activities of the expert workshop are set to:
Present the ABC-Salt Research Consortium achievements and disseminate ABC-Salt research results to a wider audience
Discuss state-of-the-art technologies: pyrolysis, hydrothermal liquefaction, catalytic upgrading (HDO, co-FCC)
Identify technical "bottlenecks" and challenges in the production of bio-fuels, aviation fuels and middle-range distillates at different levels (from molecular to process level)
Identify barriers in the non-technical domain (bio-fuels policies, social acceptance of bio-fuels)
Foster networking, knowledge exchange and future collaboration between workshop participants
Present the ABC-Salt laboratory integrated unit for bio-fuels production (laboratory tour)
Cost
There are no participation fees in the workshop. We will host up to 100 participants in physical attendance and 250 on-line participants. Lunch and refreshments will be provided. Travel and accommodation costs are not included.
Registration is opened until 12.09.2022 (on a first-come, first-served basis).
The detailed agenda will be available in July 2022.