| | |
| --- | --- |
| ADVANCED WORLD CLASS PRESENTER -Early Bird from £97 FULL DAY (£397 Value) 1st April 8 SHEFFIELD | |
Event Details
We will deliver the World's Greatest Speaker Training  
FACE TO FACE
15 Months 
If you are reading this.....
It means you are searching for the world's most comprehensive training when it comes to creating amazing speakers in business.
People who will go on to make massive impact
On Stage
On Social Media
On Video 
In Their Work Place
IMPORTANT: 1st April -PSA Masterminders Opportunity
Due to our level of activity at PSA Here's a MEGA OFFER
PSA Advanced Speaker Discovery Day will take place on 1st April
All Masterminders Get a FREE Place where they invite + 1 Paying Guest just a nominal (£25)
All will have opportunity to participate in the session
Those already signed up to the PSA Advanced will be coached by me personally on the day therefore accessing additional value
Advanced Content for the Day
Learn how to Speak with power and influence
Learn how to increase your business profits through speaking
Learn how to get bullet proof confidence
Learn how to Inspire people with your story and add value to people's lives.
+SPECIAL BONUS -3 Super Speaker Power Principles
Signature Confidence Mindset
Advanced Pitching Formulas and Patterns
Advanced Speaker Voice, Expression and Energy
+ entitled to 1 Non PSA Member Guest
(please advise who your guest is via PM/ text message) small fee (£25) applicable
We return back to normal in May 2018
PSA Mastermind Afternoons
This programme will be led by Billal Jamil the CEO of the Public Speaking Academy.  
He will be using his wealth of dynamic accelerated executive learning, 1-1 coaching and mindset coaching worth in excess of £7- £12k alone. 
The course is a hybrid of the famous Academy Programme which has delivered outstanding results over the last 5 years. 
The Academy are known for creating change makers across the world. This programme sold out the last time it was introduced within 1 day with each placed valued at £2.5k per head. 
Due the level of demand and limited spaces, the selection process will focus on your abilities, attitude and motivation for being on the programme and not everyperson who attends is guaranteed a space. 
This discovery day will give you a sneek peek in to what you will expect over the course of the full year and beyond. 
Your Course Leader  -Billal Jamil  CEO Public Speaking Academy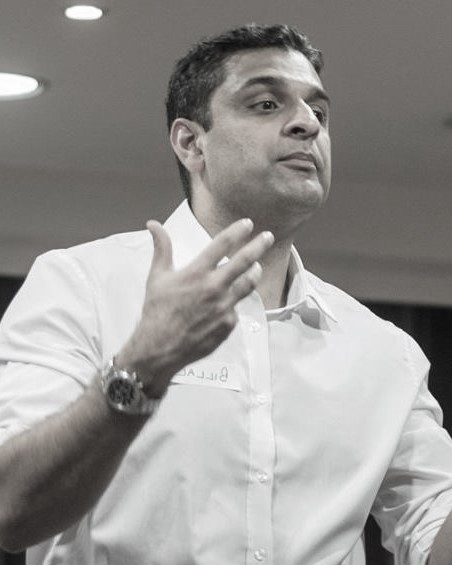 Billal Jamil  - Known as the #1 in the world on speaking presence, impromptu, storytelling, Speaker Marketing and Sales. He is well versed in the psychology of the stage and an in demand expert in demand across the world.
This really is
A Once-In-A- life time opportunity
A Must-Attend Discovery Seminar
For any serious speaker, leader or influencer. By enroling to the discovery day you get a preview of our program, VIP entry option for the programme and ahead of the wait list for the registration opportunity. 
We can guarantee 2 things
1. You will get RESULTS FAST
2. This opportunity WILL GO FAST !
Delivered by the best - our coaches are professional speakers who know fear well and the proven steps to help you overcome it. Fast. 

Our Team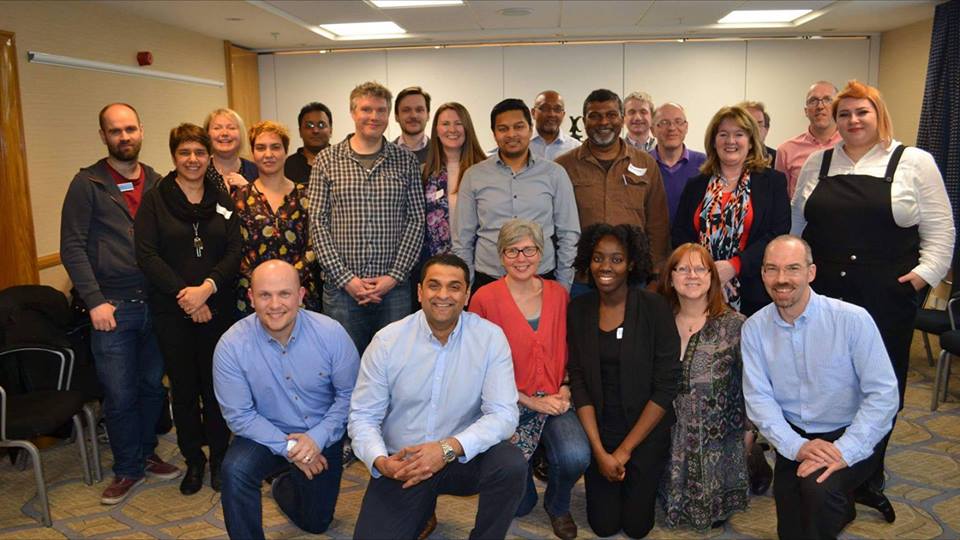 The Public Speaking Academy are award winning professional speakers. Our unique approach delivers consistently and drives genuine breakthrough change. 
For consultancy, corporate or one to one enquires or more information visit us at publicspeakingacademy.co.uk
Tickets are limited. Book now to avoid disappointment. Scroll to the top to the green button for tickets.
Where

Jurys Inn

S1 4QW Sheffield
United Kingdom


Organiser
Passionate about transformational training. We don't just teach groundbreaking methods, we ensure you experience a permanent shift in your Public Speaking skills. Our methods are fun, creative and build on your existing and hidden strengths.
The Public Speaking Academy is a passionate organisation dedicated to all spoken word, presentation and communication skills – enabling people from all walks of life to become confident and exciting speakers.
Professional Speech Coaches
Our trainers are Professional Speakers and Coaches. Our approach is practical not lecture based, not only will we teach what is most relevant but do so in a creative positive environment. Resulting in sharp shifts in your confidence and speaking delivery.
How We Can Help You
Our training uniquely combines highly interactive small group work with coaching for your individual needs. As professional speakers we will model what works for you. You benefit from our experience without the associated challenges or time costs, transforming your ability quickly in a safe environment.
Positive, Supportive
Our courses are always held in a positive and supportive atmosphere – creating a team bias for you to succeed. You learn from tutors, other delegates and through self reflection during intense coaching sessions.
Proven Results
All our delegates experience speaking transformation – see our post-course videos for testament of this. And many delegates return to us to continue their speaking journey.
We are committed to helping all our clients become the very best and in doing so maintaining our reputation as the Home of World Class Speaking.