Advanced's drawing and painting class in Central London
Description
Sunny Art Centre is one of London's leading art institutions, located in central London. Our staff have been specialised in teaching art and organizing art events for over ten years. Our vast experience includes working on behalf of leading corporations such as  Selfridges & Co, Harrods, Giorgio Armani, Freshfields,  HSBC Bank, Royal Academy of Art, PricewaterhouseCoopers( P W C), ITV, SKY TV, BBC Worldwide, Victoria& Rolf,  amongst many others.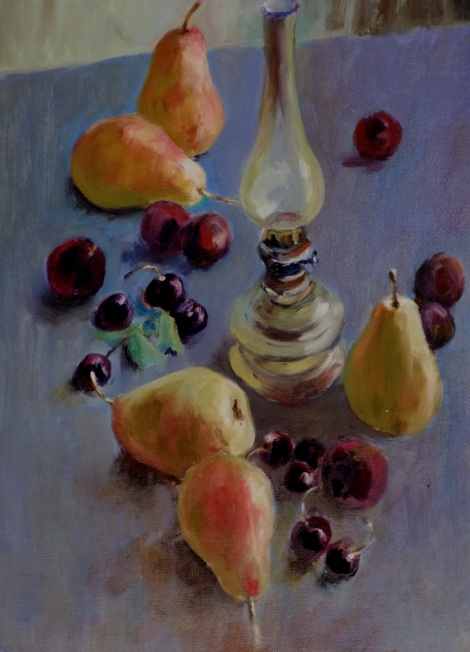 (Student's Painting Work, 2013)
About Art Classes
In our Advanced Art Classes, students will aim to further develop skills and techniques.  Apart from mastering materials such as graphite, charcoal, pastel, oil pastel, oil paints, watercolour, acrylic, they will also explore and experiment with mix mediums. Subjects include group still life, sculptures, landscapes, animals, portraits and the human body.
Suitability
These classes are aimed for those with some basic knowledge in drawing/painting and wish to further develop  their skills, as well as students who are preparing an art portfolio for degree applications.
What you will achieve on completing the course
Each student or artist will have a deeper understanding and appreciation of art, and will explore and develop their own unique style and self-expression.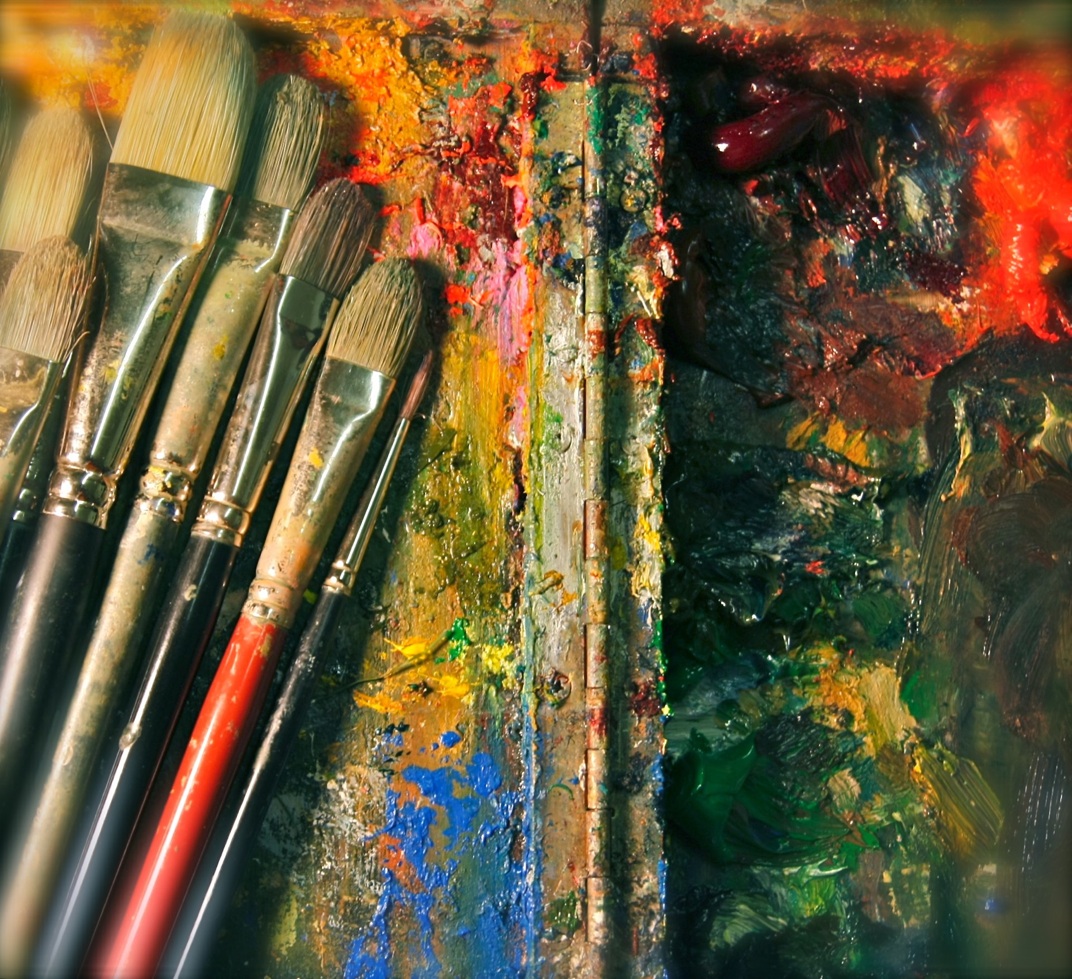 Materials
Please note that the classes do not include materials, except for paper for pencil drawings.
We have different materials including drawing and painting packs for sale at our studio. The drawing and painting packs are recommended by our professional art teachers, and when you purchase the materials at our studio our art tutors will also go through the materials with you prior to purchasing. 
Our art materials come at a very competitive price. We recommended you to purchase the materials at our studio as when you purchase art supplies on you own you might take the risk of buying the wrong materials.
For more information you can see what materials are for sale on our website under 'Art store – materials'.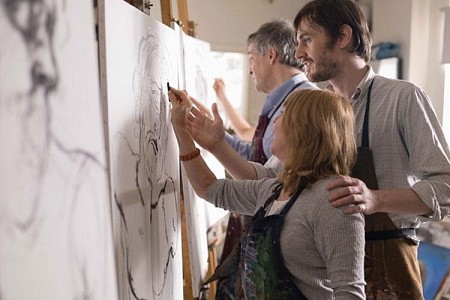 Advanced Level
Stage 1: 2 Classes
-Focus on details and basics, these classes train students to strengthen their skills through cast drawing and copying from the old masters.
Stage 2: 2-4 Classes
-Strengthen painting skills through acrylic painting with single object/a group of still life, and more complex structure.
Stage 3: 2-4 Classes
-Develop higher level of drawing skills through the practices of single object/ a group of still life, and more complex structure.
Stage 5: 4 Classes
-The application of higher level skills in landscape.
Stage 6: 4 Classes
-The application of higher level skills in human drawing.
Stage 7: 4 Classes
Oil painting techniques and application.
Stage 8: 4 Classes
Creation and completion of art works in an advanced level.
Book Online
http://www.sunnyartcentre.co.uk/tuition-fee/
Please be aware that the prices do not include VAT.
For more info please access our website:

http://www.sunnyartcentre.co.uk