Advances in Functional Digestive Testing - Part 1

Saturday, 20 May 2017 from 09:30 to 13:30 (BST)
Event Details
Advances in Functional Digestive Testing - Part 1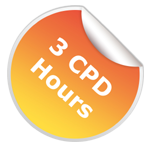 This event is an excellent opportunity to listen to presentations on the latest in functional digestive testing from Invivo Clinical covering full upper and lower GI assessment - SIBO, intestinal permeability and lower GI microbiome analysis. This will include an advanced intestinal barrier assessment by Dunwoody Labs (zonulin, DAO, histamine, LPS) and an IgA/IgM against a range of intestinal bacteria antigens as an assessment of intestinal barrier integrity by R.E.D labs. SIBO testing by Aerodiagnostics and the GI-MAP DNA microbiome analysis by Diagnostic Solutions Lab will also be discussed. 
These are arguably some of the most advanced diagnostics available on the market for gastrointestinal health. This event is designed to give practitioners more knowledge of assessing imbalances, and to feel more confident in knowing which test to choose, as the science continues to develop in new ways. There will a Q&A session at the end. 
Exhibitors include Invivo Clinical, Biocare and Toxaprevent.
David Hompes, Founder & CEO at The Hompes Method & Health For The People Ltd.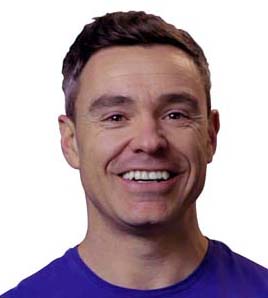 Dave Hompes has been delivering a unique brand of nutritional therapy and functional medicine to his clients since 2007. Having suffered at the hands of a nasty H. pylori infection, he founded a website to help people understand and overcome H. pylori, attracting clients and students from some 25 countries. He has written two books on H. pylori - The H. Pylori Diet and H. Pylori: From Heartburn to Heart Attacks, as well as creating the brand new the online H. Pylori Home Recovery Plan. Dave's passion is to introduce functional medicine to the widest possible audience through his literature and practitioner training programmes, with a particular focus on the relationship between nutrition, functional medicine, psychology and human behaviour.
Humphrey Bacchus, Managing Director at Invivo Clinical in the Q&A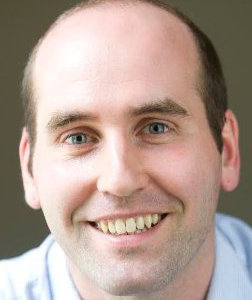 Invivo Clinical was founded a decade ago to provide European healthcare professionals with innovative diagnostic testing, therapeutic formulas and education. Their key clinical provisions are in the areas of Gastroenterology, Immunology, Neuro-endocrinology and Cardio-metabolic medicine. Prior to his position as Managing Director at Invivo Clinical, Humphrey worked in physical medicine, orthopaedics, neurological rehabilitations and residential trauma clinics. He also worked in private clinical practice for a decade, specialising in disorders of CNS, autoimmune conditions, gastrointestinal health and lifestyle Medicine.
Please note: The event will be recorded and may include some video footage of attendees. If you do not consent to being captured on video please let the event organiser know by emailing southwest@bant.org.uk
Exhibitors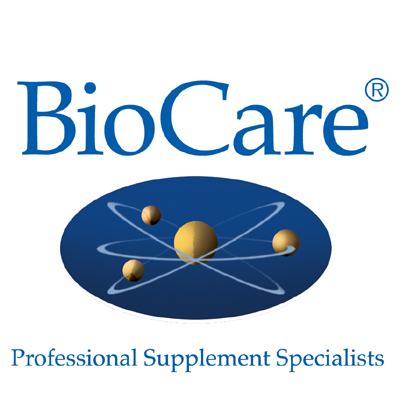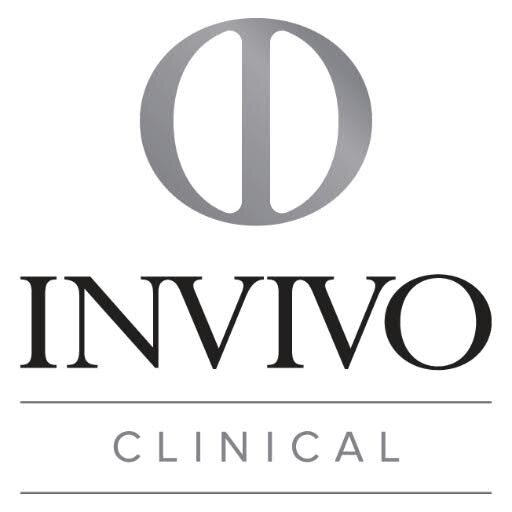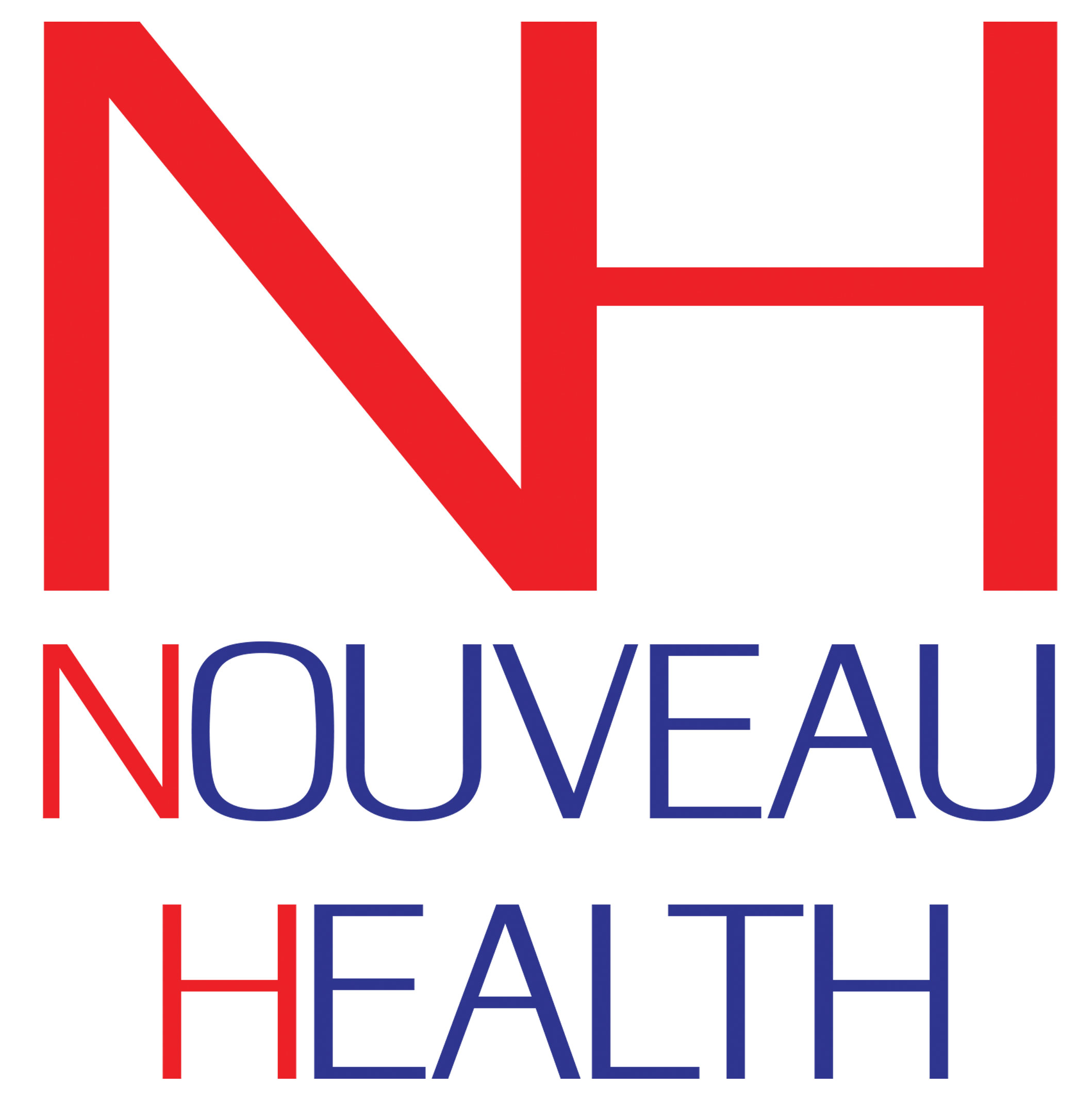 When & Where

Armada House
Telephone Avenue
BS1 4BQ Bristol
United Kingdom


Saturday, 20 May 2017 from 09:30 to 13:30 (BST)
Add to my calendar
Organiser
The South West Region covers Hampshire, Somerset, Cornwall, South Wales and the Bath/Bristol area. The group's mission is to support Professional Practice by sharing skills and knowledge to build confidence in order to develop our businesses and grow as individuals. This will be achieved through structured networking and learning opportunities within the South West region.