AD:Vantage Leadership Masterclass with Sonia Boué and Tanya Raabe-Webber
About this event
Following a series of powerful masterclasses from its sister programme RE:Present, and ASTONish Coventry City Council, Lara Ratnaraja and Helga Henry welcome you to join us for the final Masterclass of AD:Vantage.
As it is the final session of the AD:Vantage programme we wanted to present a Masterclass with two leading artists, Sonia Boué and Tanya Raabe-Webber about their respective practices, their way of working and also the work they do with other artists such as Project Ability, ArtStudio01 & Shadowlight. Our conversation will explore their lived experience of disability and neurodiversity but also reflect on their thinking on inclusive art practice and its future possibilities.
Spaces are FREE but limited and we anticipate that spaces will fill up fast! Book to register your place here and the link to attend the Zoom event will be sent shortly before the event takes place.
About Sonia Boué
Sonia Boué is a multiform Anglo-Spanish neurodivergent artist based in the UK. She is also a writer on autism and art, and a leading consultant for neurodiversity in the arts. She has a significant body of postmemory work and pioneers in neuro-inclusive practice-led research.
Situated between her studio, and online spaces, Boué's practice encompasses many forms to articulate a concern with home and the domestic as metaphors for exile and displacement. This touches both on the historic and the contemporary and is often autobiographical.
Boué is concerned with objects, identity, and location. Rooted in a fascination with family archives, material memory, and the themes of forced migration and inherited trauma, her work has been exhibited internationally and is held in digital form at Tate Britain, the BBC, and Bodleian Library in Oxford. She has performed in the UK, Ireland, and Spain.
Sonia creates and leads Arts Council England- funded projects which pioneer inclusive models of practice. She participates in a variety of community arts projects and carries out visual research in academic contexts.
Her current Arts Council England R&D project is called Neurophototherapy and seeks to create a practice - based self-recovery model for late-discovered autistic/neurodivergent women and marginalised genders.
She is a Board member for a-n The Artists Information Company, Artist Member for CVAN SE, and co-chair of OVADA, Oxford.
Website www.soniaboue.co.uk
Instagram @s_boue
Twitter @SoniaBoue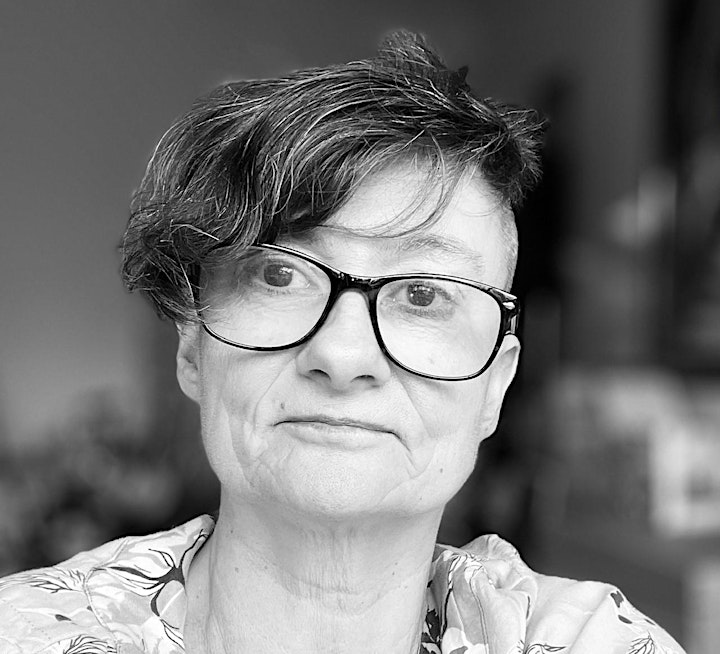 About Tanya Raabe-Webber
Tanya Raabe-Webber is an acclaimed disabled/visual artist challenging the notion of identity within contemporary portraiture, often creating portraits of high profile disabled and diverse people during live sittings in high profile public art galleries and venues. She uses a mixture of traditional and digital painting and drawing techniques, often fusing the two together in an interactive live environment, inviting physical and online audiences to join in.
Her project Portraits Untold, delivered in partnership with the National Portrait Gallery and the National Trust amongst others, is an ambitious and unique project exploring and celebrating the diversity of our common humanity through a series of live portrait sittings with high profile sitters in well-known venues, were also live streamed to online audiences.
Live portrait sittings see the artist in conversation with the sitters and in some cases collaborating, as they explore what it is to be human through the stories of their lives and work. The conversations also explore how art and the artistic process is central to the representation, discussion, and our thinking on cultural diversity and contemporary society.
This project resulted in future incarnations with Apple, The Big Draw, BBC4, National Trust & Hull City of Culture.
Raabe-Webber is also an established leader and mentor to other artists and a specialist in supporting learning disability artists and artists' practice. In 2014 she presented collaborative research into supporting learning disabled artists with Glasgow based Project Ability at the 'Contemporary Outsider Art: The Global Context' conference in Australia, followed by being artist-in-residence with Project Ability, as part of their 'International Summit of Learning Disabled Artists'.
In 2016, Raabe-Webber was the lead artist on 'OutsiderXchanges,' (ACE funded) with Venture Arts and Castlefield Gallery in Manchester, where learning disabled artists were paired with contemporary artists to learn about collaborative arts practice.
In 2015 she set up ArtStudio01 (AS01): an inclusive artists collective in Shrewsbury now supporting 11 learning disabled artists in their creative and professional practice.
In 2018 she received ACE funding to support the development of this studio as an inclusive progressive studio collective. Through this process she has visited 10 art studios for learning disabled artists across England and 1 in Finland, exploring studio models, organisational structures, funding strategies, exhibiting opportunities and contemporary learning disability arts practice.
The findings of this research will be shared at the European Outsider Art Association conference 'E-Quality' in Stockholm in May 2019, whilst undertaking a 'Portraits Untold' event, engaging conference participants in conversation about the themes of the conference. E-Quality.
Website: tanyaraabewebber.wordpress.com
Twitter: @tanyaraabe
What to Expect
We select our speakers because they are not only experienced in their field and have knowledge of their subject but because they have an ability to share that experience and knowledge in a genuine warm and enthusiastic way. We think that participants appreciate the "straight from the horse's mouth" approach. Hearing from people who have been there and done that is far more exciting than hearing information delivered in a dry academic way.
If you would like to keep in touch with other events like this Masterclass please sign up to our mailing list by scrolling to the bottom of this page on our website. Please note that we will send you information about our next Masterclass if you sign up to this one.
This event is curated and Produced by


Funded by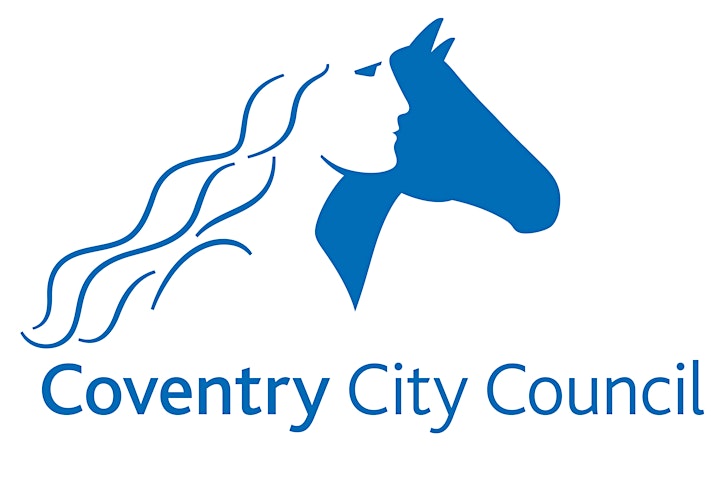 Organiser of AD:Vantage Leadership Masterclass with Sonia Boué and Tanya Raabe-Webber