Event Information
Refund Policy
Contact the organiser to request a refund.
Eventbrite's fee is nonrefundable.
Let's learn about art from around the world. Your child will learn about art from different countries & cultures from the comfort of home.
About this Event
From the Anasazi cliff dwellers of New Mexico to the brightly coloured and bold patterned art found in the London Underground. There is so much to learn about the world through the art of different countries and cultures. This is one of my favourite modules to teach as we get to explore, learn about the world, find new places on the map (places many of us have not had a change to visit ourselves) and create art about what we have learned.
Each week we will visit some new and fascinating place. On the Thursday evening before the lesson you will receive an email with the materials list and zoom link for the online class. Materials to have on hand include: lots of paper, pencils, colouring pencils, marker pens, scissors, glue, tape, poster paint and watercolour paints. The list won't stretch beyond this (perhaps salt on one day) but other than that, we will keep the materials simple.
For a year I have been teaching online art lessons to children all over the world. One of my students was from Peru which was pretty exciting as she was able to teach the rest of the class about where she was living. My lessons have covered art about the planets, animals, people, portraits and landscapes. As an art educator of nearly 20 years, I have a lot of experience to keep these lessons fresh and exciting. My 7 year old also joins in and helps me create examples as we go.
Sessions
November 6 - The Anasazi of the Four Corners area of America
November 13 - Let's go to London - Underground/designing the platform and drawing the people (materials: 2 pieces of paper, markers, pencil, scissors, glue, a bowl to trace, a cup to trace)
November 20 - Let's go to Paris. For this session we will learn about the Eiffel Tower and look at the dreamy artwork of Marc Chagall. You will need pencil, paper, colouring pencils, oil pastels (if you have them), scissors and glue. There is also a colouring sheet that goes with this lesson which I will email direclty to you once you have purchased your ticket.
The following sessions will cover the pyramids of Giza, art from Brazil and L.A. inspired artworks. The children from the first class came up with a list of all the places they would like to visit in the world so this is where we are going to with sessions.
This session is great for children ages 5 to 10. Please keep in mind that the younger ones might need a bit of help with some projects.
Should you have any questions about these sessions, please get in touch.
I am offering block booking for a discounted price. If you are joining us from the start and wish to block book, please choose that option.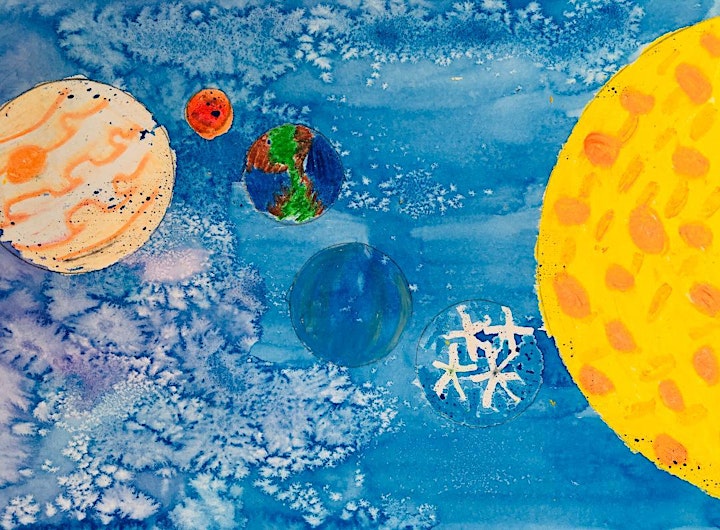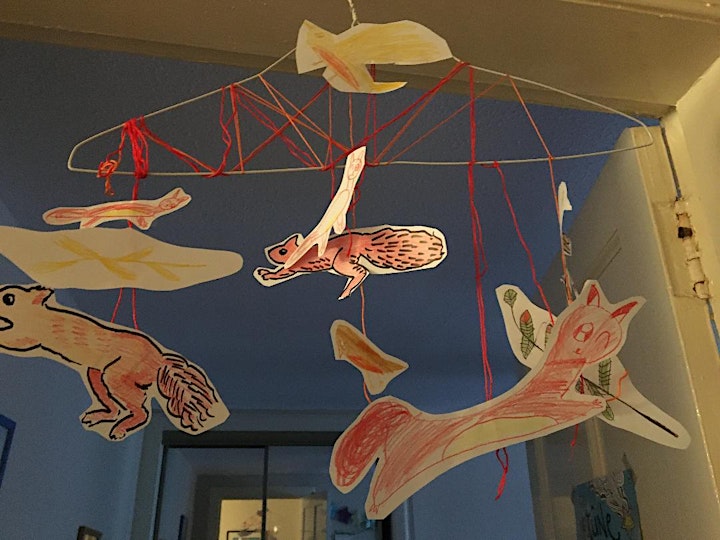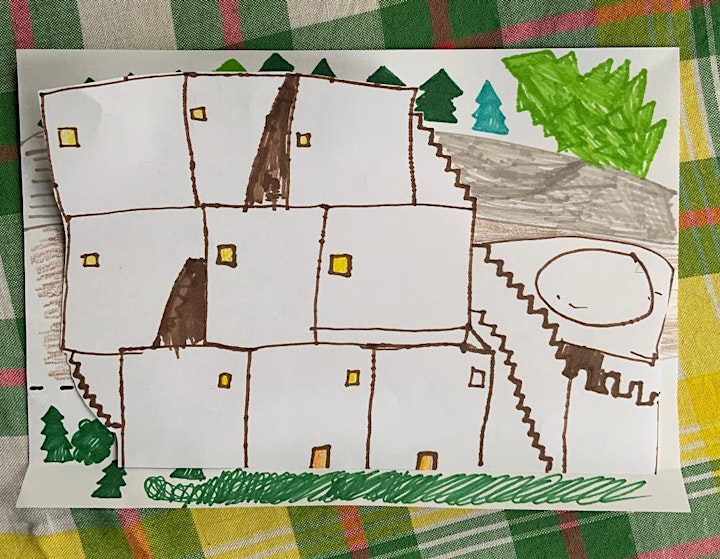 Date and Time
Location
Refund Policy
Contact the organiser to request a refund.
Eventbrite's fee is nonrefundable.