'Adventure to Consciousness' South India 5th - 13th Dec 2014

Friday, 5 December 2014 at 12:00

-

Saturday, 13 December 2014 at 21:00 (GMT)
Event Details

Adventure to Consciousness
Puducherry & Auroville  
5th – 13th December 2014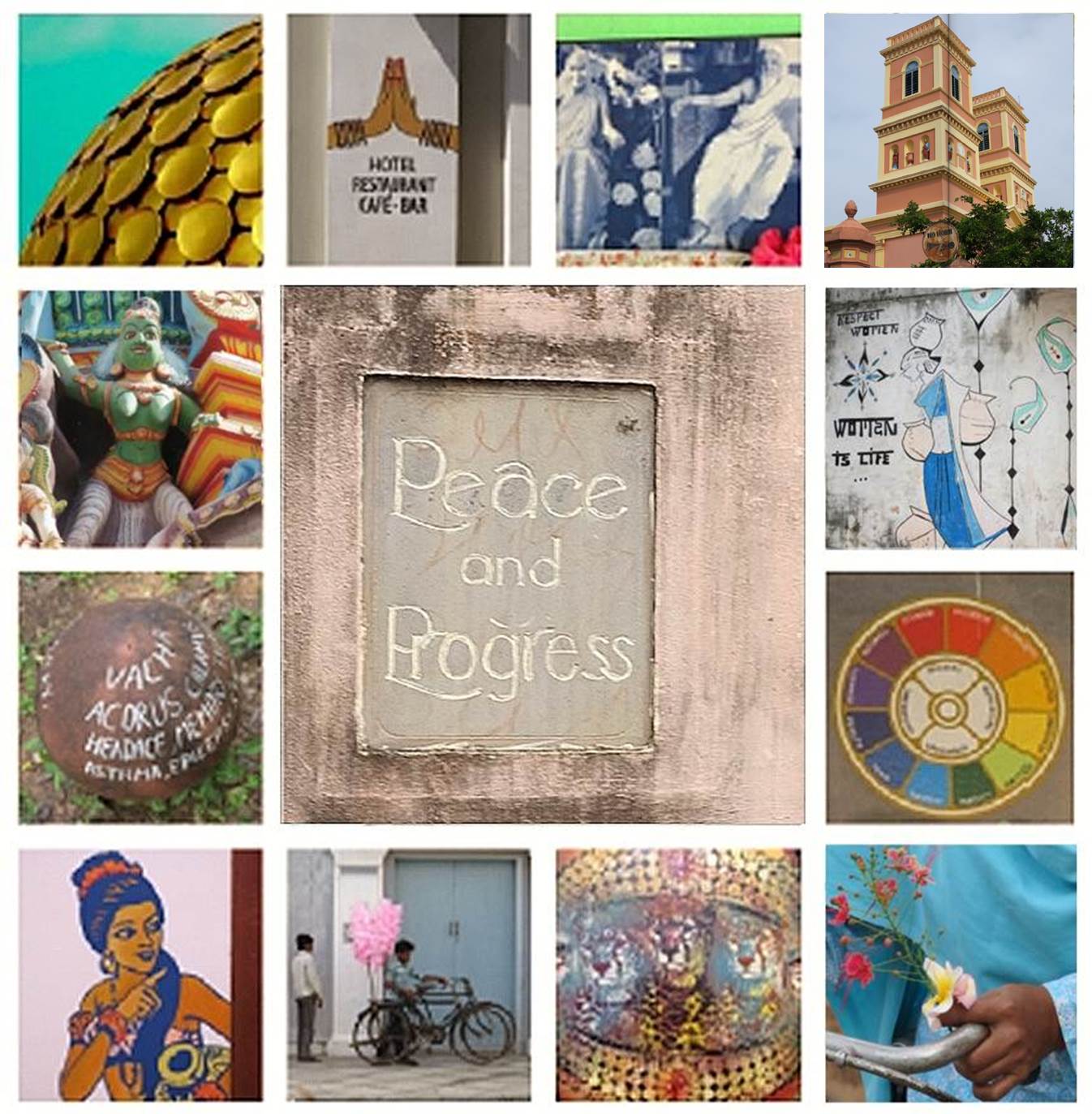 Why Puducherry & Auroville?
Once a French colony, Pondicherry - now called by its original Tamil name, Puducherry - is unlike anywhere else in South India.
With its seafront promenade, wide boulevards, charming pockets of French architecture and international culture, Puducherry is home to a serene ashram, and is the town where our "Adventure to Consciousness" will be based.
It is the blend of spiritual aura, French colonial heritage, Tamil culture and the cosmopolitan flair of many nationalities that gives this small town such a unique ambience. Auroville is an experimental township to realise human unity which also features as part of the programme.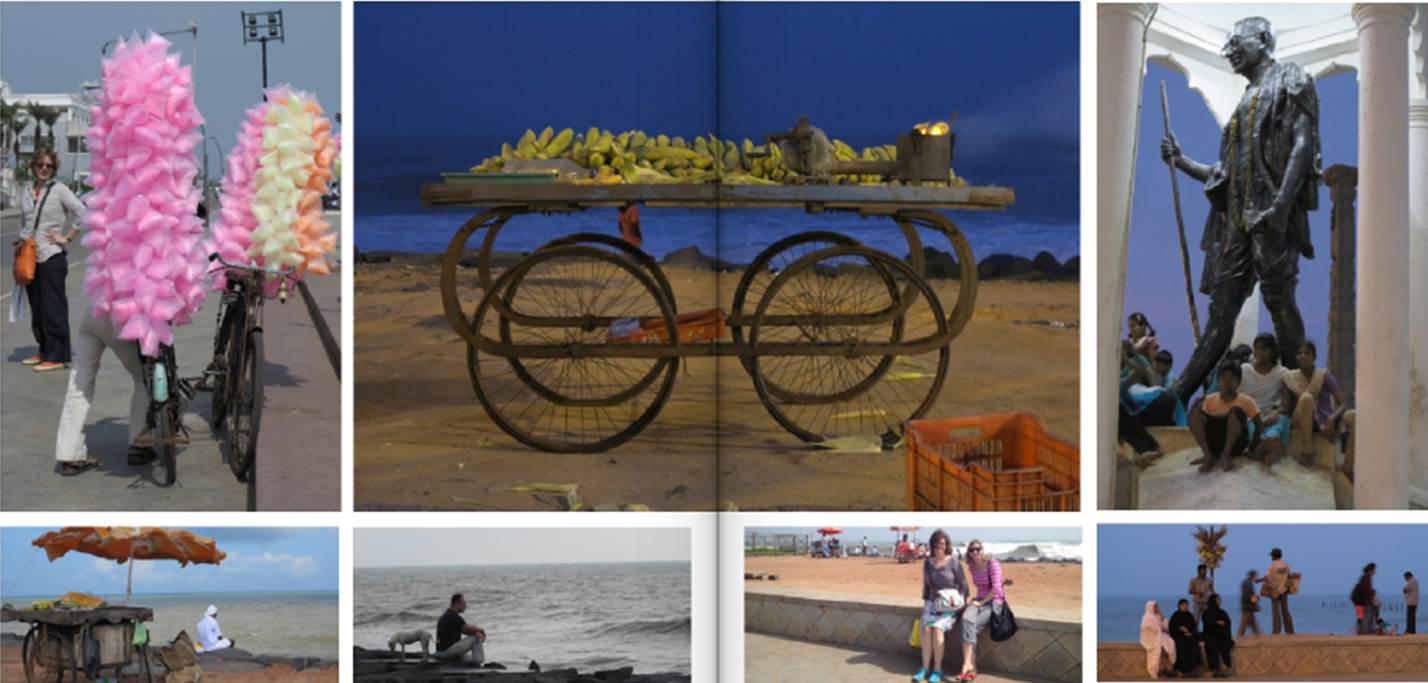 Read the British Airways HighLife magazine article here: http://www.bahighlife.com/Curious/Auroville-south-Indias-Utopian-city.html
What to expect?
A personal journey ... our itinerary has been designed to be a rich, varied, enjoyable, inspiring, reflective and transformational experience.
Daily workshops from mentors and senior business executives will be combined with case studies and visits to some of India's most successful social enterprises that operate with the principle of "Consciousness" sewn into their very core.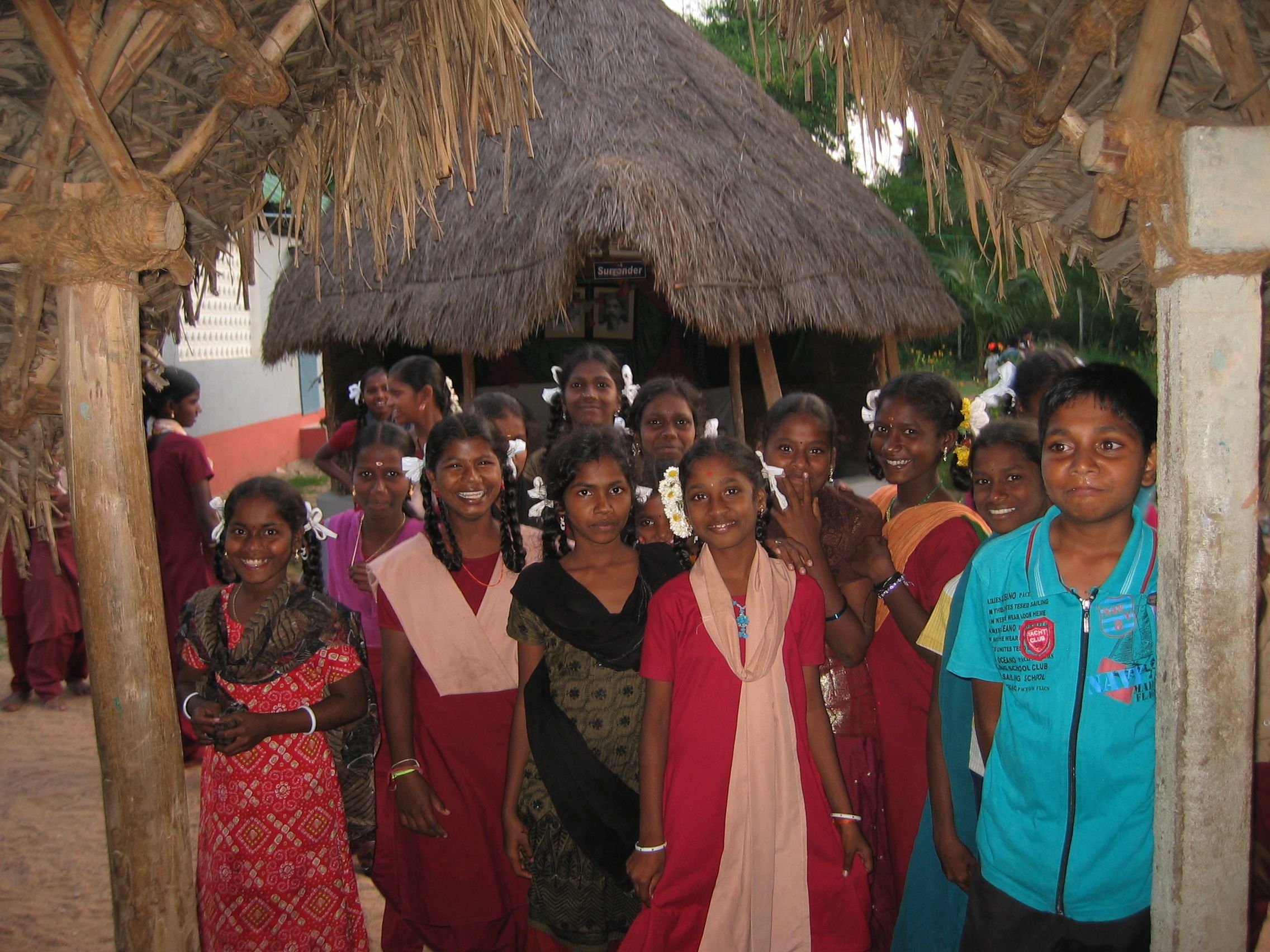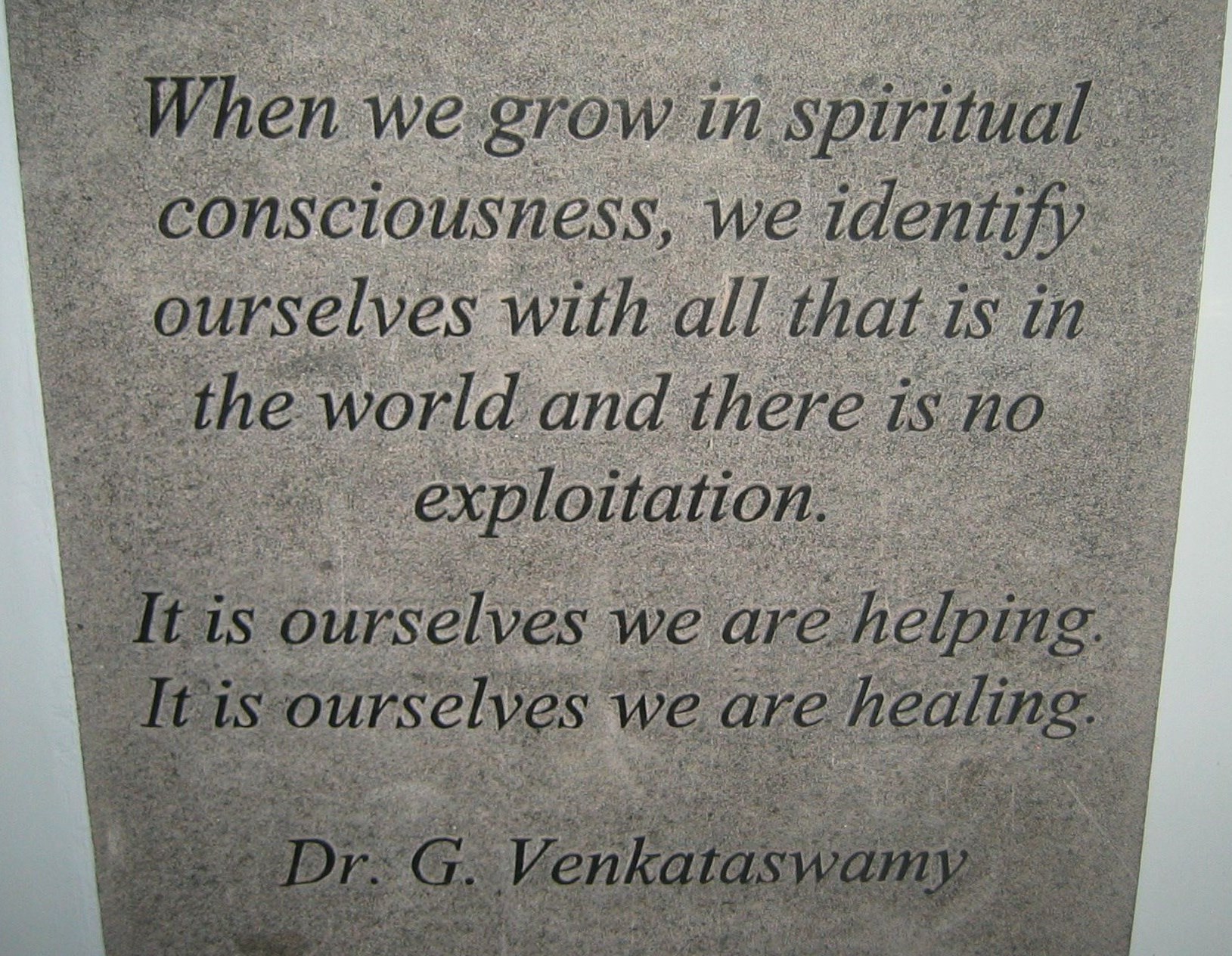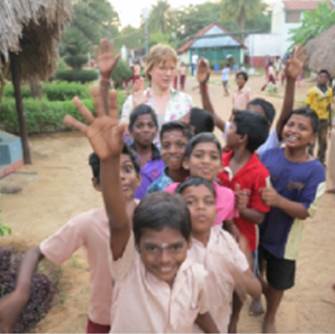 The week will also be threaded with opportunities to reflect, discuss and understand our own inner growth in peaceful, beautiful Auroville. It's a journey from  'inner to outer excellence'.
What does Consciousness mean to you? To your employees? To your peers, colleagues, employers and partners? And most importantly, how does increasing your own consciousness have a lasting impact on the world around you and your personal success and fullfillment? 
Throughout our 'Adventure to Consciousness' you will meet people who can answer these questions and more, who encourage you to challenge your perceptions and offer a truly unique combination of experiences.

We will be a small group of like-minded individuals – leaders in business who purposely challenge the norm, who are visionary and curious to explore new paradigms.
Intrigued? Find out what our 2013 "Adventurers" had to say…
"When I signed up to go on the 'Adventure to Consciousness' I was excited and intrigued but really didn't know what to expect. Luckily I had no preconceived expectations as nothing would have prepared me for the most inspiring week. The activities were diverse, thought provoking & exciting and definitely raised consciousness. Almost two months later I am feeling the "after shocks" of this trip and absorbing and reflecting on the wonderful people and initiatives we experienced in Puducherry!"
(Stella Photi, Founder & Managing Director of Wellbeing Escapes, London)
***
"Soul searching, experiencing something magical and learning from an inspiring group of people. That's how I would sum up our wonderful trip to Puducherry. It's an experience I will never ever forget. Thank you Claudia and Shilpa for sharing this magical journey with us all."
(Jane Houghton, Director Member Engagement, The British Private Equity and Venture Capital Association, London)
 ***
"I have been to India before on a number of business and tourist trips, but ConsciousLab's 'Adventure to Consciousness' provided me with entirely new impressions and experiences, allowing me to merge with this fascinating country in an unexpected way. This experience has contributed to my personal growth and I'm already using it in my daily professional work with business leaders and influential people, so that they can integrate personal, financial, social and environmental interests more holistically and easily."
(Carsten Ohrmann, Chairman of CxO-Coaching, Germany)
Join Us!
We're so excited for you to be part of our Adventure! ConsciousLab aims to make this journey as intimate, personal and fruitful as possible for each and every one.
This means we have a limited number of places (between 6-15 participants) and places have already started to go! Please do get in touch and book early to avoid disappointment.
Bookings will not be taken directly through Eventbrite - please see contact details below.
Contribution: Includes 8 nights accomodation, plus all food, entrance fees, all workshop & seminars and all transfers in Puducherry and Auroville: 
142,000 INR per person (Payment is in INR directly to our partners The Blue Yonder)
which is approximately the below:
GBP £1,430 per person
Euro €1,740 per person
USD $2,370 per person
Please note that the above conversion is subject to market fluctuations and are approximations. Payment will be taken in INR - please use the currency converter below for exact conversions.
http://www.xe.com/currencyconverter/ 
The nearest airport is Chennai - please note that flight costs are not included. Flights get booked up early.
Contact
We'd love to hear from you and answer any questions you may have.
To book now and to see the full itinerary please contact:
claudia.roth@consciouslab.org or shilpa.shah@consciouslab.org
'Adventure to Consciousness' is organised in partnership with The Blue Yonder.
Have a wonderful day!
When & Where

Puducherry & Auroville

Puducherry, PY
India

Friday, 5 December 2014 at 12:00

-

Saturday, 13 December 2014 at 21:00 (GMT)
Add to my calendar
Organiser
Copyright © ConsciousLab was created to facilitate a shift in consciousness in the business world. Its purpose is to challenge the transactional nature of the workplace, setting a new paradigm for business practice, which is more about collaboration, awareness and humanity. ConsciousLab does not prescribe or subscribe to any one school of management thought or belief. It is a platform that is open to all. In fact, we believe that the diversity of thinking will help us to evolve and grow together. ConsciousLab is a social enterprise and a not-for-profit organisation (UK charity no 279403). For more information: http://www.consciouslab.org
'Adventure to Consciousness' South India 5th - 13th Dec 2014