Description
Filled with the colour, majesty and romance of ages past, India is one of the most intoxicating destinations on earth.

Join guest speakers British Adventurer, Olie Hunter Smart, and Wild Frontiers MD & Founder, Jonny Bealby, to hear about their adventures across this great land, while also learning more about Wild Frontiers style of tours and travel.

Adventurer - Olie Hunter Smart
Walking India Top to Bottom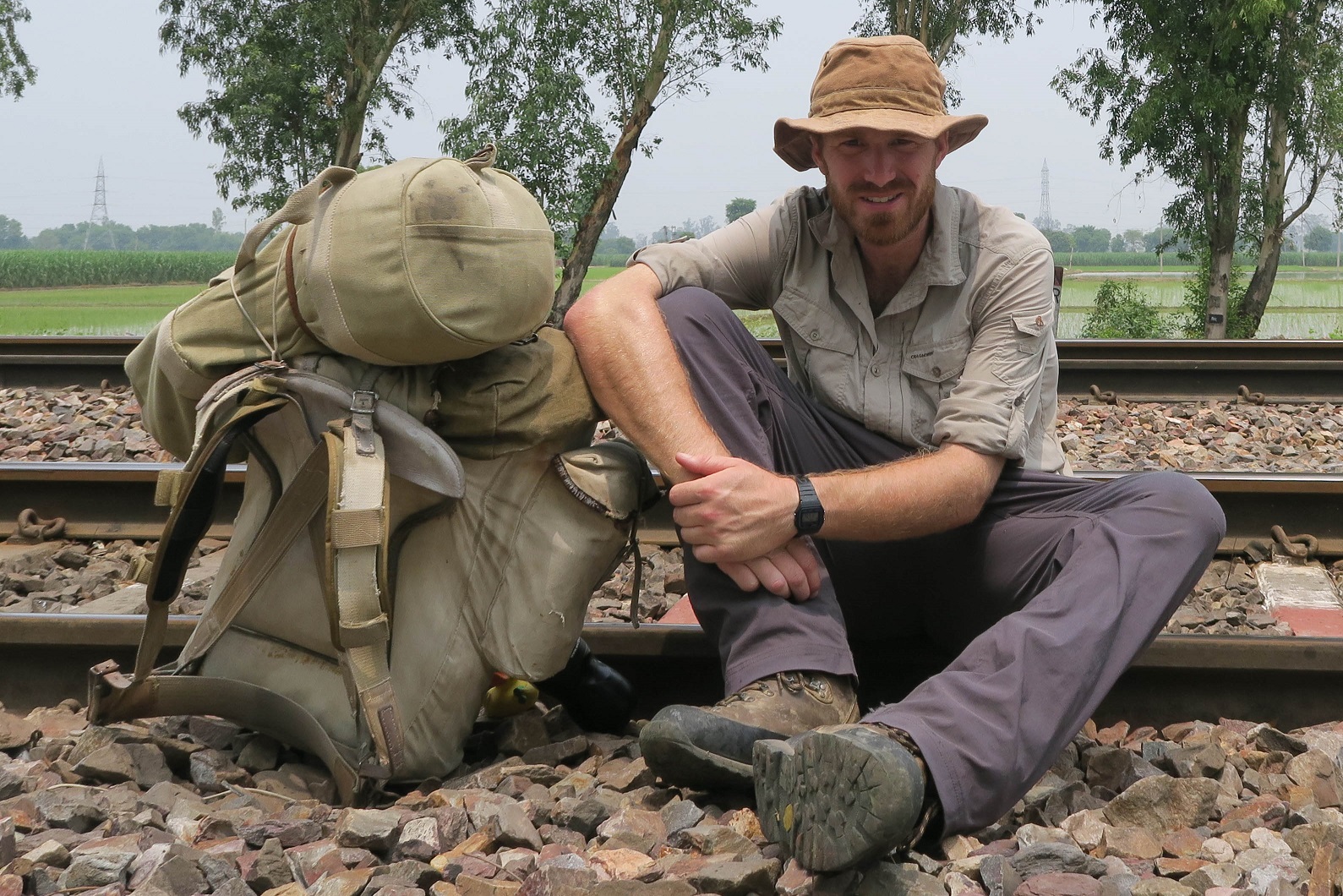 Following on from his 2015 expedition kayaking the length of the Amazon River, in April 2017 British adventurer Olie Hunter Smart set off from the Line of Control in Ladakh to walk the length of India - a 4,500km journey from top to bottom that would take him seven and a half months to complete. His aim: To uncover untold stories about Partition and Independence from Britain that took place in 1947, and to find out how it impacted the ordinary people of India. Olie will be sharing some of his experiences from his epic journey, from navigating his way through the crowded streets of Delhi and the fear of walking through a tiger reserve to the difficulty of finding a place to stay in rural villages and seeking out heart-rending stories from those that were directly affected by the largest mass migration of people in history.


Wild Frontiers Founder - Jonny Bealby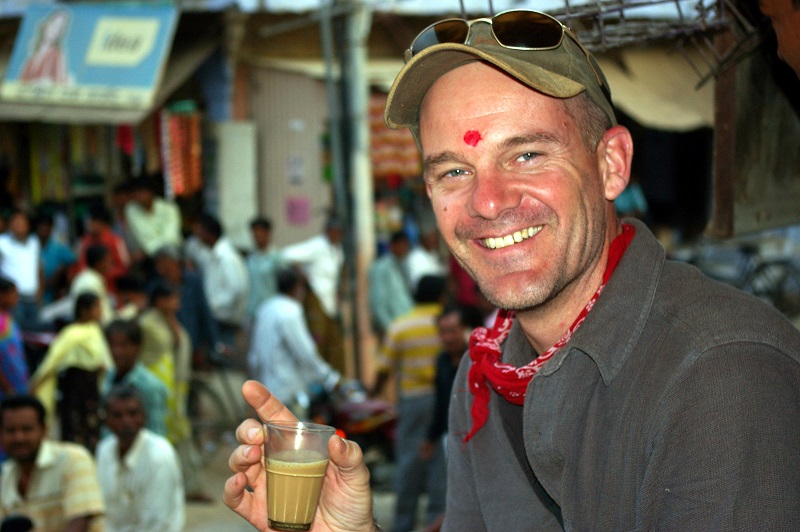 Jonny Bealby fell for the charms of India almost 30 years ago. The lure of the land has enticed him back time and time again, initially as a backpacker, then using a Goan beach as a quiet hideaway for a year to write, before returning to follow in the footsteps of his heroes of English literature, Peachy Carnehan and Daniel Dravot, from Rudyard Kipling's short story 'The Man Who Would Be King'. He travelled across remote parts of India, Pakistan and into war-torn Afghanistan in search of the mythical lands of Kafiristan. 'For A Pagan Song', the book about these travels, gave rise to the idea of forming Wild Frontiers. Jonny took his first group trip to Ladakh more than 15 years ago and went on to lead over 30 trips across all corners of India. He now returns regularly to visit friends and check in on the Wild Frontiers Delhi office.

When: Wednesday, 21 March 2018
Where: The Frontline Club, 13 Norfolk Place, London W2 1QJ
Time: 6:30pm for 7pm presentation
Tickets: £12 (including a drink and a donation to the Wild Frontiers Foundation)


For any inquiries please email events@wildfrontiers.co.uk

Tickets are non-refundable.