Adventures in Spatial Analysis and Mapping | SAD2020 /2021 Series
#SAD2021 Seminar Series presents a webinar hosted by Alasdair Rae, founder and leader of Automatic Knowledge Ltd.
About this Event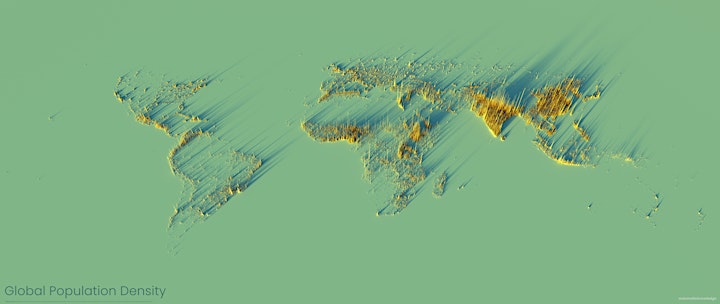 Adventures in Spatial Analysis and Mapping: communicating maps and stats from 2006 to 2020.
In this talk I look back over the spatial analysis and mapping projects I have been involved in over a 15 year period, up to and including 2020.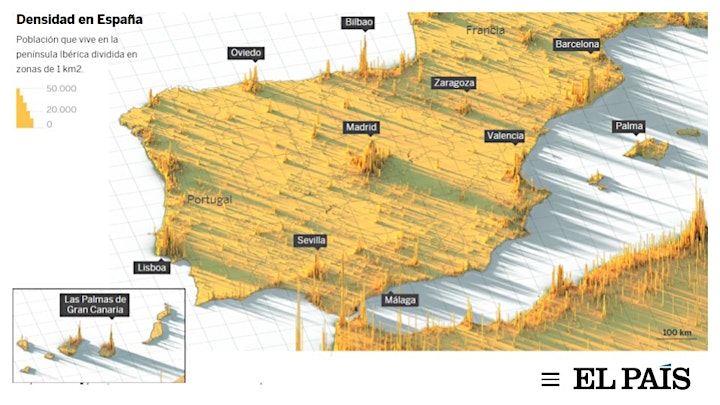 Part autobiographical journey and part methodological meander, I aim to talk about what I've learned when it comes to communicating the results of geospatial analyses for different audiences. From the Reddit poster who claimed we 'absolutely nailed it' in our US megaregions research, to the campaign group who wrote a column denouncing my land cover work, I'll offer some serious reflections on public engagement and the perils and pitfalls of spatial analysis and data-related research.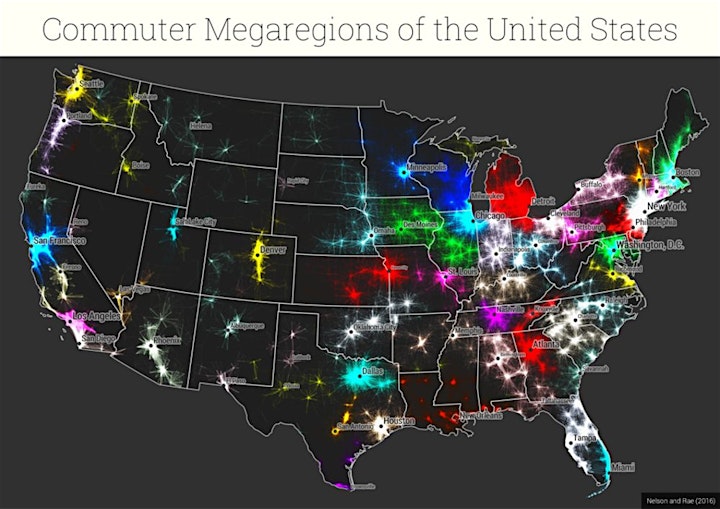 I'll also talk about how the way we share our work has fundamentally changed and why we need to understand our place in the new information ecosystem. I'll end by highlighting at least five good reasons for taking our research beyond the academy, particularly if when involves maps and stats.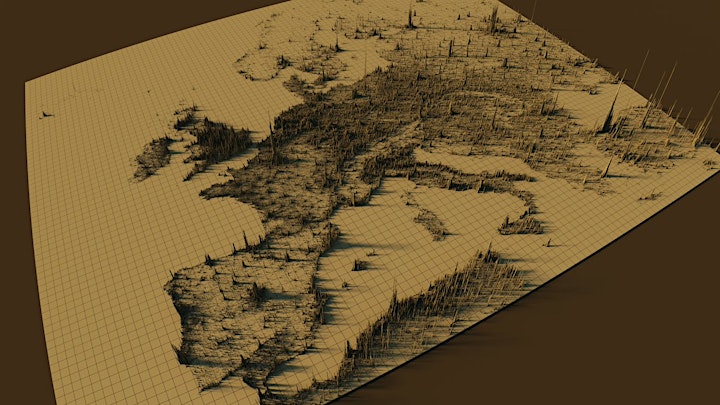 Alasdair Rae is the founder and leader of Automatic Knowledge Ltd, a UK-based data, analysis, mapping and insights company. He previously worked as a Professor of Urban Studies and Planning at the University of Sheffield in the UK. His work focuses on neighbourhoods, cities, regions, transport, and anything in between.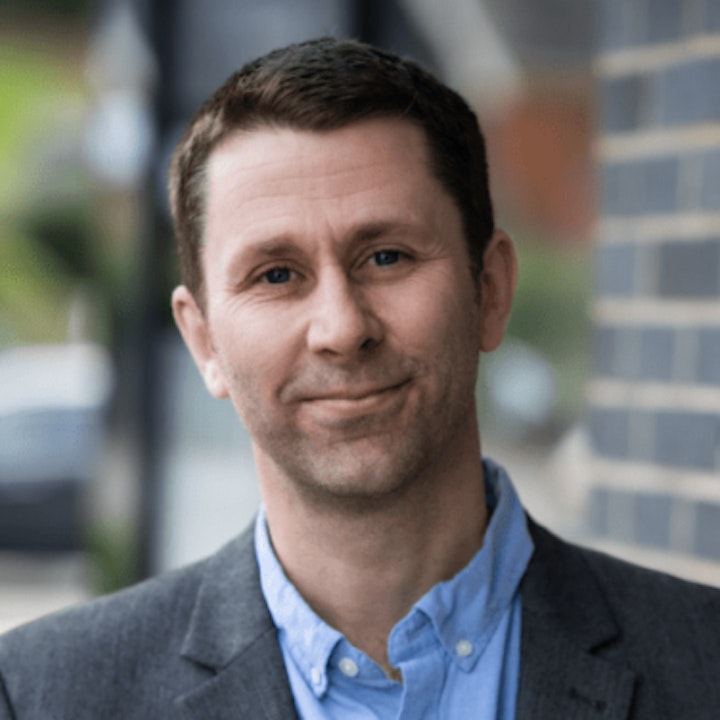 Spatial Analytics + Data Seminar Series #SAD2020 / #SAD2021
An international showcase to the best scholarship involving geography and data co-sponsored by Newcastle University, University of Bristol & the Alan Turing Institute.
From segregation and social networks to machine learning and movement, the Spatial Analytics + Data seminar series is a place for dialogue among scholars united by interest in geographic data & spatial analysis, as well as a platform for cutting-edge methods and thinking in spatial social science.
The seminars feature speakers from a wide variety of academic backgrounds & career stages, and are held nearly every week on Tuesdays, 1500 UTC / 1600 GMT throughout the 2020-2021 academic year.
To view recordings of previous SAD seminars visit our YT Channel : https://www.youtube.com/channel/UCcf3cdwC1c-1w4Oq0J9yNIg
For more information, please contact the series organizers Rachel.Franklin@newcastle.ac.uk & levi.john.wolf@bristol.ac.uk
Spatial Analytics
Working across disciplines to analyse and model spatial data to address complex societal challenges in areas such as health, mobility, education and economic development.
Spatial data are increasingly ubiquitous in terms of availability, as well as application to a range of societal challenges, such as health, mobility, education, or economic development. Newcastle also possesses a strong core of expertise where spatial data, modelling, and analysis are concerned, in disciplines that span all faculties.
Data NuCore
The Data NUCoRE aspires to transform research across the University by driving forward the development and application of new methods for extracting value from data. By fostering collaborations with researchers from across the University, we will nurture the development of new methods for extracting value from data, and encourage novel applications of new methods in a variety of domains.