Description
Join professional wildlife photographer David Southard for this free 60-minute seminar as he shares his experiences photographing Brown Bears and describe the stories behind the shots!

For 15 years, David has been heading out to the eastern boarder of Finland to photograph the magnificent European Brown Bear, as they roam through the forest in the search for food. During this session, David will share some of his images from recent trips, and share the methods he used to get the shots he wanted.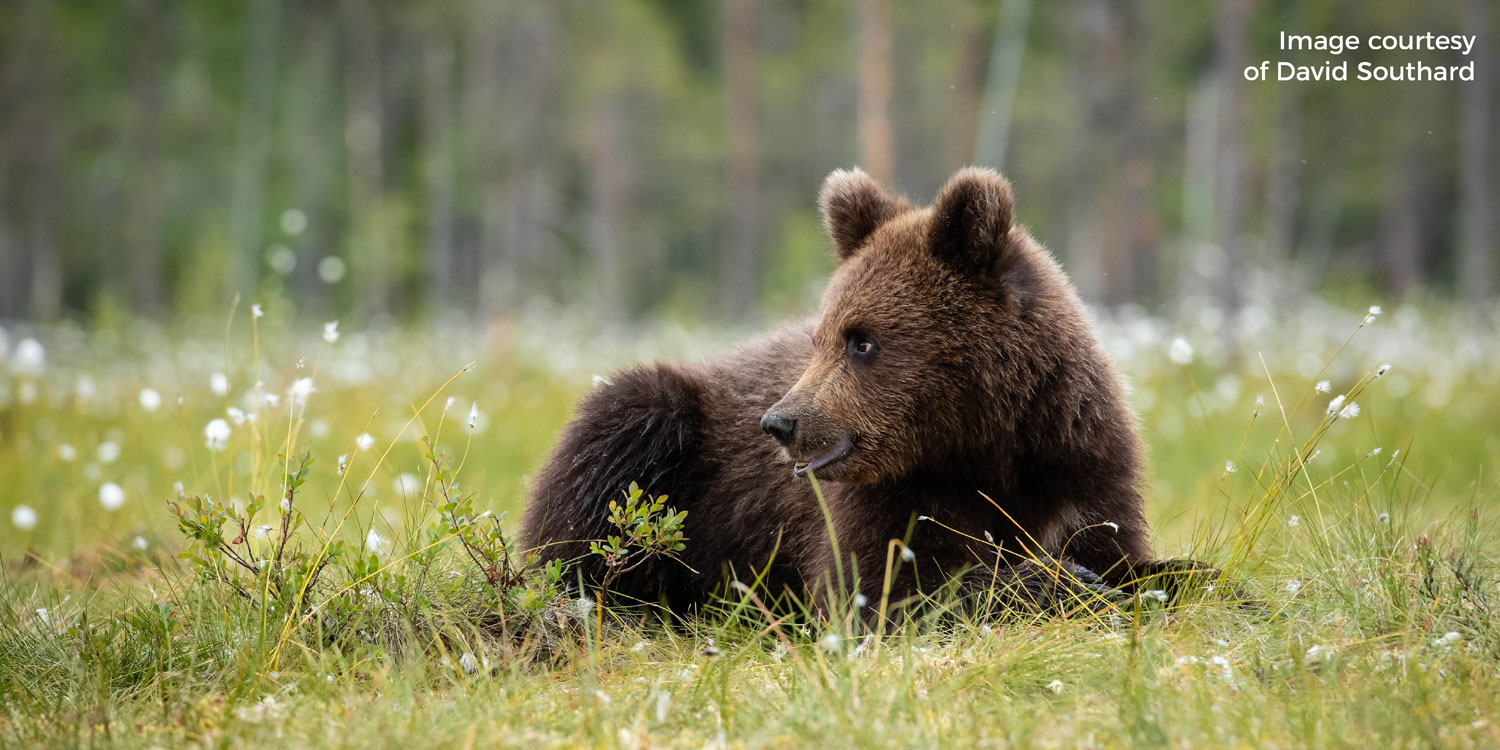 During the session, David will also share his thoughts on the best equipment to use to capture photos of the iconic European mammals.

After the session, there will be plenty of time to get your questions answered from David.

About David Southard:
David has worked in the photographic industry for over 30 years and has always been involved in Wildlife. After studying photography at college, he started taking Natural History image making seriously in 1986 when working as an assistant cameraman for a specialist wildlife filmmaker. During this time he concentrated on technical macro work including time lapse and studio lighting.

David is also an ambassador for Manfrotto, working with them on training and development with a particular focus on video convergence and studio lighting. He has been widely published in the photographic press having contributed to a many titles over a number of years.