Description
Speakers for the conference will include:
Hosts Pastor Matthew and Joy Newman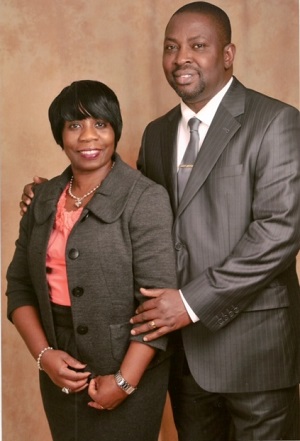 Stephen Gunning of ICCC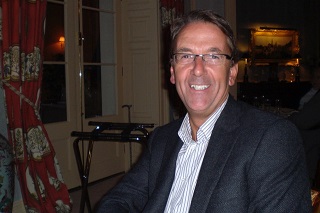 Stephen co-founded his first business, 'Tomcat', in 1998 to develop computerised patient record systems for hospitals. After serious trials in the early years, the business experienced a remarkable breakthrough and became a global leader. It was eventually bought by the tech giant, Philips, in March 2008.
Three years ago Stephen started a new business, TheAppBuilder.com, which enables corporate users to build their own mobile applications for distributing digital content to employees and customers. He is continuing to learn how to depend upon the Lord in everything, and says "It's the only way to thrive, not just survive, in this world of chaos."
Tony Hodges of City Vision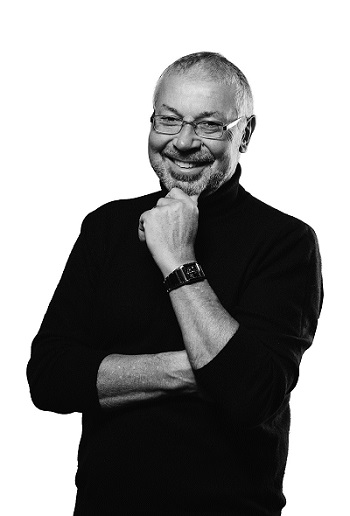 Tony is the founder of AHC Consulting who are hired by some of the world's largest companies to help communicate complex messages to their employees. City Vision is Tony's initiative to network Christian business people across cities with each other, with church leaders, with ministries and with city authorities.
Raphael Babalola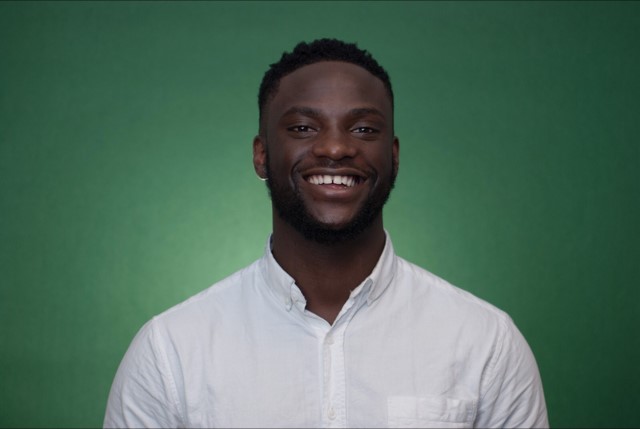 Raphael is the CEO and Co-founder of a fintech startup called Flyto, his company makes it possible for customers to spread their travel costs over flexible monthly instalments removing the barrier of affordability. Raphael also writes a blog where he shares the truth about being a young, black entrepreneur and unapologetically shares how his faith has carried him through tough times and brought him to the heights of receiving investment from MasterCard, Telefonica and winning multiple business awards.


Chair of panel session Nasya Okofu-Newman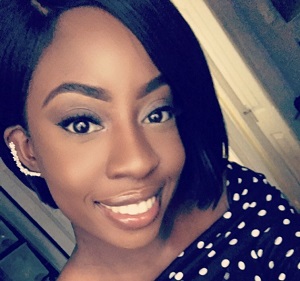 Nasya is the founder of Blossom dance academy a dance venture that focuses solely on women and young girls through the Afro-sweat dance workouts for women and Afro-carribean, commercial and Afro-latino dance classes for girls aged 10-18.
Nasya is also a budding vlogger and works with restaurants across London on creating footage and posting reviews on youtube and plans to take this across the world with her sister.
In her 9-5 Nasya is a project manager and works with some of the UK's biggest brands on building their databases to create a single customer view.