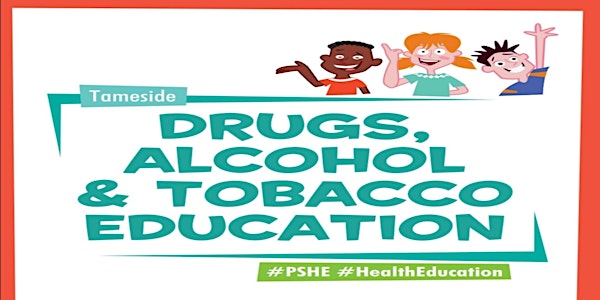 Adverse Childhood Experiences - Becoming Trauma Informed (Online)
Please note this training session is only available for primary and secondary teachers from Tameside as part of a wider training programme
About this event
(Please note this training session is only  available for primary and secondary teachers from Tameside as part of a wider training programme for the Tameside  Drug, Alcohol and Tobacco PSHE Curriculum - If you are not a teacher from Tameside you will not be admitted to the training).
Adverse Childhood Experiences (ACES) - Becoming Trauma Informed 
ACEs are stressful or traumatic experiences, including abuse, neglect and a range of household dysfunctions such as witnessing domestic violence or growing up with substance abuse, mental illness, neglect, loss of a parent...
This session aims to inform about what ACEs are, what their immediate effects are and how they can affect children both in the short-term and throughout their lives.
Aims and Objectives:
Develop an understanding of Adverse Childhood Experiences
Explore how ACEs can impact on the developing child
Understand the importance of relationships and resilience building
Understand the role of resilience in helping children/young people cope with adversity
Explore what factors can support the development of resilience
Understand what you can do to help others build resilience
Becoming Trauma Informed