Description
AdvoFest is an interactive and insightful conference, focusing on how execs can create customer and brand advocates within their organisations. The event will see subject matter experts, discuss, debate and deliver practical tips that delegates will be able to implement into their existing CX & Marketing strategies.
The day will feature keynote presentations, advice clinics, demonstrations, panel discussions and a technology showcase.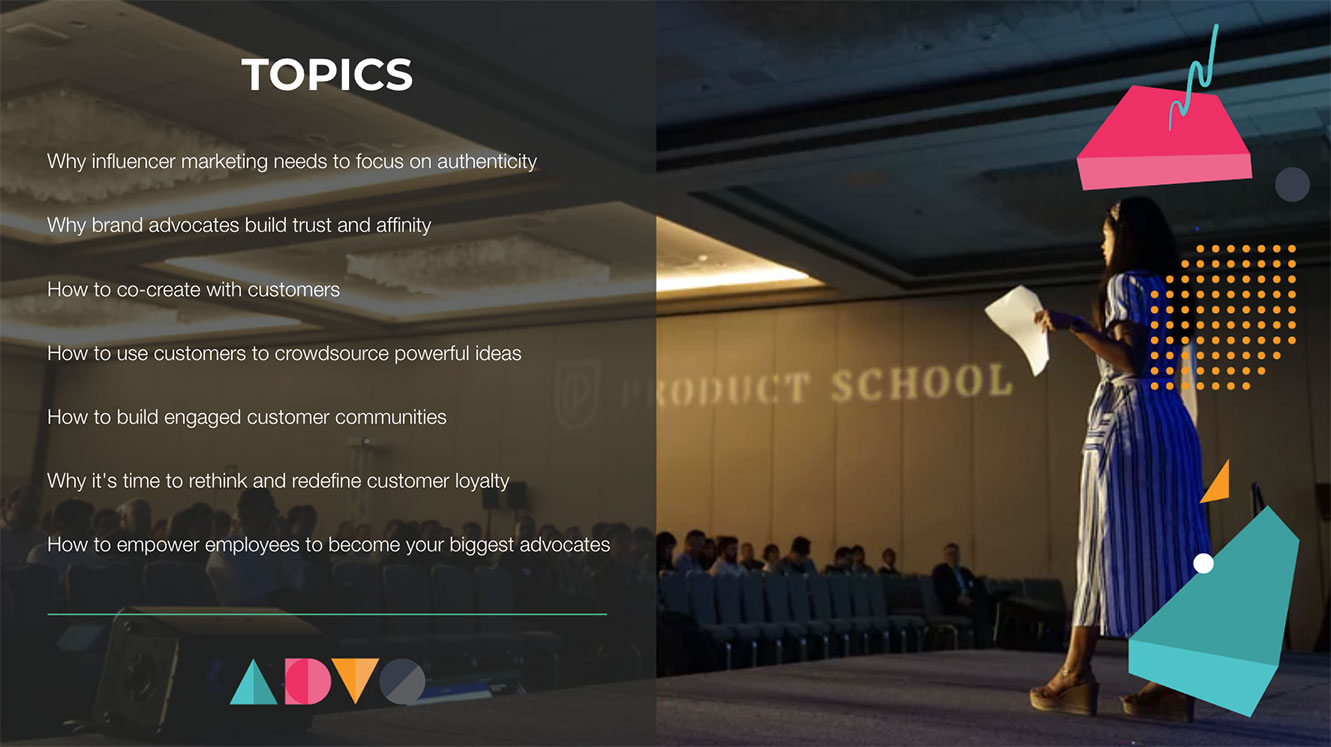 The event will take place from 09:30 - 18:00 and will feature a networking lunch and evening drinks.
This conference is part of Birmingham Tech Week - something we are proud to be supporting.
Last year the event sold out in record time and was attended by over 150 senior execs so please act fast to avoid disappointment.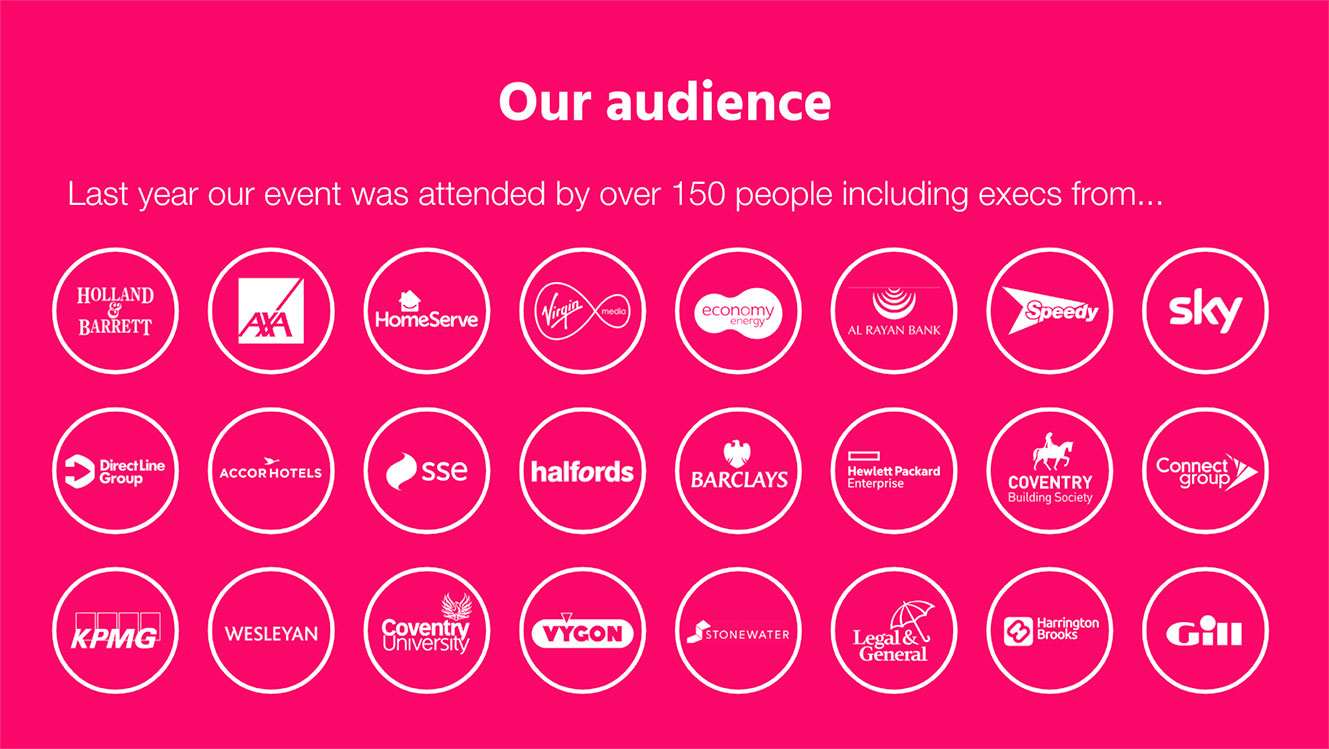 This event is being organised in collaboration with MiS (Warwick Business School) - The MiS series, created in 2017 by Dr Laura Chamberlain and Faye Neivens is an unprecedented series of events, ranging from top industry speakers, to skills workshops and student challenges. This event is part of a series, created to help bridge the gap between academia and industry at the University of Warwick and is designed to give attendees a varied insight into the marketing industry and the careers they may not have considered beforehand. This series has been designed to give our students the tools they need to become the change makers and marketing leaders of the future as well as allowing our corporates to spot future talents and make those important connections. MiS was awarded Entrepreneurial Education Establishment of the Year 2019 at the Education Awards.