AEOI (FATCA & OECD CRS) (MENA) Compliance and Technology Training Event (Ma...
Description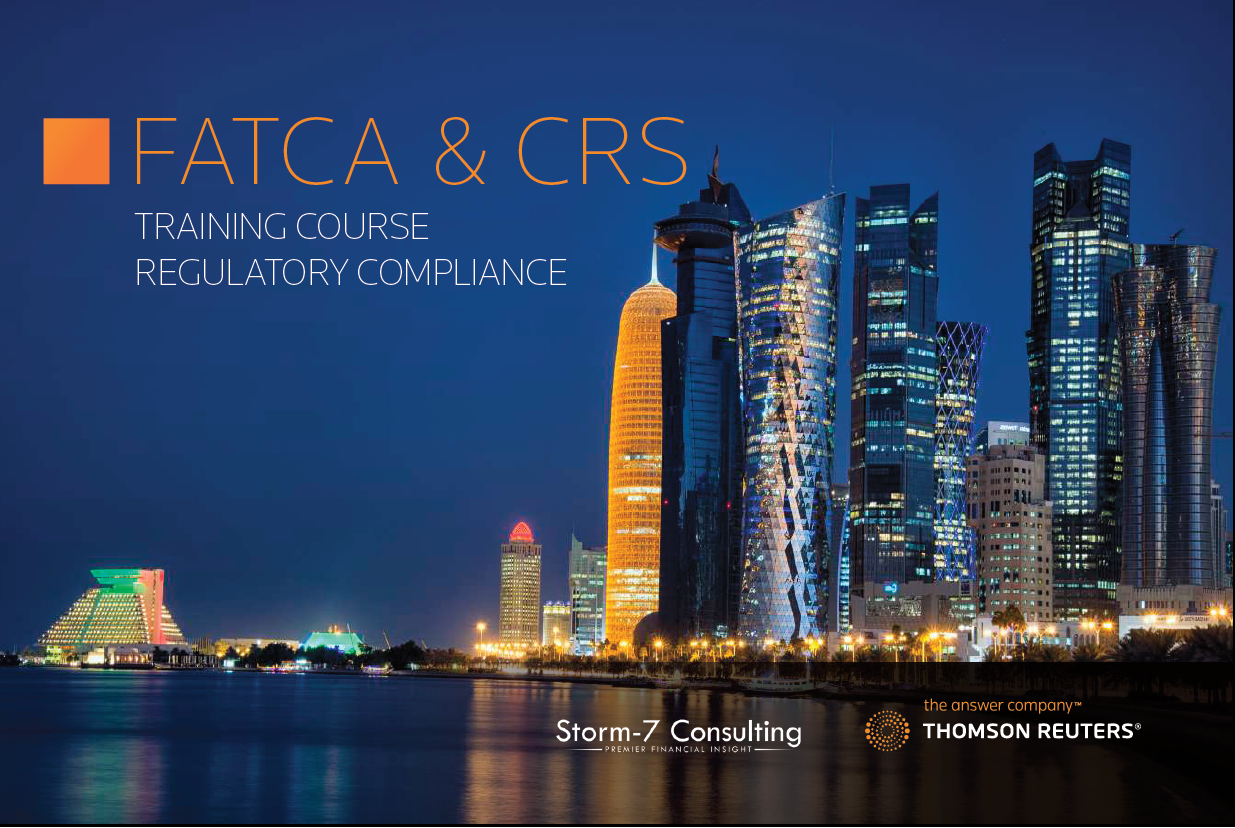 Storm-7 Consulting and Thomson Reuters have partnered together to deliver a new and highly unique compliance and technology training event. This two day intermediate to advanced In-House training course will provide delegates with a comprehensive understanding of the new United States Foreign Account Tax Compliance Act (FATCA) requirements, by combining theory with practice and by incorporating interactive learning elements. The course aims to demystify the complexity of both FACTA and the OECD Common Reporting Standard (CRS) frameworks. The course Expert Trainer will ensure that delegates fully understand the operational impact that FATCA and the OECD CRS will have on the business and on clients, as well as guiding delegates through necessary adaptation processes, compliance solutions, and the complexities of understanding the way the FATCA and OECD CRS frameworks operate around the world.
Thomson Reuters spans the globe and provides trusted answers as a dedicated partner serving tax and accounting firms, corporations and governments. Blending intelligence, technology and human experience, we craft tax and accounting solutions to catapult you to success in a fast-paced and evolving world.