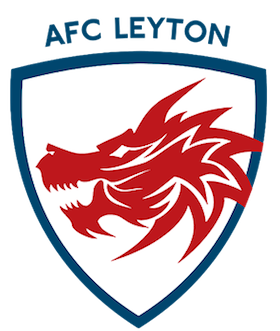 Have fun, make friends, play football!
AFC Leyton has teamed up with The FA and SSE to offer 16 free girls only football development sessions
All girls aged between 5 and 11 years are welcome to attend.
Run by our qualified professional coaches, these fun free sessions provide a safe environment where girls with no football experience can; have fun engaging with sport, develop fundamental skills, try a variety of sessions, learn new things and create foundations for a lifelong love of sport.
**If the tickets are shown as sold out, please contact the club directly, we may have cancellations.