How do 50 visual artists, of all faiths and none, respond to the phrase God is … ? Juried and curated exhibition from over 700 entries.
About this event
The Chaiya Art Awards, open to all artists, is the UK's largest art competition exploring spirituality through the visual arts, with a top prize of £10,000.
From over 700 entries, the 50 artists featured, of all faiths and none, in this curated and juried exhibition, invite us to muse with them their experiences through canvas and paper, photographs and video, cloth and stitch; 3D metalwork and pottery; bronze and stone sculpture alongside interactive artworks.
"Today, in a world full of conflict and shocks, art bears witness to the most precious part of what makes us human ... At a time of global disorder, art embraces life." Christine Macel.
The panel of five judges, all well respected experts in their arts arena, will choose and announce the winner of the £10,000 along with other prizes on Press night. Visitors will also have their say by voting for the artwork on display during the exhibition for the public prize.
This exhibition is an invitation to look beyond, to discern what cannot be seen and grasp what cannot be described.
EVENT: Chaiya Art Awards 2021, Affordable Art Fair – Winners Exhibition
DATES: Fri 14 May - Sun 23 May 2021
OPEN: 11am – 6pm every day (till 4pm on last day)
VENUE: Gallery@OXO, Oxo Tower Wharf, Bargehouse Street, South Bank, London, SE1 9PH
Entrance is free. Artwork for sale, prices from £50 - £20,000
10% of all artwork sold goes to our Charity partner UNSEEN - working to end human trafficking and modern slavery.
THE EXHIBITION WILL ALSO BE ONLINE SIMULTANEOUSLY from 14 May - 31 July 2021 to allow access from all over the world.
For more information visit: chaiyaartawards.co.uk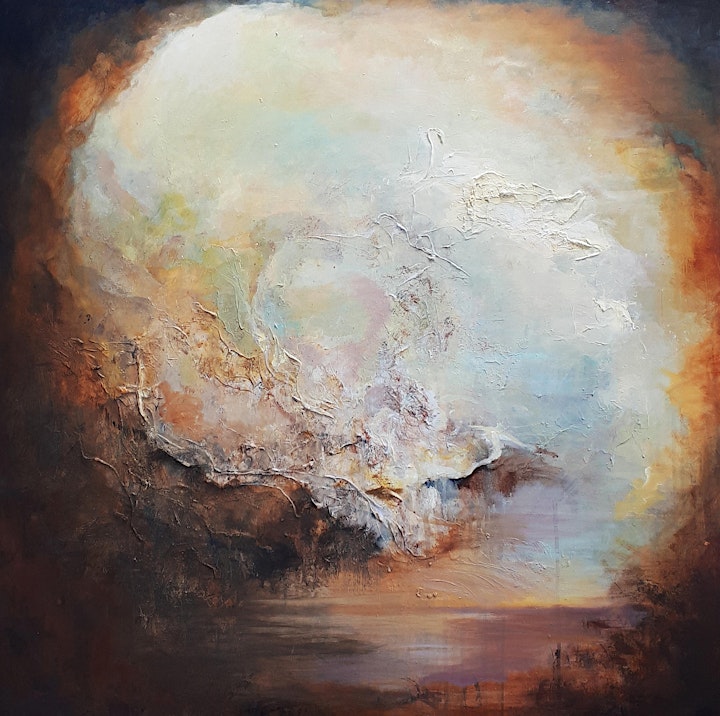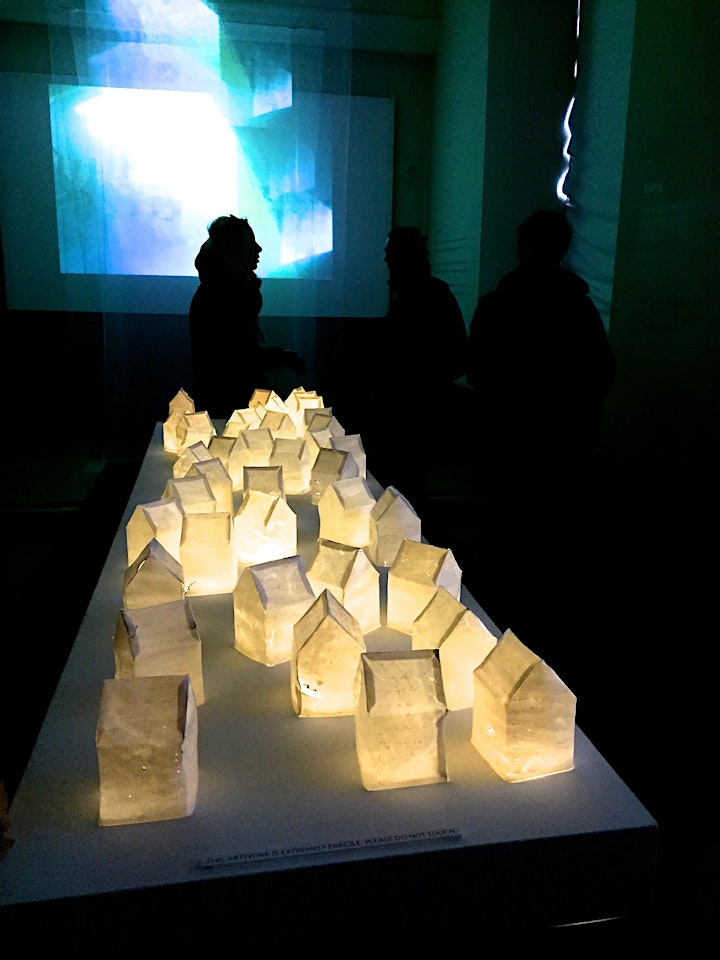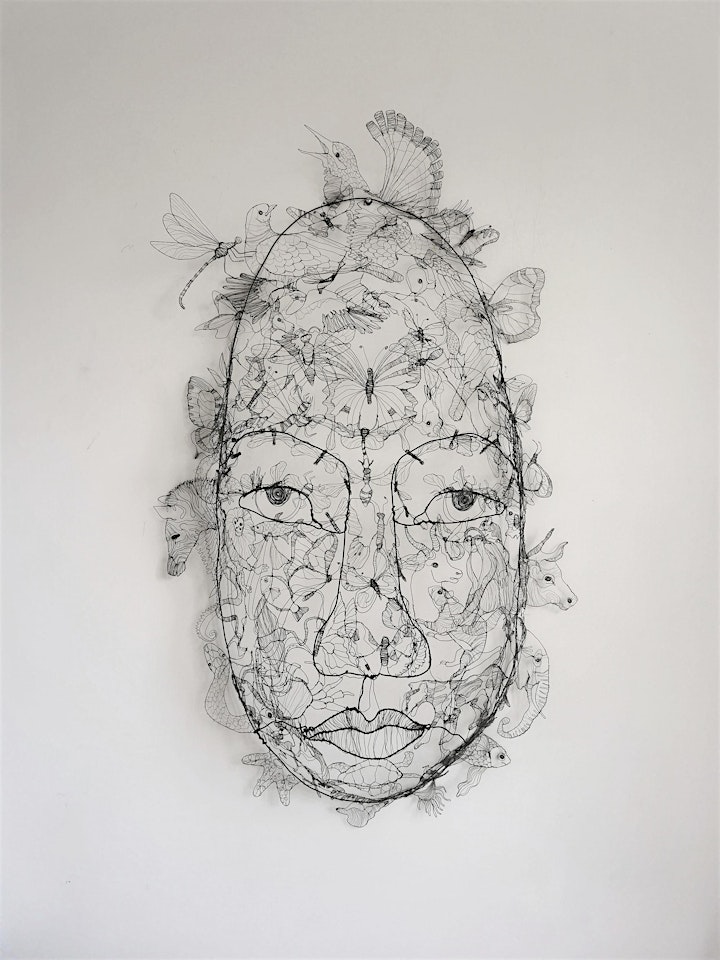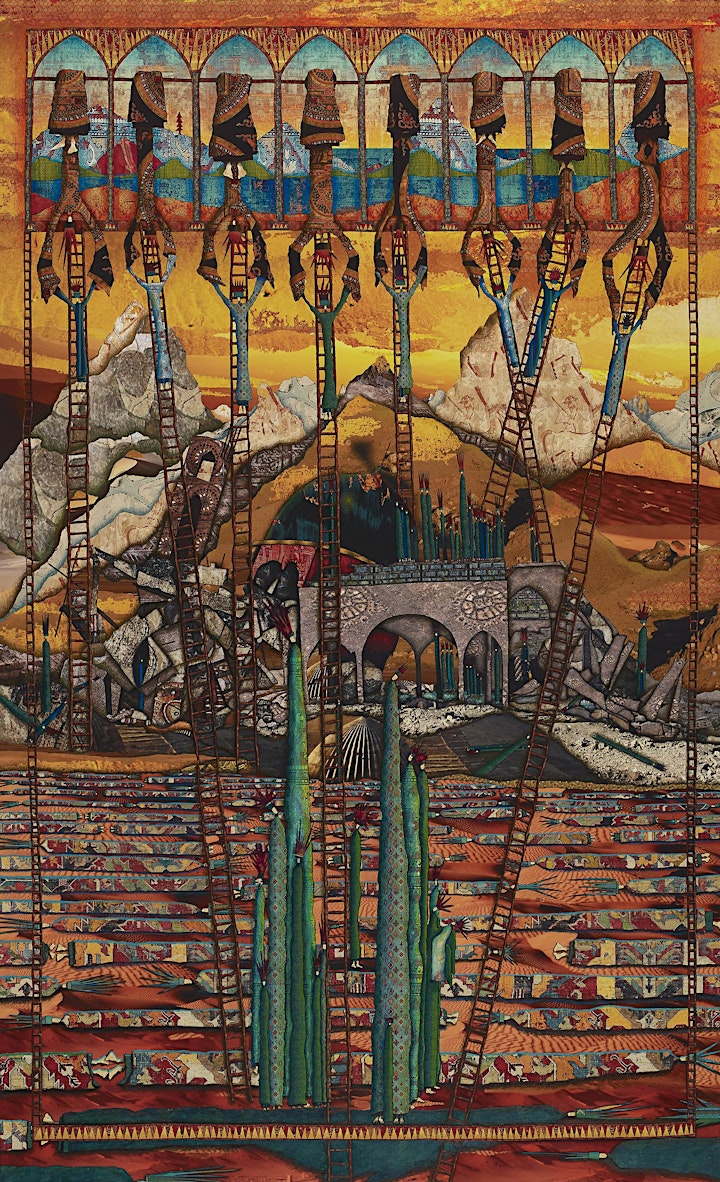 Organizer of Affordable Art Fair, Winners Exhibition: Chaiya Art Awards 2021