AFN Yorkshire and Humberside Regional Event
Event Information
Location
Conference Suite
Leeds Trinity University
Leeds
United Kingdom
Description
Join us for an afternoon of CPD and networking with Registrants in from your local area
1.15 – 1.45pm Older adult engagement with nutrition information at online supermarkets. Sally Moore – Leeds Trinity University
1.45-2.15pm Food for Life Better Care, health and wellbeing for older people.
Kerry Page – Soil Association Food for Life
2.15 – 2.45pm Coffee break
2.45– 3.15pm Nutrition in Elderly. Elaine Lane
Elaine Lane – Dietitian.
3.15- 3.45 Protecting the title 'Nutritionist'
Kate Austin – Leeds Beckett University and Association for Nutrition Trustee.
3.45 – 4.30pm Networking and Coffee
4.30pm Close of Meeting
This event is free of charge to attend, but requires registration in advance of attendance.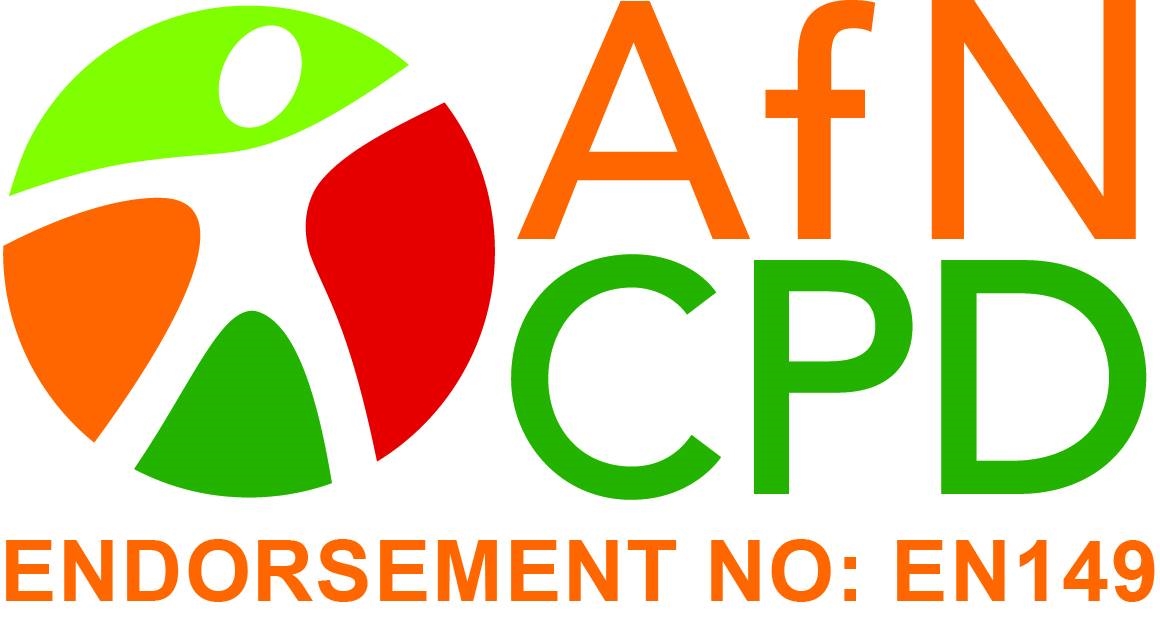 Date and Time
Location
Conference Suite
Leeds Trinity University
Leeds
United Kingdom