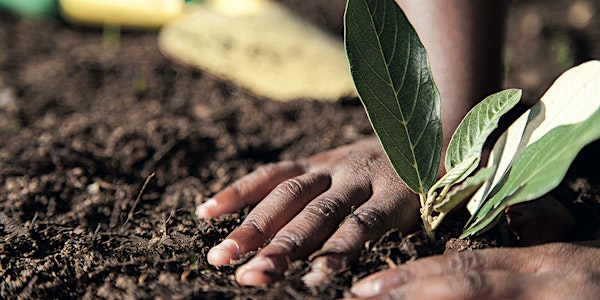 Africa Climate Smart Agriculture Summit 2018 (WAITING LIST)
Location
Trademark Hotel
Village Market
Nairobi
Kenya
Description
Africa Climate Smart Agriculture Summit
15-16 May 2018 I Nairobi, Kenya
The inaugural Africa Climate Smart Agriculture Summit is taking place on 15-16 May 2018 in Nairobi, Kenya. The Summit will unite senior representatives from governments, UN and donor agencies, farmers' associations, cooperatives, NGOs and CBOs, research institutes, investors and the private sector to look at innovations, partnerships and financing to advance climate-smart agriculture in East Africa.
The agenda will look at scaling the adoption of innovations in CSA practices, resilient agricultural systems to address climate change, supporting and enabling policy frameworks, and securing financial investment for CSA. View agenda
By offering keynote addresses, panel discussions and interactive roundtable sessions, the Africa Climate Smart Agriculture Summit enables robust debates on sustainable agricultural transformation and innovations in seed technology, soil and drought management in the region.
WHY ATTEND?
Meet key decision makers and agricultural experts to establish public-private partnerships for a sustainable and secure food future in East Africa

Discuss practical solutions to the prominent climate change challenges, especially around drought management and irrigation best practice

Improve agricultural productivity: strategies for better soil fertility management, water utilisation, mechanisation, precision farming and crop diversity

Discover ICT for agri and mAgri innovations: support farmers through technology, data collection, and sharing among actors

Create economic opportunities while ensuring sustainability for communities and the environment, and learn about financing trends in the region
Save the date and reserve your place to be part of engaging discussions and connection building in climate-smart agriculture in Africa.

For more information about the Africa Climate Smart Agriculture Summit, visit http://csa-africa.aidforum.org.