Africa Entrepreneurship Forum (AEF)

Friday, 8 March 2013 from 09:00 to 17:00 (GMT)
Event Details
FRIDAY 08 MARCH 2013 
LONDON
Investment, innovation and entrepreneurship are the keys to sustainable economic development in Africa, as growth accelerates on the continent there are fresh opportunities for investment to be exploited. The forum will bring together business leaders to explore entrepreneurship and investment opportunities the continent offer, give an opportunity to listen to and discuss with business and institutional leaders who have an indeep and broad based knowledge on economic development in Africa.The will aim to stimulate thoughts and action with a view of promoting further trade and investment in Africa's dynamic economies. 
Topics:
The role of entrepreneurship in Africa's economic development.

Investment opportunities in the frontier market.

Technology development in Africa businesses.

The role of the government to create condicive busines environment.

Financial solutions for African businesses.

Entrepreneurial capacity development in Africa: fostering innovative & entrepreurial culture.
Media, Advertisment & Sponsorship Contact
For partnership, advertisment, PR related enquiries, contact our events team at events@s-scg.com or visit www.s-scg.com
AEF Discussion Forum
To join and post discussion questions on our forum, visit Africa Entrepreneurship Forum  
SSCG Membership
 To become a member of Sub-Saharan Consulting Group, visit http://www.s-scg.com/membership/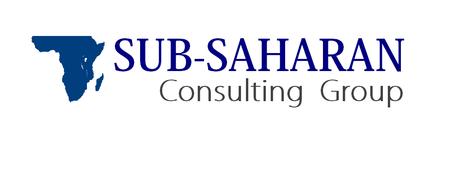 Organiser
SSCG is a global management and advisory firm that specialises in providing innovative and tailor-made market intelligence, enterprise development solutions, advisory and management consulting services to organisations and individuals seeking to explore and engage in business activities in Africa. Read more at www.s-scg.com