Africa Popup market is platform to showcase Black Entrepreneurs Product and services Through networking , workshop , marketing and sales
About this event
Black Female Entrepreneur Greenwich is set up to create platform for Black Female Entrepreneurs and Black own business to exhibits, market, network, share resources and sell their product and services. Black History month is a landmark to promote black excellence keeping the legacy of all black investors and entrepreneurs flying, their support and contribution speak volume in our work and business today. George Africanus , Madam C.J walker, Maria van , Lewis Howard, Ignatius Sancho, Garret Morgan, Thomas L Jenning , Sarah Boone, Jayz and Boyence, George Foreman , Evenly Dove, Hellen Dansen, John Armah, Obinwanne Okeke , Uneku, Atawodi and many has inspired our stallholder to showcase and sell their product and services.
Our Exhibitors are bringing Afrocentric product and black excellences services of their businesses showcasing the best of African - Caribbean and it diaspora has to offered , ranges from Clothe & fashion, shoes , bags , Jewries, cosmetics, perfumes , beauty & skin care , home decor, upholstery , interior decor, artwork, food & bar, craft & book, services provider from all works of life.
Africa cuisine from Lalu Catering services providing contemporary west Africa cuisines and snack
Open bar to serve drinks
desert and cake stall available
Live music from local artist
Live DJ
Workshop on Cake decoration, Raffia weaving of Basket, Jewry making , flower arrangement and many more Booking of workshop on the day £5 and starter pack available to purchase from workshop facilitator.
#BlackHistory365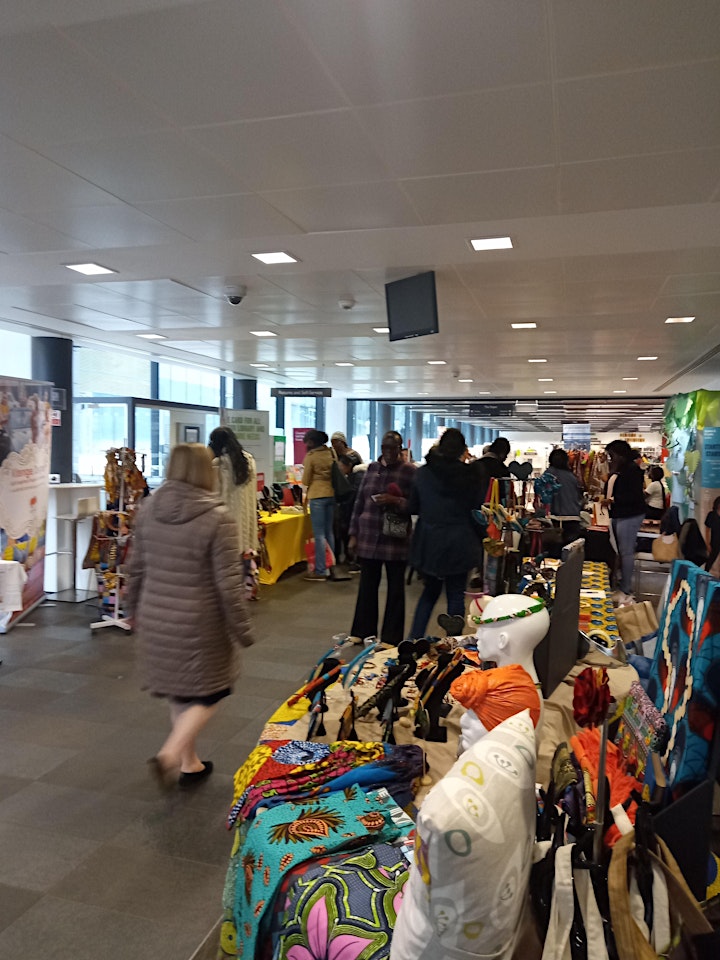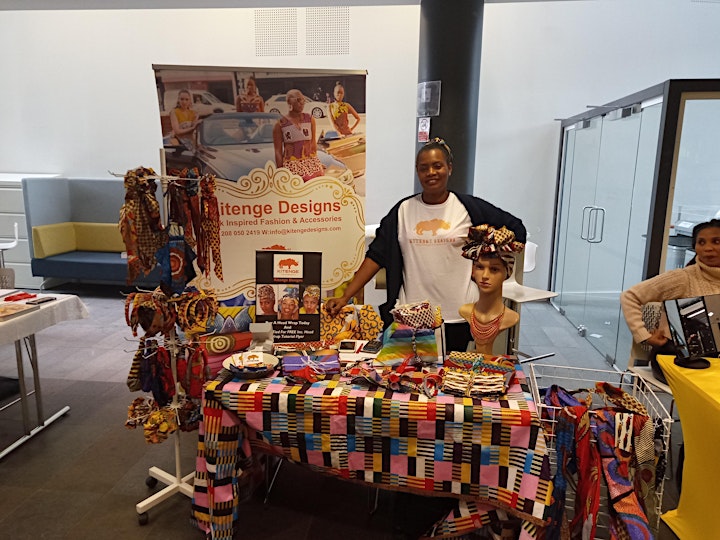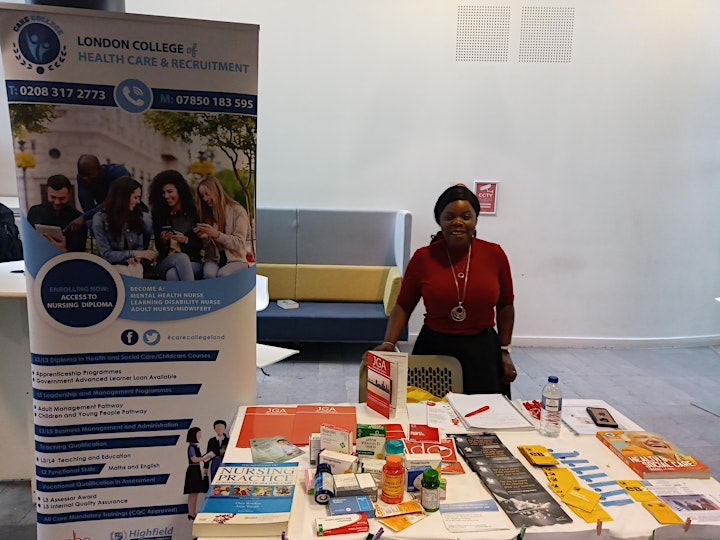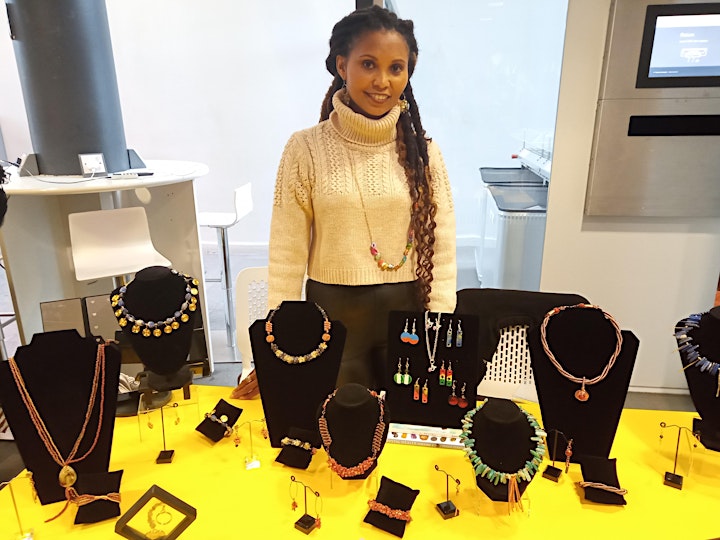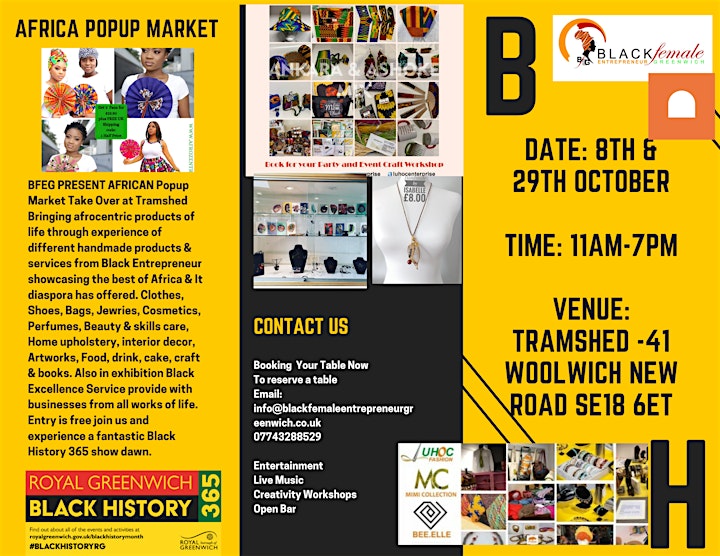 Organiser of AFRICA POPUP MARKET - CELEBRATING BLACK HISTORY MONTH
BFEG was founded by two enterpreuners Lucy Isaiah CEO Of LUHOC ENTERPRISE and Local Black Female Entrepreneur in Greenwich they all startered from nothing and a dream, and managed as designers  to sell their  products  & services – but not nearly enough. The income are barely trickling in, but managing  to breakthrough with our business ideas and dreams.
Black Female Entrepreneur Greenwich (BFEG) is non profitable organisation set up to support and empower Black Female entrepreneurs in Greenwich beginners and existing especially local woman who have Talent, Skill and Ideas but have not been given the opportunity and platform to showcase and exhibits their work or skills.