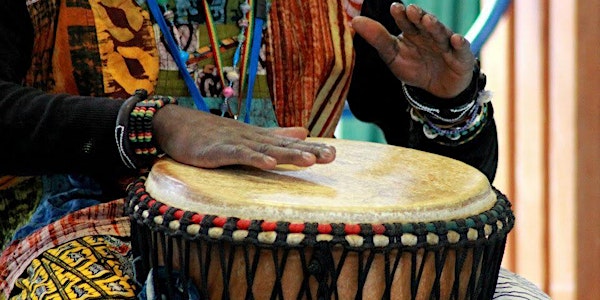 African Activities - drumming \ The Art House \ March 2019
Location
The Art House
178 Above Bar Street
Southampton
SO14 7DW
United Kingdom
Description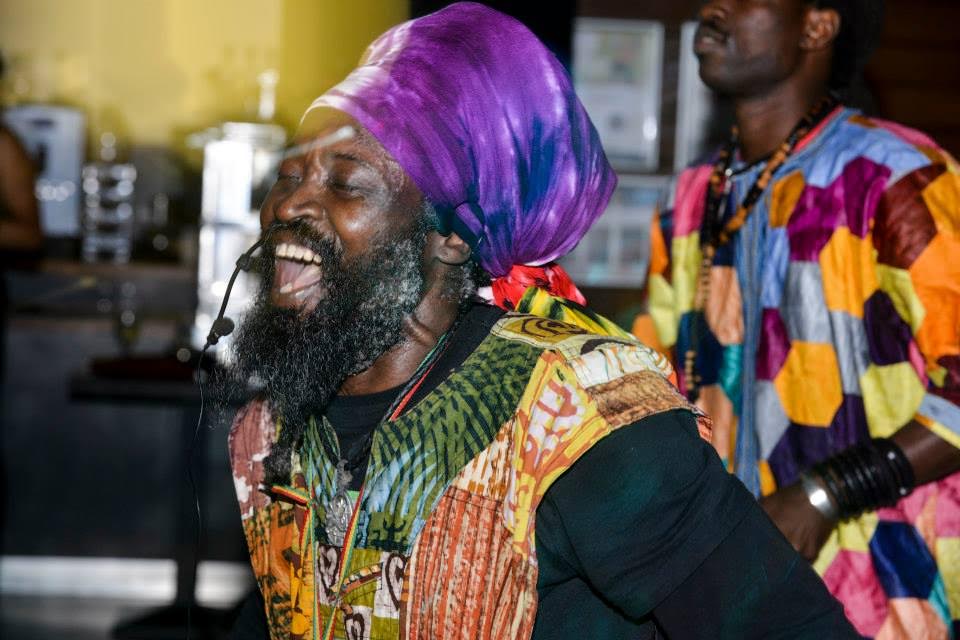 We are delighted to welcome Kwame Bakoji-Hume to The Art House!
This drumming workshop is suitable for all levels of ability/experience (open to anyone 10+).
Drums will be provided, but feel free to bring your own!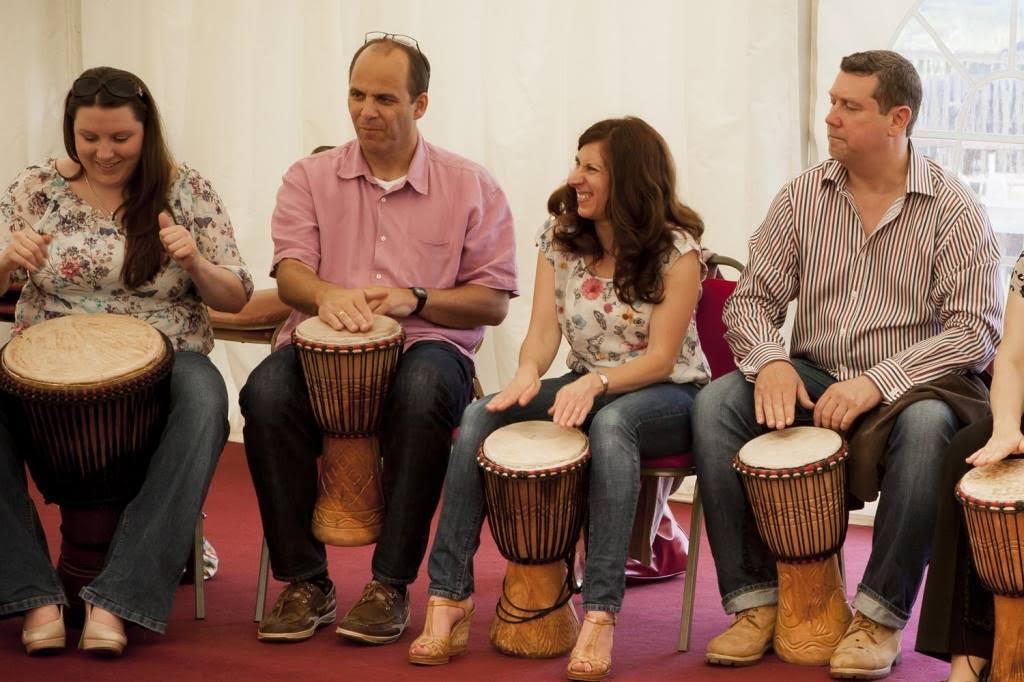 Kwame Bakoji-Hume is from Ghana and the drumming will be embedded within this tradtion.
Drumming is a unifying force, connecting people through rhythm and putting us in touch with ourselves. In Ghana drumming is used at traditional ceremonies but also in every part of modern life to celebrate, heal, and invigorate.
African Activities is not your typical workshop provider. We are passionate about raising awareness of Africa and bringing balance and an alternate world view to a wider audience.
We shall let Kwame tell you about himself: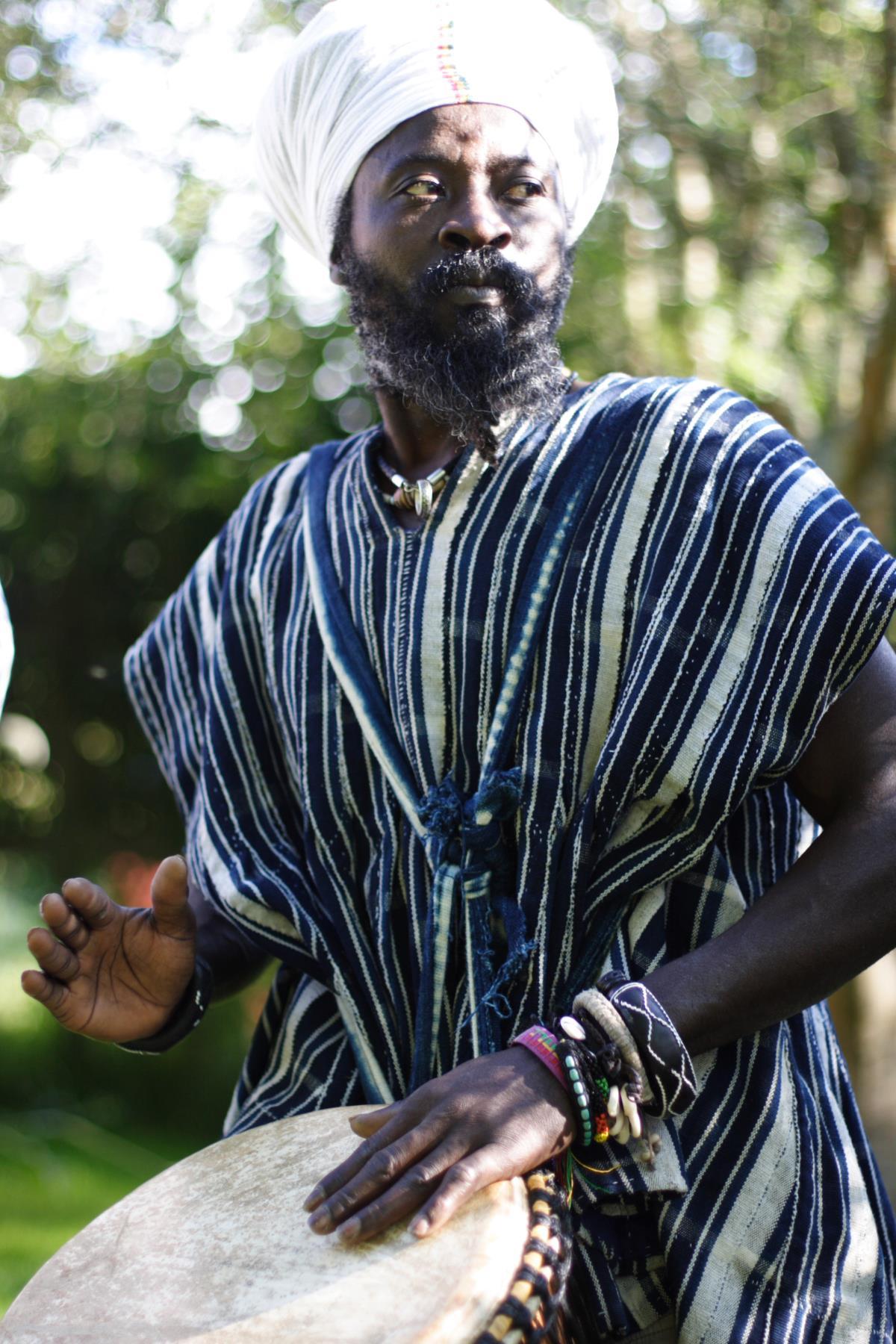 "I am a Ghanaian from Northern Ghana, although I grew up in Tema in the South of Ghana. Like many people today my 'Tribe' or ethnic group is only a small part of defining who I am.
I have been blessed to live in both Africas. As a child I lived in a farming and fishing community and we did live in mud huts without electricity or running water. But we were not hungry or bored! As an adult my talents were nurtured and I was sponsored to study fine art in the capital city of Accra. Here we have tower blocks, motorways, art galleries,theatres, international airports and more.
I have been living in the UK since 2000, although I regularly return to Ghana. I have a passion for sharing the diversity of Africa and, especially, my homeland of Ghana."