Online talk with author Dr Hannah Rose Murray who details African-Americans and their fight for equality in Britain in the 1800s
About this event
During the nineteenth century and especially after the Civil War, scores of black abolitionists like Frederick Douglass, Moses Roper and Ellen Craft travelled to England, Ireland, Scotland, and parts of rural Wales to educate the public on slavery. By sharing their oratorical, visual, and literary testimony to transatlantic audiences, African American activists galvanised the antislavery movement, which had severe consequences for former slaveholders, pro-slavery defenders, white racists, and ignorant publics.
Their journeys highlighted not only their death-defying escapes from bondage but also their desire to speak out against slavery and white supremacy on foreign soil. Hannah-Rose Murray explores the radical transatlantic journeys formerly enslaved individuals made to the British Isles, and what light they shed on our understanding of the abolitionist movement. She uncovers the reasons why activists visited certain locations, how they adapted to the local political and social climate, and what impact their activism had on British society
This event is organised by Black History Walks, other coming events from BHW
Black History bus tour 2021
Black History river cruise 2021
Emperor Haille Selassie and the Black history of Bath
Sex and the Black Community
Secrets of the Goldsmiths 2021
The Gentrification of Peckham and Black urban removal worldwide
Jim Kelly Kung Fu and Black British Civil Rights
Medical Apartheid Part 1 and 2
African women resistance leaders : Political and Spiritual 2021
Stan (Marvel) Lee's Black history
Black presence in the National Gallery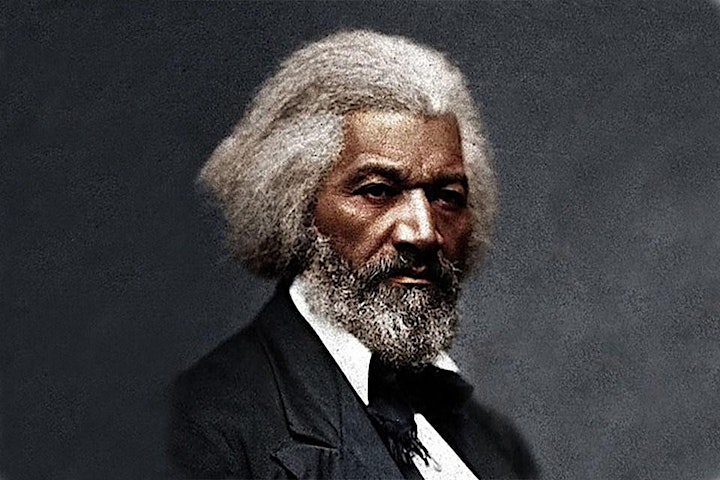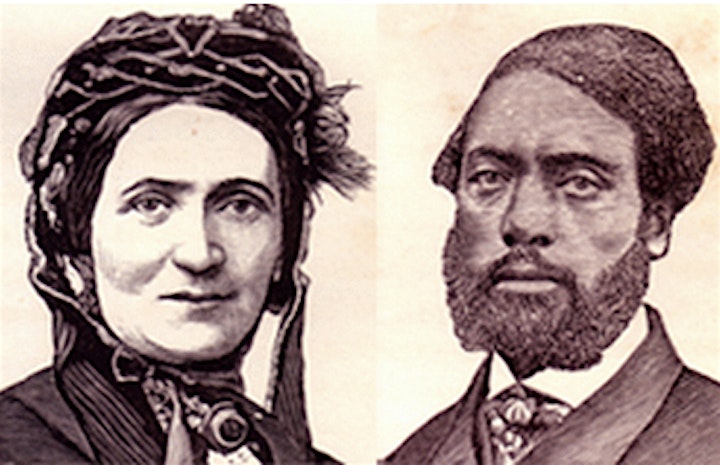 Organiser of African American Transatlantic Abolitionism in Britain
Black History Walks offers guided Walking Tours of London to include its African history which goes back 3500 years. We run bus and river tours too.Walks take place in 12 different areas.We also offer films, talks and workshops each month all year. See website or join mail list for details.