African Business Day 2019

Friday, 17 May 2019 from 09:00 to 23:30 (CEST)
Event Details


ABOUT
For the fifth edition of the African Business Day, ASAH is out to celebrate all the African Power at the prestigious Hilton Hotel, Rotterdam; with five top multinationals giving workshops, five incredibly talented speakers, our first ever Gala Night, and last but not least A GOLDEN TICKET to an African destination of your choice!
SCHEDULE
The ABD is set up to ensure you get the most out of this excellent opportunity. The day will begin with several workshops with several international companies, which participants can sign up for beforehand.
9:30 - 12:30 Workshops
12:30 - 13:15 Lunch
13:30-17:30 Conference
19:00 - 23:30 Gala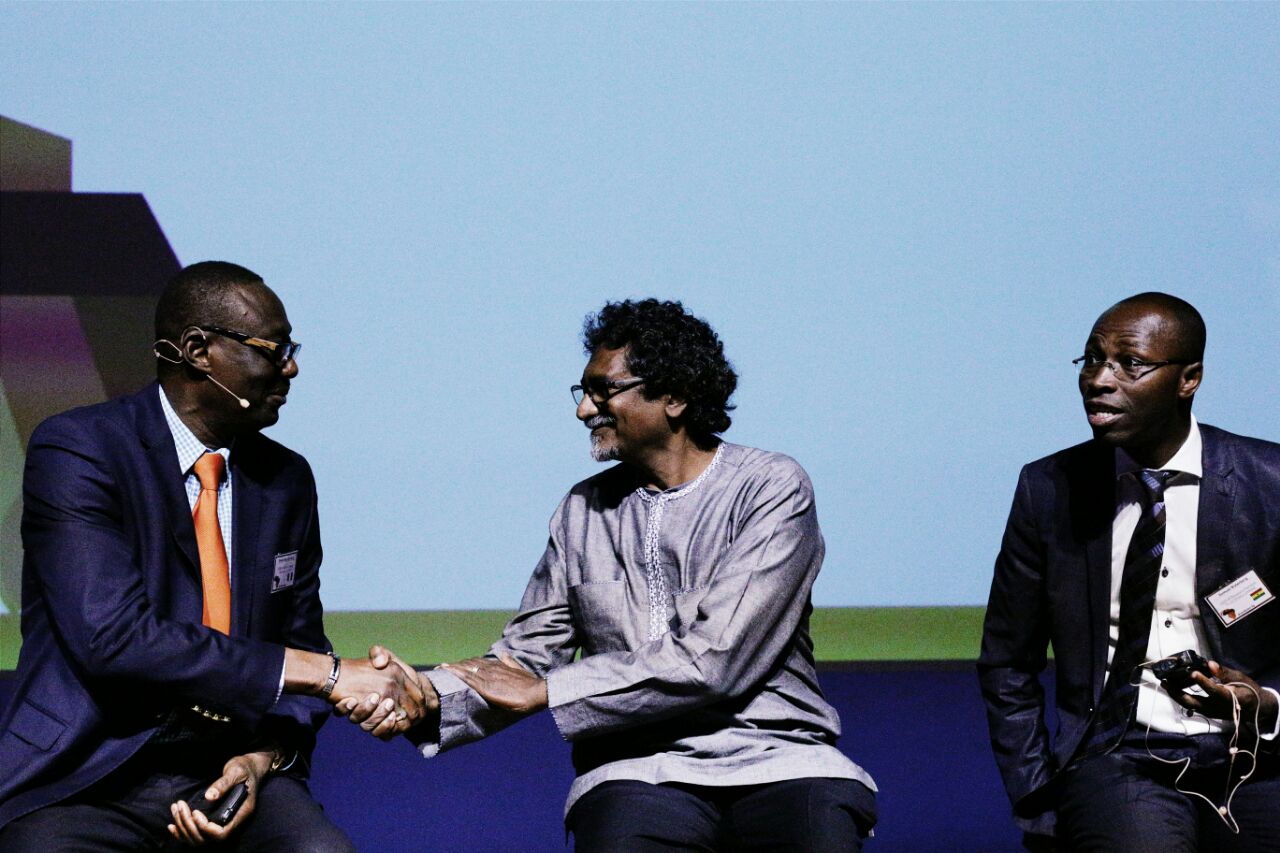 WORKSHOPS
The African Business Day kicks off at 9:30am with 5 interactive workshops; ticket holders are able to choose and register for up to two workshops. This year, workshops will be given by five top multinational companies, including: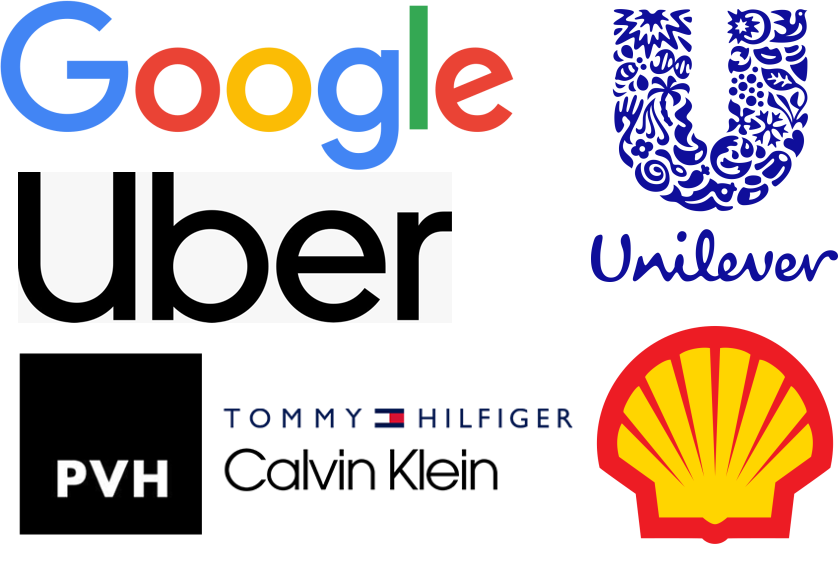 This is an opportunity to not only meet with highly influential businesspeople but also get hands-on experience working on a case study towards a coveted job or internship. The deadline to sign up for workshops is on May 10th 2019, and the prerequisites to sign up for workshops differ per company. Register yourself ASAP to save a spot at the workshops of your choice!
SPEAKERS
We are excited to present to you this year's esteemed speakers, who will cover a range of different interesting topics; from FinTech, to innovative education, to the growth of the African music industry!
Tunde Ogundipe, Global Lead African Music & Culture Spotify.
Viola llewellyn, Founder of Ovamba a VC backed fintech company focused on democratizing finance by providing SME's in Africa acces to capital.
Michael Ugwu, General Manager Sony Music West Africa.
Amber Clifford, Expansion & Growth Strategy, Uber Eats EMEA
Host Keturah King, host of CNN Africa News.
"AFRICAN ROYALTY" GALA NIGHT
To celebrate five years of the ABD, ASAH is proud to host the first ever Gala Night! Join in for a cocktail after-party at the Hilton Hotel in Rotterdam, where you can mingle with other students and young professionals, as well as the speakers from the conference! The Gala Night will serve as a glamorous but relaxed platform to network, while enjoying a drink and some Afrobeats tunes! 
Make sure to dress to impress, as there will be prizes for the best-dressed male and female Gala attendee: show us that YOU are "African Royalty"!
Be in the running for a chance to win our BIGGEST giveaway yet: a Golden Ticket to the African Destination of your choice! Only gala attendees can win this amazing prize, so make sure you secure a ticket that grants you acces to the gala!




QUESTIONS?
Please email: abd@asah-eur.nl or call +31 6 53 81 74 53, for press inquiries please email: marketing@asah-eur.nl.


Join us for a full day of celebrating our African Power!
When & Where

Hilton Rotterdam
10 Weena
3012 CM Rotterdam
Netherlands


Friday, 17 May 2019 from 09:00 to 23:30 (CEST)
Add to my calendar
Organiser
The Association of Students of African Heritage (ASAH) was founded during the autumn of 2006 by Erasmus University students. In 2007, the association was officially registered at the Dutch Chamber of Commerce situated in Rotterdam. 

Primarily, the purpose of ASAH is to give students of African Ancestry a voice and representation both at the University and within The Netherlands. Built on the pillars of organizing Educational, Career, Cultural and Social activities to enrich and complement the journey of a student, ASAH embraces diversity and "multi-ethnic" membership. Up-to-date, our members consist of students of African Heritage and students/persons with an affinity for Africa, within the Dutch society.

The mission of ASAH is to provide a platform for students of higher education to interact and advance learning on a Personal, Professional, Social and Cultural level (the aforementioned pillars). Through our values of Diversity, Access, Care and Engagement, ASAH strives to plan, organize and implement activities that benefits its members. The following goals are taken to heart:

- To create opportunities for personal growth, career building, acquisition of essential skills and knowledge and to exercise leadership.
- To provide opportunities to interact and to promote peace, tolerance, understanding and mutual respect.
- To highlight the similarities and shared-heritage between students from the African continent and those in the diaspora to strengthen identity.
- To make the youth aware of, as well as, provide necessary information concerning the possibilities of higher education in The Netherlands or abroad.
- To assist International/Exchange students at the university so that they feel at home in The Netherlands and get acquainted with the Dutch culture/society.