Sales Have Ended
Ticket sales have ended
Look out for more upcoming tutorials at Ancesty Talks with Paul Crooks website www.paulcrooks.info
Sales Have Ended
Ticket sales have ended
Look out for more upcoming tutorials at Ancesty Talks with Paul Crooks website www.paulcrooks.info
You want to trace your roots? You'rer wondering how far back you can go? Do you want to know where & how to begin? Paul Crooks has answers
About this event
Description
Join Paul for this captivating account of how he traced his African ancestor - Ami Djaba. Paul's family tree reaches back 6 generations, a journey that took him back 200 years to the Gold Coast of West Africa, via Jamaica.
In this masterclass, Paul delivers a revealing talk on Black & British history and ancestry.
You'll gain an insight into
• how you can discover who you are and where you're from
• how his ancestors enslaved in the Caribbean were a collective part an unstoppable force for change on a grand scale.
Who is this talk for?
The talk is suitable for you if
you're new to exploring family history
you have some experience of searching for your ancestors and want to know about other sources of information
you've started and you're having problems furthering your search.
Come and ask questions about how to start exploring family history. Who knows? Maybe you'll be inspired to explore your Ancestry.
Be sure to follow Ancestry Talks on Eventbrite!
About the Speaker
Trailblazing family historian Paul Crooks pioneered research into African Caribbean genealogy during the 1990s. He traced his family history from London, back 6 generations, to ancestors captured on the West African coast and enslaved on a sugar plantation in Jamaica.
Paul was told that it would be impossible to trace records of slave-ownership let alone his African ancestors enslaved on plantations in Jamaica. "No one had tried because such records did not exist." Undeterred, he embarked on a journey of discovery that led from suburban North London to Jamaica and ultimately back to the Gold Coast of Africa.
His books, Ancestors and A Tree Without Roots - The Guide To Tracing British, African And Asian Caribbean Ancestry brought him international recognition for his breakthrough research into Black genealogy.
Paul is credited with inspiring an upsurge in interest in Black and British ancestry. He is also recognised for having spawned an industry in African Caribbean genealogy.
What People Are Saying About Ancestry Talks
Tree Without Roots - The Guide To Tracing British, African And Asian Caribbean Ancestry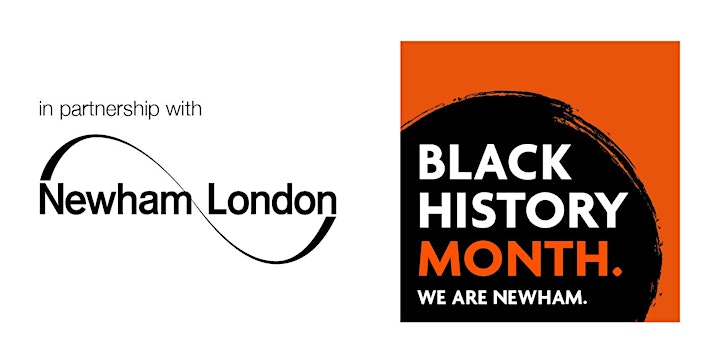 Organiser of African, Caribbean and British Roots: Who do you think you are?
Welcome to Ancestry Talks masterclasses – a unique programme of exploring Black Ancestry whilst extending knowledge of Black History.
Masterclasses offer a broad range of talks across a variety of Black History and Ancestry topics, from how to trace African Caribbean ancestry, topical discussion on Black History and cultural appreciation.
Harnessing the expertise and specialisms of the author and genealogist Paul Crooks, talks are at the forefront of the exploration of African Caribbean family history.
The programme is aimed at anyone interested in personal development whether that be starting on your journey, overcoming genealogy challenges, or simply broadening your mind and gaining inspiration.
We're inspiring a love of Black ancestry, a love of Black history and self-love.
www.paulcrooks.info