Location
Campbell Park(opposite Budgen)
1300 Silbury Boulevard
Milton Keynes
MK9 4AD
United Kingdom
African Diaspora Festival Milton Keynes 2022
About this event
When the air is filled with fragrance of mouth watering food and everyone treats each other like old friends, that's the Africa Disapora Festival in the city of Milton Keynes.
African Diaspora Festival is where we gather to reveal art ,culture ,food and share with our community. The festival highlights our community and its offerings. it's a fun and engaging event.
These events give the wider community an opportunity to come along and experience the African culture through its food, flavour, entertainment, arts and craft.
ADF's vision is to encourage community engagement with the mission of producing a contemporary annual festival as a catalyst for a strong, proud and dynamic community that appreciates and celebrates its diversity.
The event is fun and its burstling with vendors serving flavours from all over Africa with lots of activities for kids and entertainment only like the African can deliver. You will be hummping, swaying and dancing to the beat of the African talking drums.
Will be showcasing foods from Nigeria jollof ,Ethiopian injera and African freshly brewed coffee,Tanzanian chapati,Kenya ,South African grills,Zimbabwean, Ghanaian banku,Guinea Bissau food and many more to enjoy from the continent of Africa.
Opportunity to buy African giftware ,artefact and jewellery .
The stage will be full of amazing entertainment, we welcome application from community groups to participate in the parade, showcase and share your country's beauty with us.
Volunteers are welcome for the fashion show and dance. Needed training will be provided.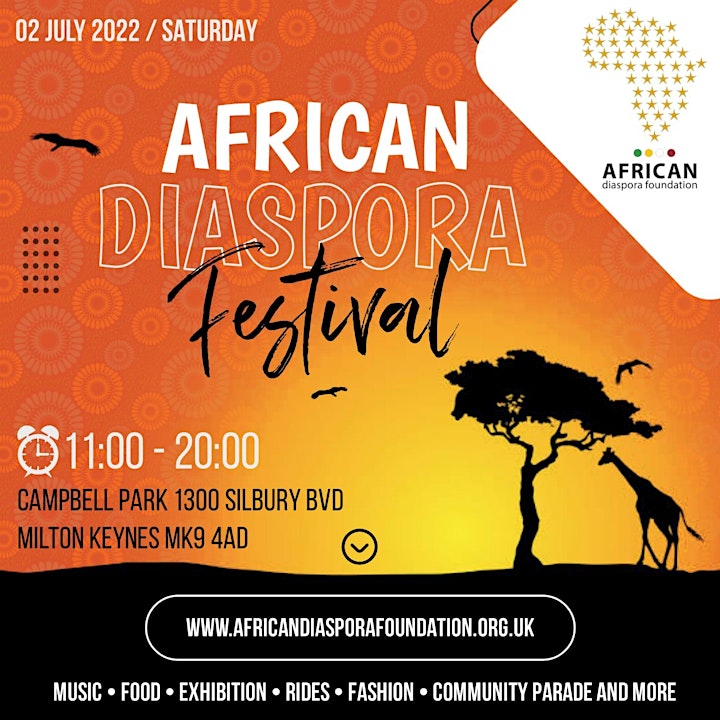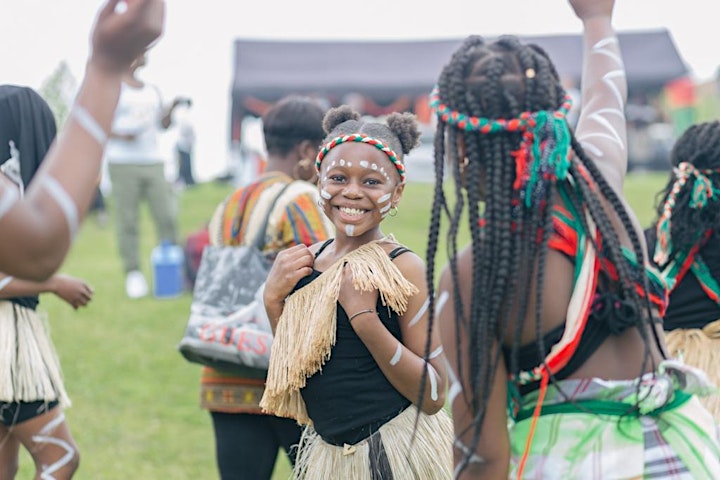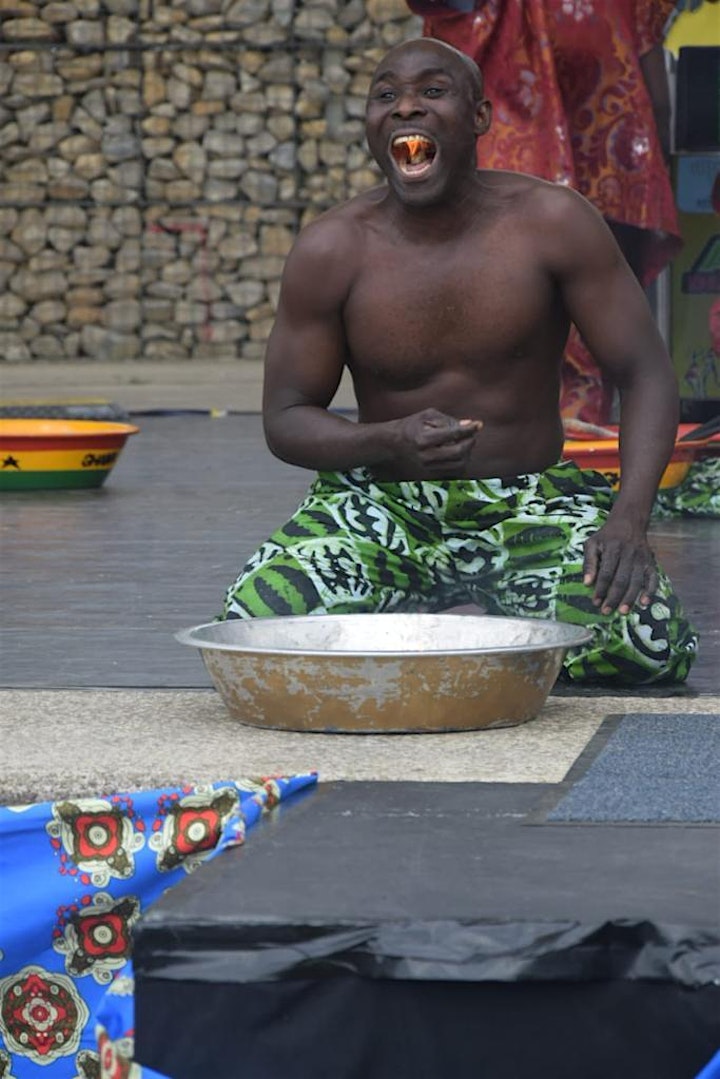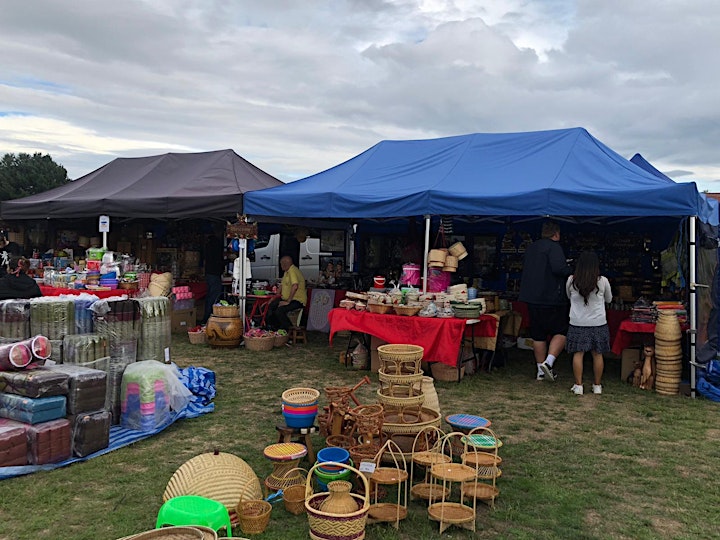 These are images from last year to see more visit our Instagram page @ @Africandiasporafoundation