African History Reflection Day: An Xtra History & Reasoning Session
Description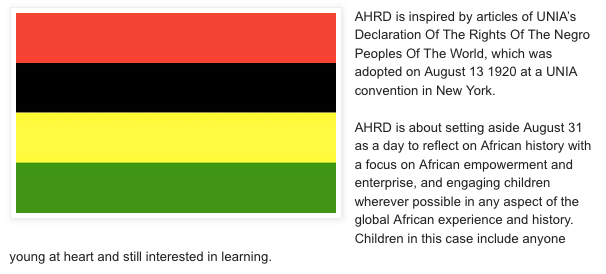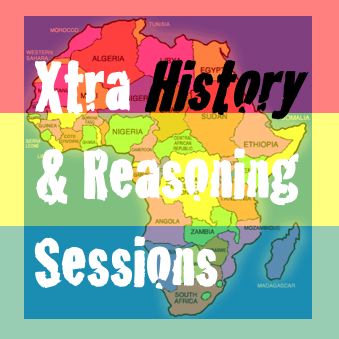 History consultant Kwaku will lead this African History Reflection Day Xtra History & Reasoning session. He'd be happy to break down global African history suggestions from the attendees and highlight what we can take from it in 2016.
The second half will be open to interrogation of the UN's International Decade For People Of African Descent (IDPAD) initiative and to also find out about the newly formed IDPAD Coalition UK.
It's an inter-generational event, so you are welcome to bring young people.
Please note: spaces are limited, so it's advisable to pre-book!