The 26th African Remembrance Day on 1 Aug. solemnly commemorates the African victims of slavery , reflecting on its poisonous legacies
About this event
The 26th African Remembrance Day (ARD) holds online on Zoom between 2.00pm - 3.30pm on Saturday, 1 August 2020.
ARD centres around remembrance of the suffering and experiences of millions of African men, women and children who perished in the Middle Passage and plantations economies in the New World. It also provides an opportunity to reflect on the journey of their descendants in the fight for justice and equality. It is thus a day for reflection, healing and renewal of the global African family. The height of the ceremony is 3 minutes silence at 3.00 pm - a minute each for the victims in the Americas, the African continent and the Middle and Far East.
The two keynote addresses, 'A Moveable Past: Why the History of Slavery Matters', by Prof. Matthew J. Smith the newly appointed Director of the Centre for the Study of the Legacies of British Slave-Ownership at UCL, and 'Returning African Artefacts, Icons and Human Remains' by Prof. Patricia Daley, Professor of Human Geography of Africa at Oxford University, build on the momentum created by Black Lives Matter in the struggle against the structural racism that is a continuing legacy of slavery and colonialism. How was Britain enriched by slavery? Why does this matter today? What options exist for repair and restitution?
Matthew Smith is Professor of Caribbean History and joined UCL after many years working as a historian of the Caribbean at the University of the West Indies, Jamaica. His research is pan-Caribbean in scope with special interest in the nineteenth- and twentieth-century histories of Haiti and Jamaica.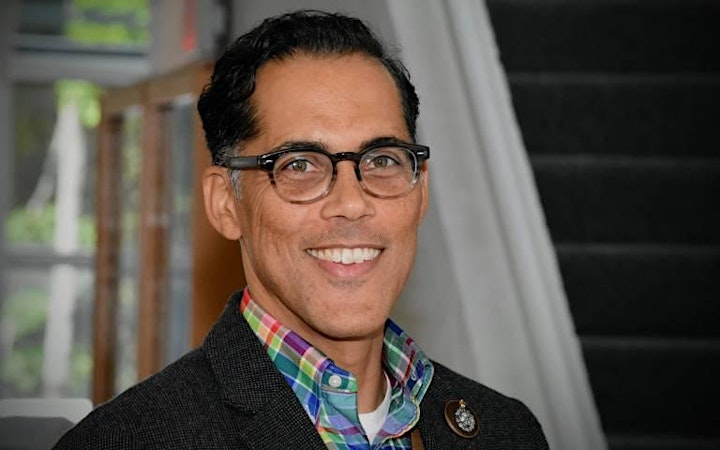 Patricia Daley is Professor of the Human Geography of Africa and an Official Fellow and Geography Tutor at Jesus College, Oxford. Her previous academic appointments were at Dartmouth College in New Hampshire, Loughborough University and Pembroke College, Oxford. She has taught a range of human geography topics, as well as specialist courses on African societies and environments.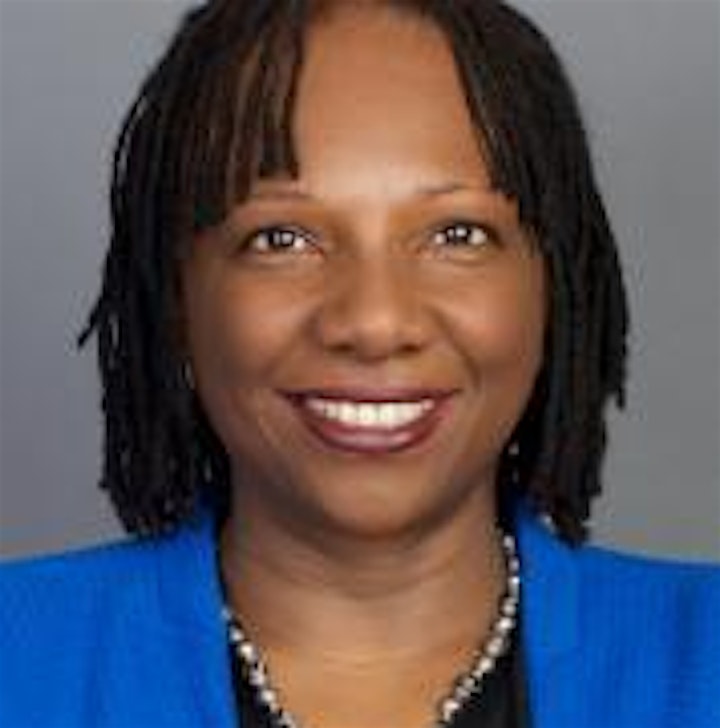 Carroll Thompson, the Queen of Lovers Rock, will end the programme with a rendition of Redemption Song, Bob Marley's hymn to survival and freedom.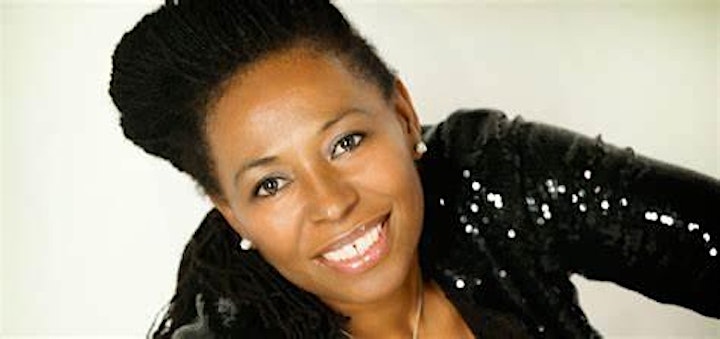 Opening prayers will be provided by Ifa disciple and musicians Olalekan Babalola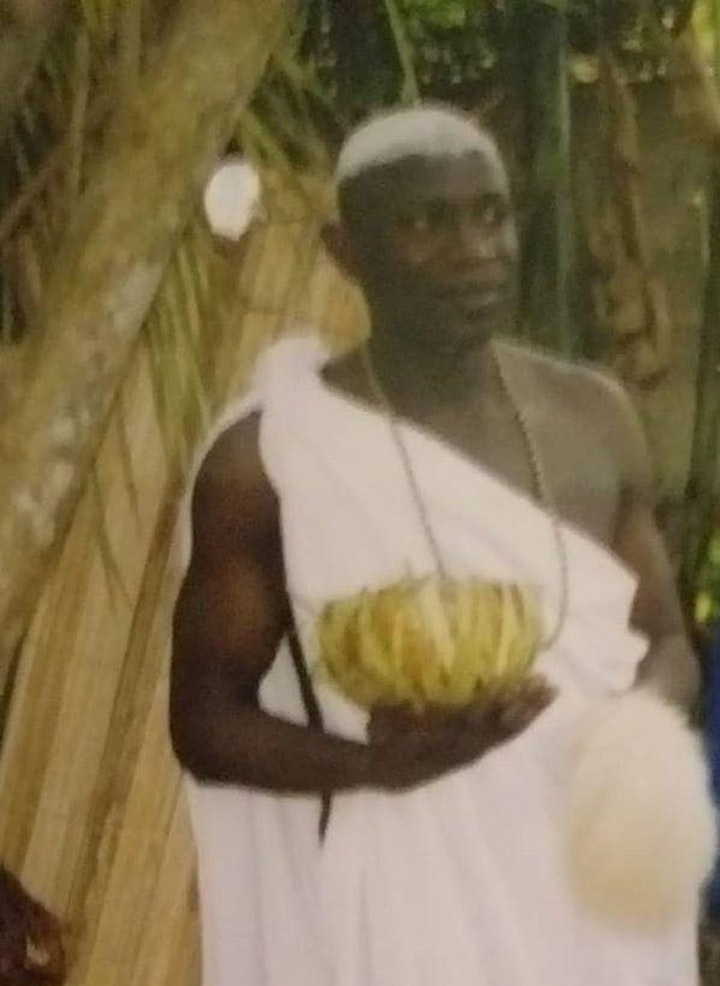 ARD thanks AFFORD for their support and partnership