Description
AFRIKA MILELE: CARIBBEAN FOOTPRINTS
You… are in for a very unique treat.
For the first time, renowned Guyanese fashion designer Donna Ramsammy-James is doing a fashion show in the UK.
Afrika Milele (Africa Forever): Caribbean Footprints is a specifically adapted for the UK version of the current SHAPE collection Afrika Milele, which celebrated the Observance by the United Nations of 2011 as the "International Year for People of African Descent". Donna's designs in this collection brought into sharp focus her insight, expertise and experience of her creative activities in East Africa for some 12 years, and typified the elegance of her exclusive line of elegant ladies' and men's wear, for all shapes and sizes, designed to express "the softness of Asia, the depth of Africa, and the colour of the Caribbean.
The London show will be Donna's first in the UK, having held exhibitions in Anguilla, Barbados, Canada, Guyana, Jamaica, Kenya, and the USA-Florida.
For the London audience, at a time of Jubilee celebrations, it is a reminder to the UK audience of the wealth of inspiration and talent in the commonwealth.
The show is being held on Sunday 10 June, so after your Sunday lunch come on down to Drift Bar, Liverpool Street for an unforgettable fashion and lifestyle experience.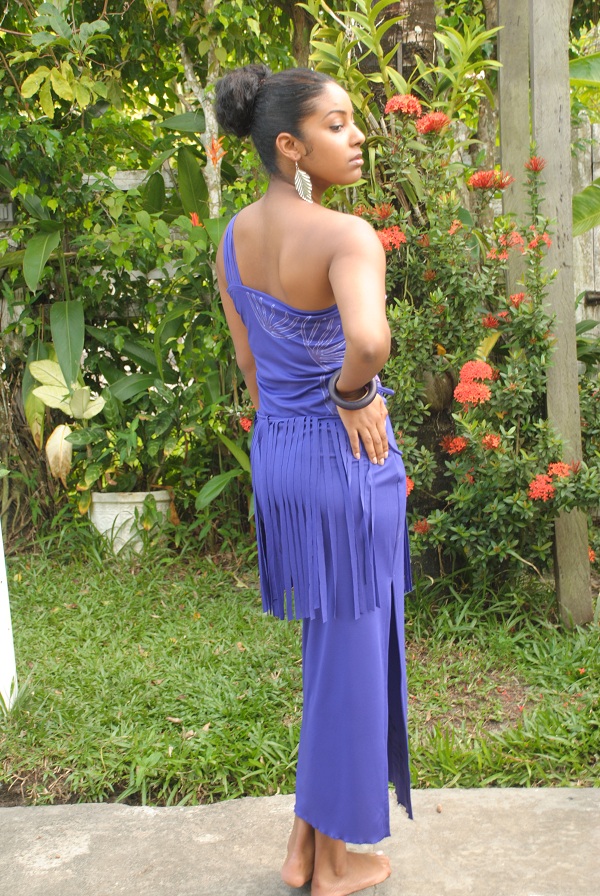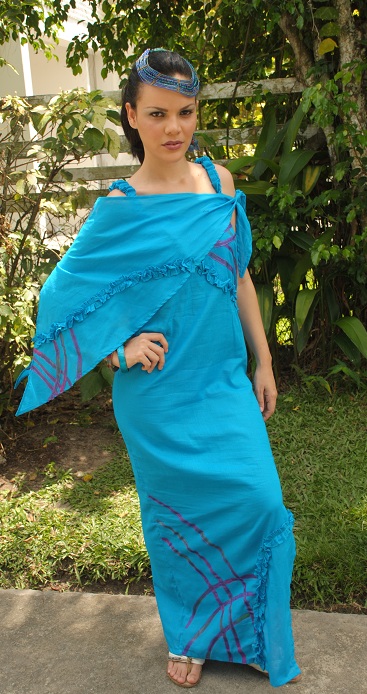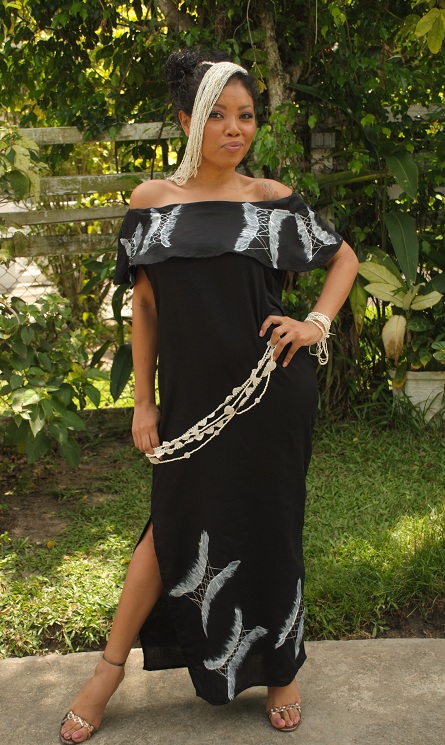 For a sneak preview, visit www.shapecustomcreations.com
Key contacts:
Gina Visram (07946 622473)
Greer Ramsammy Westmaas (07931 100193)

Organiser of Afrika Milele: Caribbean Footprints - Fashion Show