The middle ages was a shining period in which great African cultures flourished and inspired - here's your chance to learn about them!
About this event
Join us for this lively and informative discussion about the history of Ancient Africa, the cradle of civilisation, known as 'the African Golden Age'.
Please click the link below to join the webinar: https://zoom.us/j/93897743352
I-Sis will guide us through this period in Africa's history that many historians have and continue to attempt to erase. We will revisit the stories of great kingdoms, their achievements and traditions of it's people which have been the subject of revisionist narratives during the centuries that followed. We will discuss and spotlight the expanse and impact of the real Afrika.
These are facts that are important and need to be told and shared.
I-Sis will also be referencing When We Ruled by Robin Walker, one of the UK's most pre eminent African scholars.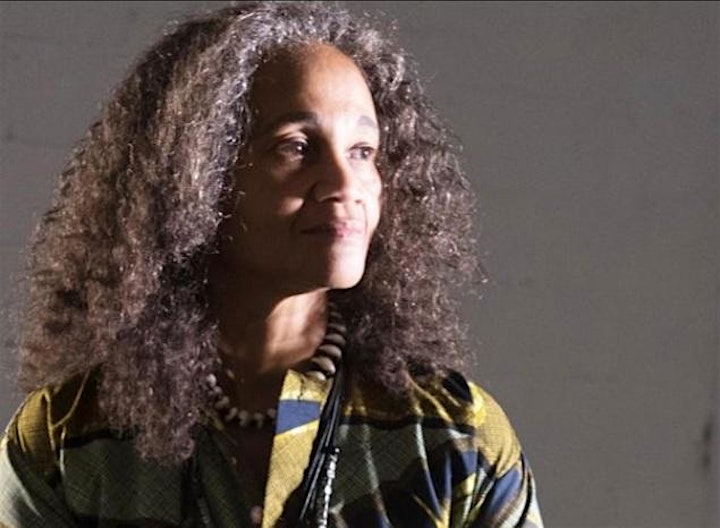 About the speaker:
I-Sis, originally from Trinidad, is based in West London. She describes herself as an Eclectic Afrikan Centric Poet.
I-Sis draws her inspiration from her activism, engagement with Pan Afrikan politics and campaigning against structural injustice over the past 30 years.
Her poetry encapsulates her commitment to the anti-colonialist-imperialist struggle, reparations (for enslaved Afrikans), identity, culture and language alongside her own personal experiences as a migrant Afrikan Caribbean woman.
I'Sis has a MA in Black British Writing.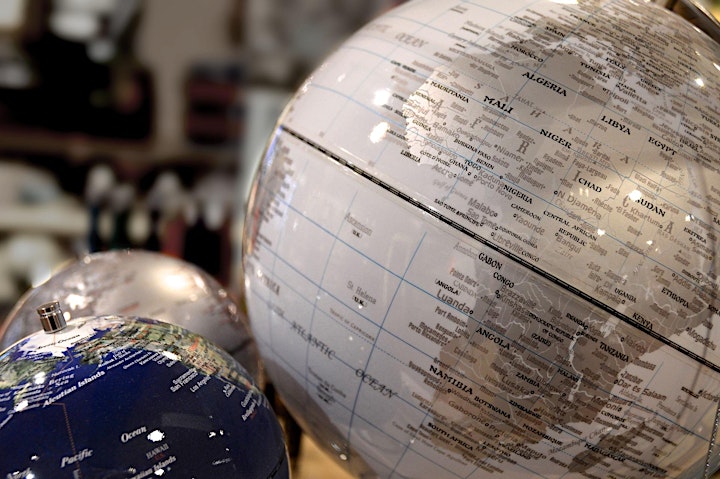 Please note this will be a Zoom Webinar and all those who book here will be sent the LINK TO JOIN before the event.
We look forward to welcoming you to the event.
Organiser of Afrikan History Is World History with I Sis