Description
Welcome to the Afro Hair Cafe workshop brought to you by zanjoo.com!
Join us for an evening of natural hair, health & holisitc celebration! Learn how to care for your beautiful natural hair & wellbeing.
Grow your healthiest hair yet
We're so excited to host this much needed workshop for black Scottish ladies and those with mixed heritage to gain valuable tips, advice and encouragement on their beautiful God given natural afro hair. Weather your rocking your kinks, coils, curls, weave, braids or relaxer etc, there is plenty of information you will learn regarding how to achieve beautiful hair growth and unlocking your hairs true potential. Find out how nutrition also plays a major role in your hair journey as well as a health and holistic approach to give you the hair and health breakthrough you've been longing for by using ancient and traditional African herbs and superfoods.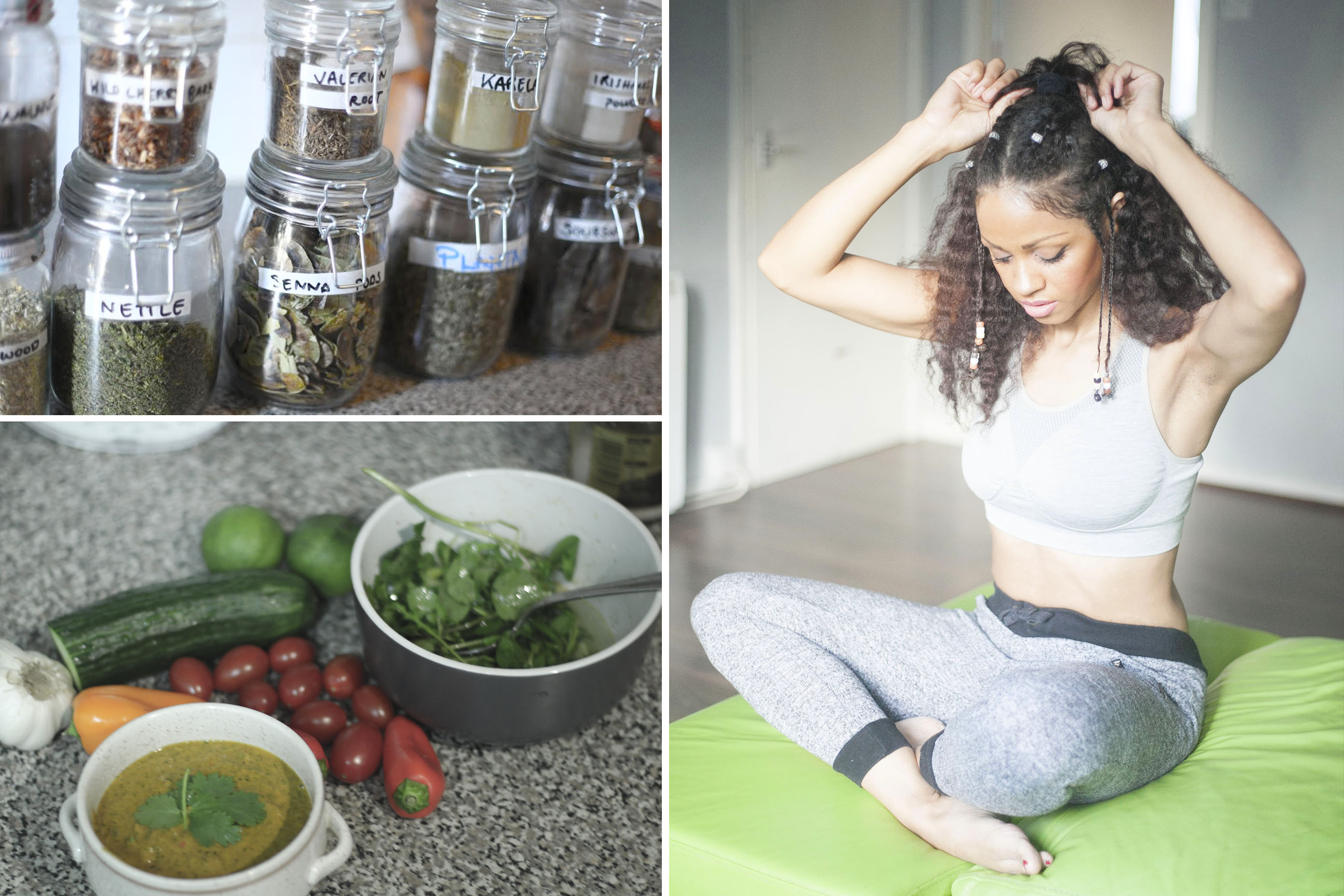 You will gain valuable tips on natural hair care and protective hair styling tips to give you fresh ideas and insight to areas you may be stuck and struggling with in your hair growth journey.
Learn To Headwrap
Have you ever wanted to wear the latest modern African headwrap trend like your fave celebs or beauties you see on social media? see how easy it can be to achieve beautiful African headwrap looks and give you a break from everyday hair styling or protect your hair from the harsh winter weather. You will also have a chance to purchase our headwraps at a special discounted rate so you can wear it with confidence.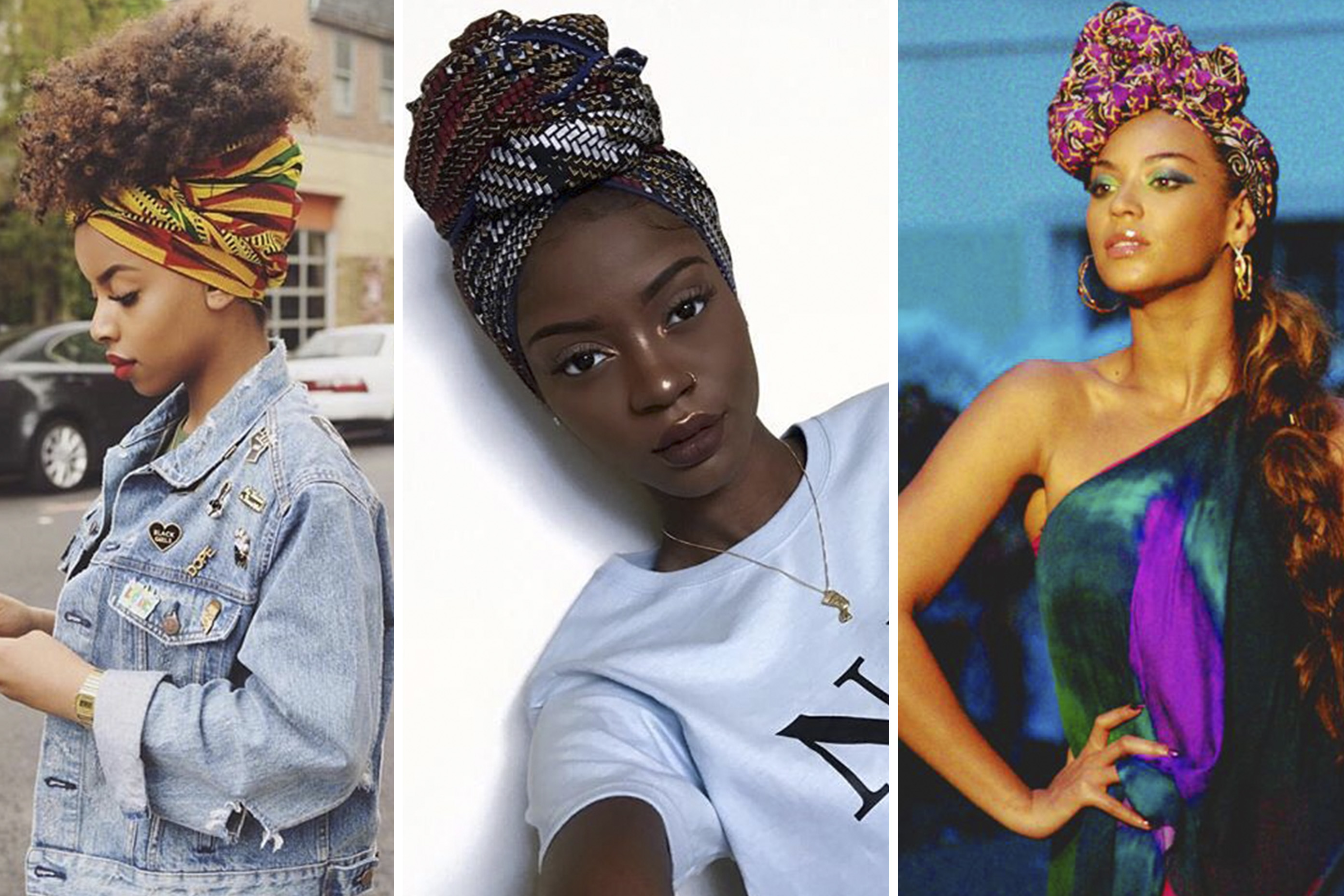 Get your questions answered
Our host for the evening Peeks, who has gained a massive social media community, following her 6 year natural hair journey as well as having 3 children within 4 years and getting her body back in shape with her healthy, holistic lifestyle discovered by her quest to beautiful natural hair, ready to share her wealth of experience and best practices with you, so you can achieve the results and knowledge to start or continue on a wonderful journey to healthy, beautiful hair inside and out. Its something we can ALL achieve!
There will be free light complimentary refreshments on the night and a hamper giveaway with hair product goodies.
Please subscribe to my social media for more daily tips, event news & inspiration:
twitter: @zanjoostore instagram: @zanjoo youtube: zanjoo facebook: zanjoostore
We will be enjoying our evening at the beautiful Glasgow Marriott Hotel 500 Argyle Street, Glasgow, G3 8RR in the Cargill Room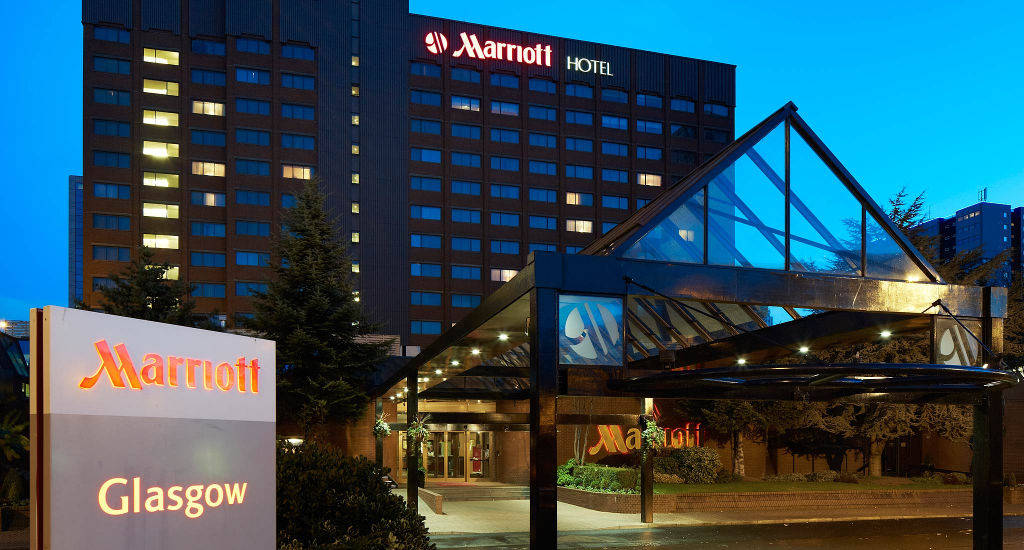 •Spaces are extremely limited based on a first come first serve basis.
•By attending this event you agree to be filmed and photographed for our social media promotion of the event.
•This event will be at a venue selling alcohol so please bring id if attending the bar

•All persons registered for the event will be added to our mailing list for future news & events