About this Event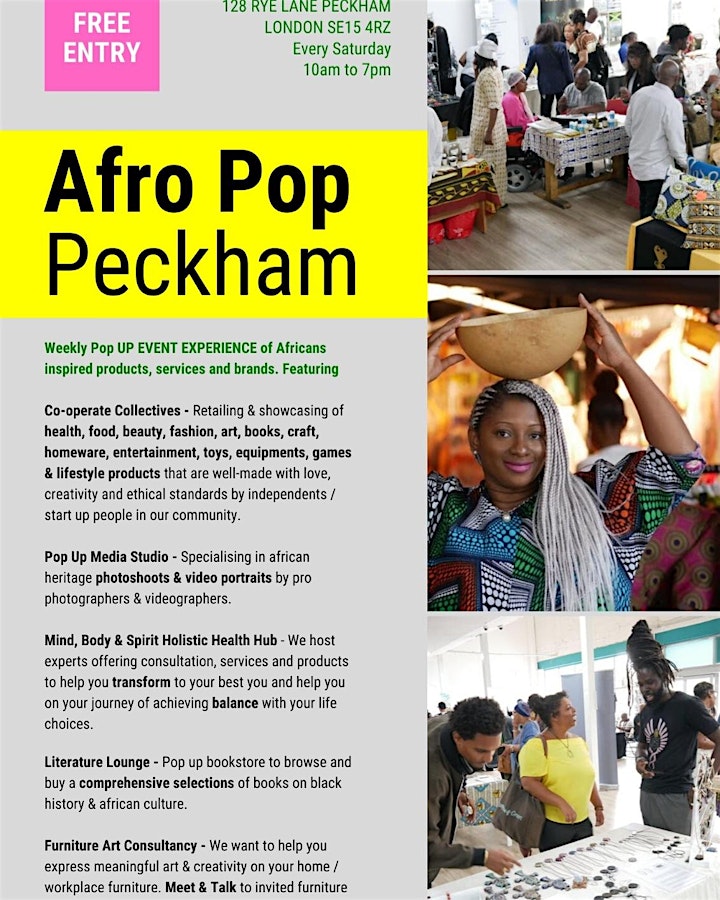 AFRO POP PECKHAM OPENING HOURS:
- Saturday 30th November to Wednesday 4th December 2019 . 10am to 7pm
- Sunday 31st November 2019. 11am to 5pm
👍🏼 Co-operate Collectives - Retaili showcasing of products that are wellmade with creativity, love and ethical standards by independent / start up people in our community. We try to only feature products with good quality standards and their brand owners ethos are positive and inspiring. 10am to 7pm by Variety of Vendors.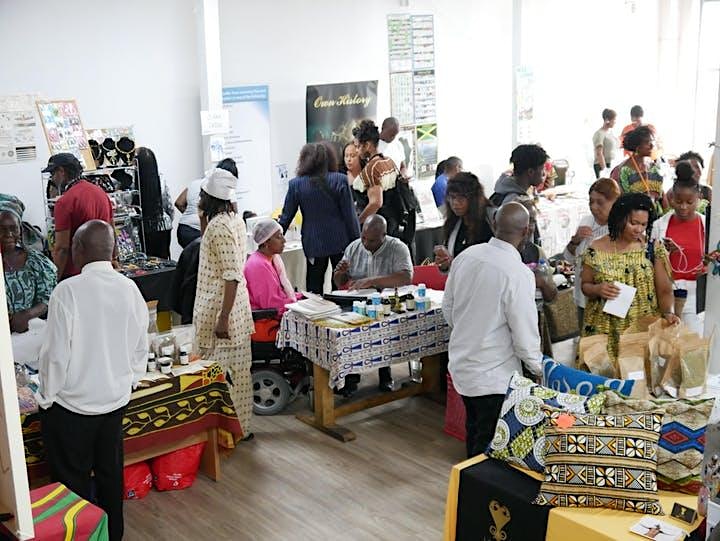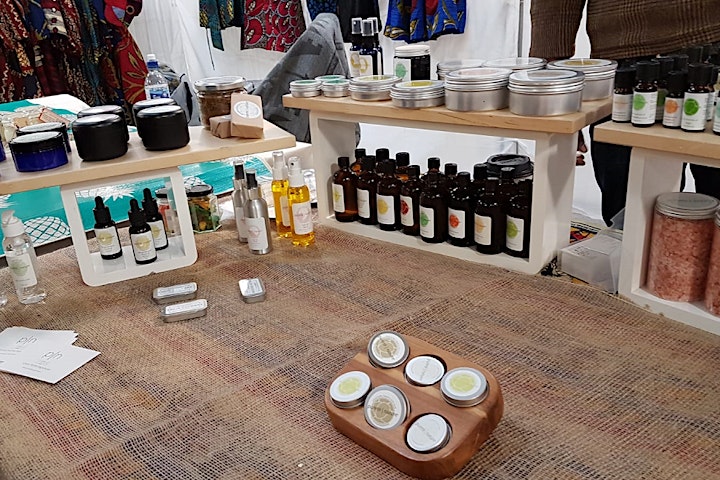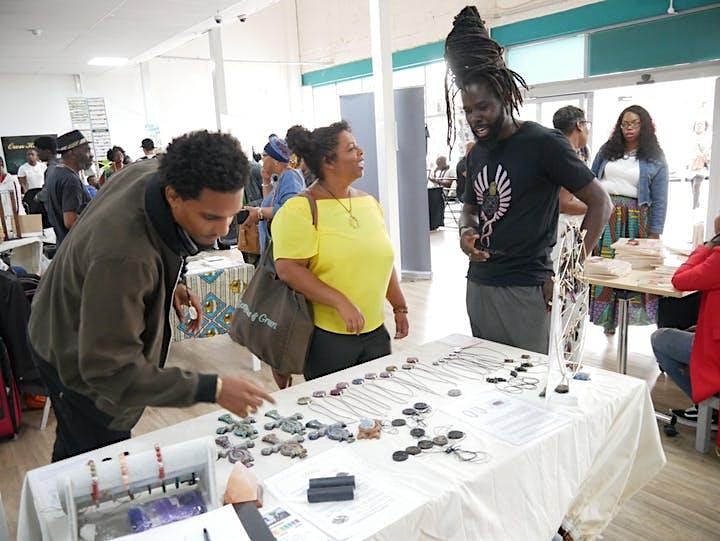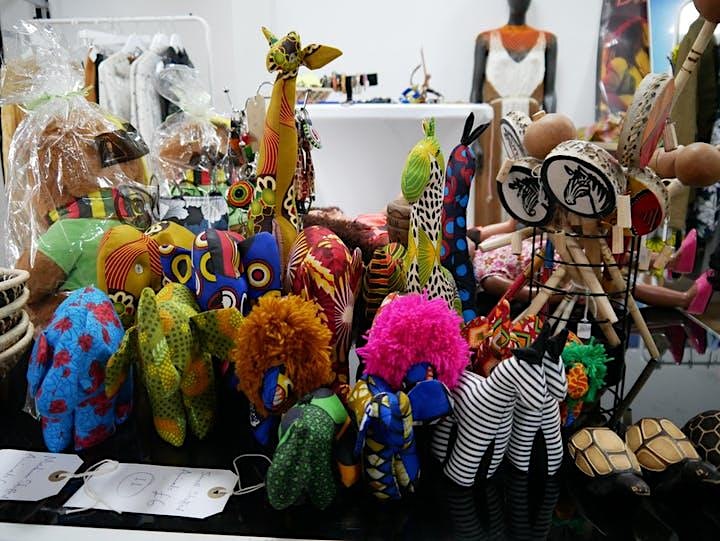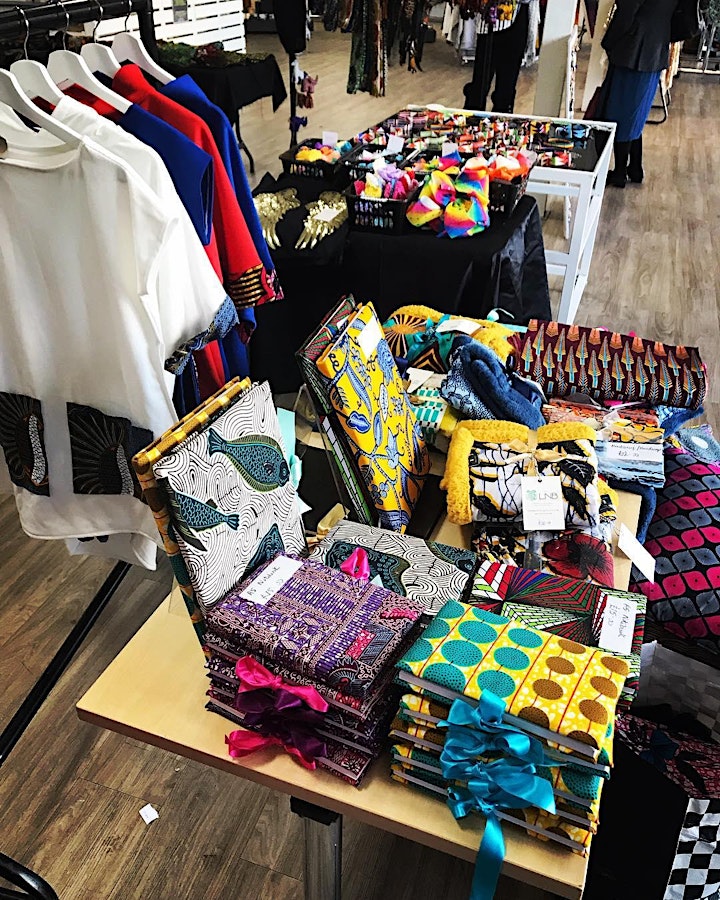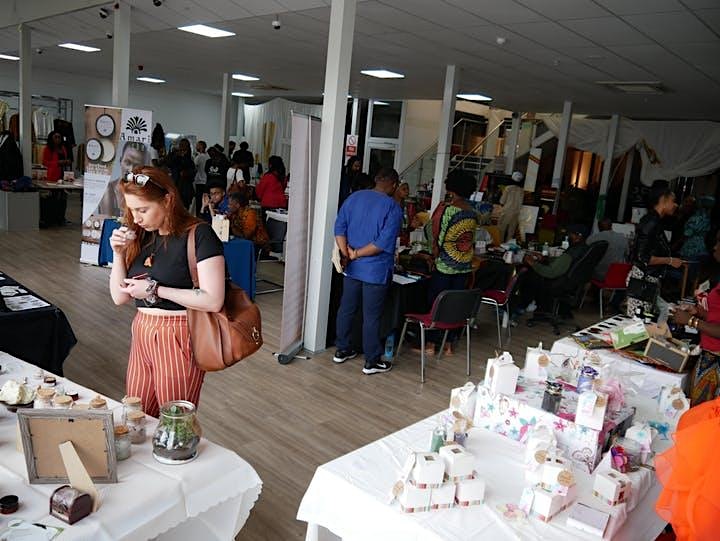 POP UP PHOTO STUDIO - Instant Photoshoots & Video Portrait by professional photographers and equipments.
📸🎥 African Heritage Photoshoot & Video portrait - Channel your Wakanda or take photoshoots with fashion outfit you buy, at our pop up photoshoots studio. You can also bring your outfit or products in for a real-time photoshoots and video portraits.
for a pre shoot consultation please contact us.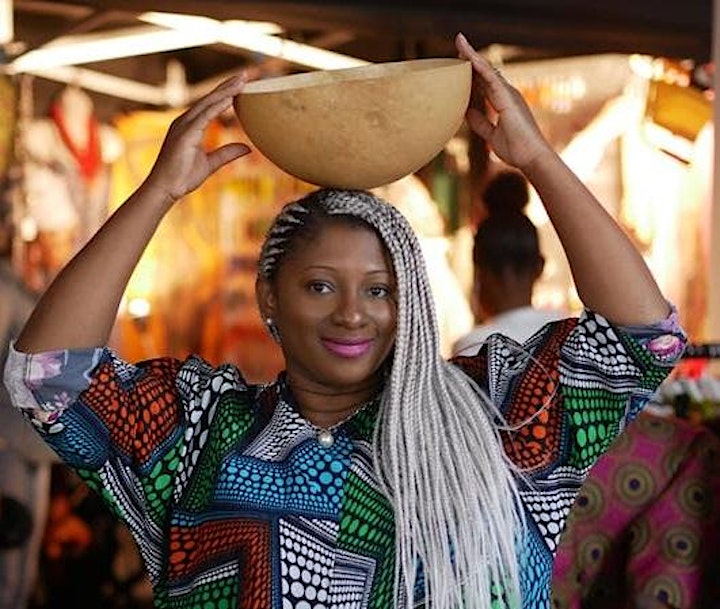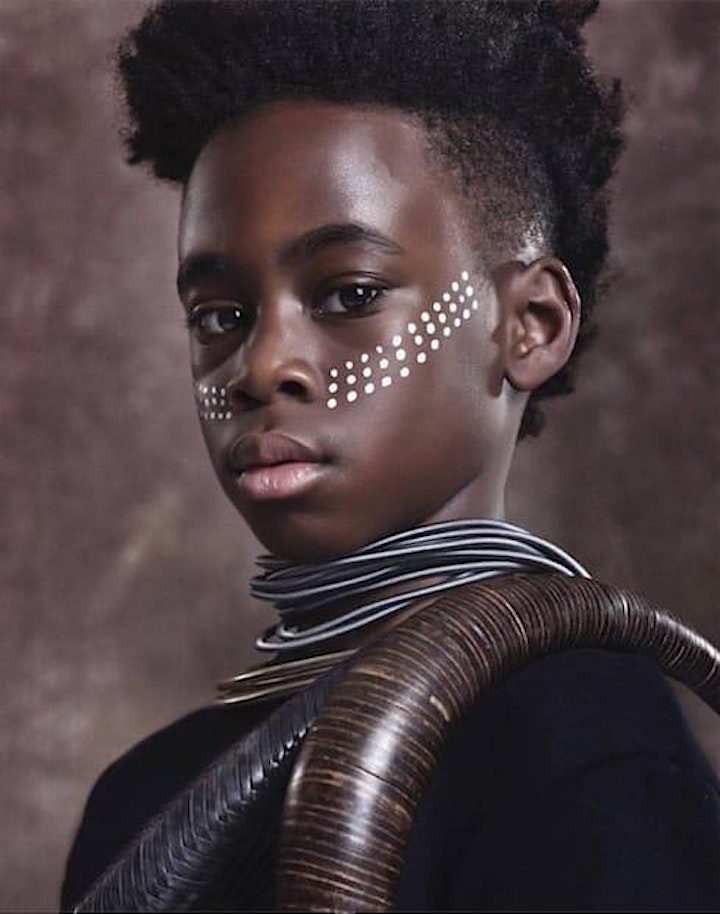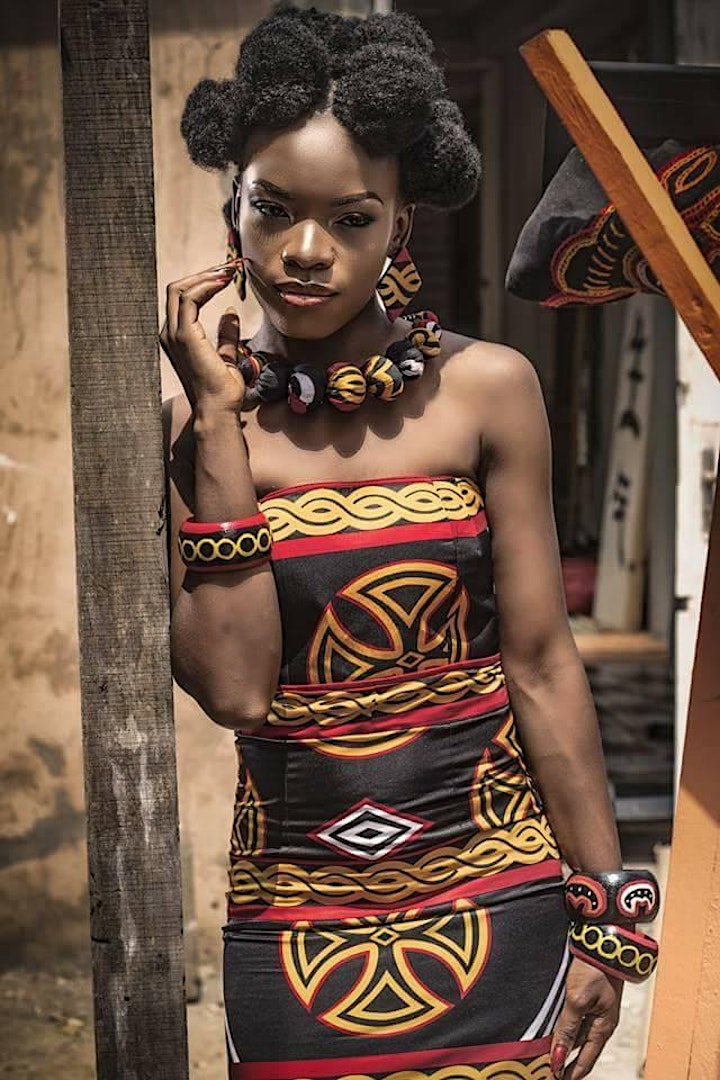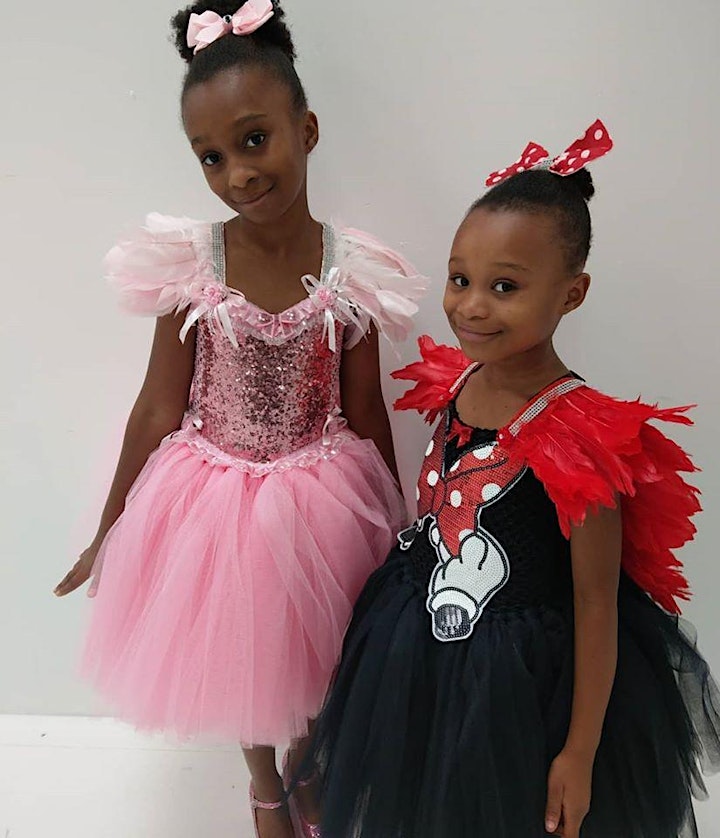 INTER-ACTIVITIES & WORKSHOPS:
👌 Tutu Meet Up - Girls and ladies can get measured and fitted with tutus, the designer / maker Leona will also be offering personalisation and customisation consultation on the day by Leona
👉 Bespoked Bags & Energy Jewellery - Design, customisation and personalisation workshops by Triple Goddess
👌🏽Natural Nubian dolls workshop, sharing african history interacting and teaching children through dolls.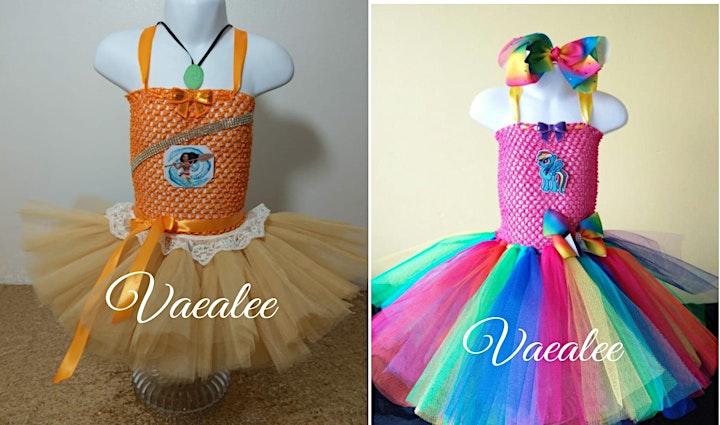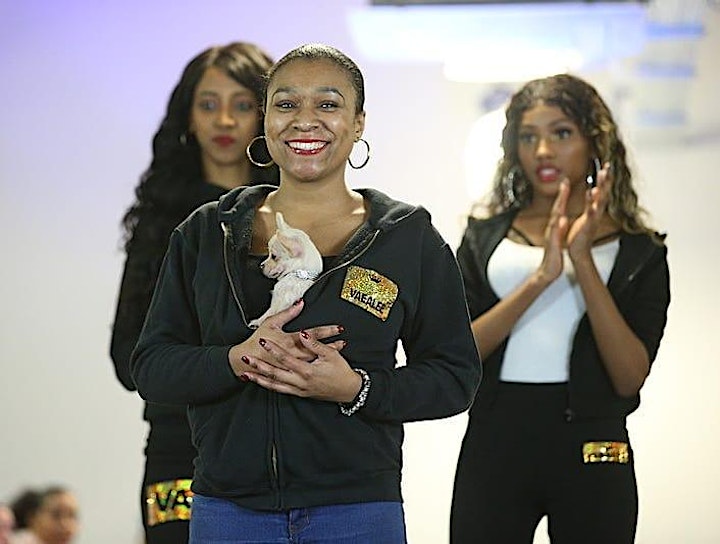 MIND, BODY & SPIRIT HOLISTIC HEALTH HUB
👌Ceremonial Cacao & Alchemy Sound Healing – Interactive workshop
👉🏾 Crystals & Intuitive Healing - consultation and products
👉🏼 Herbal Health - consultation and products
👉🏼 Nutritional Raw / Afro Vegan / Afro Veg Food, Juices & beverages - consultation and products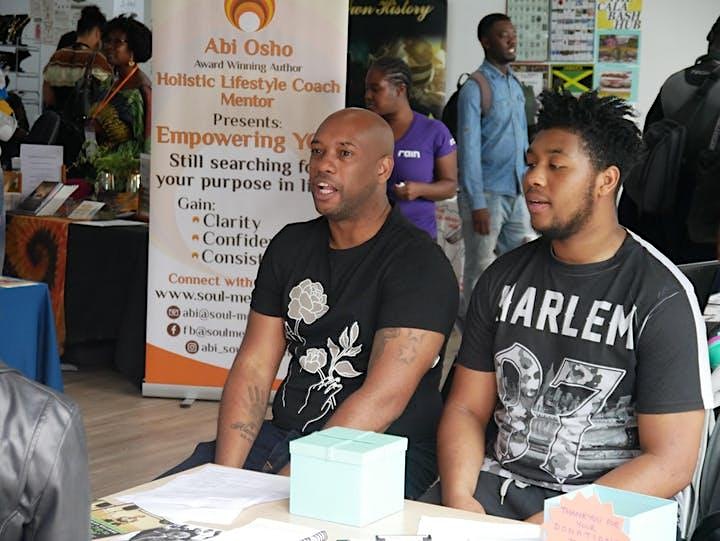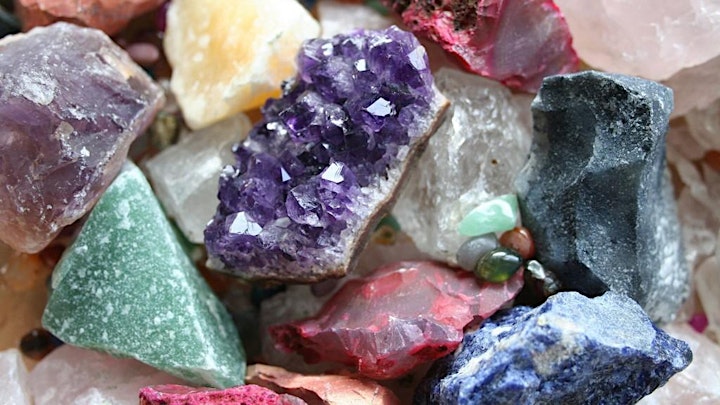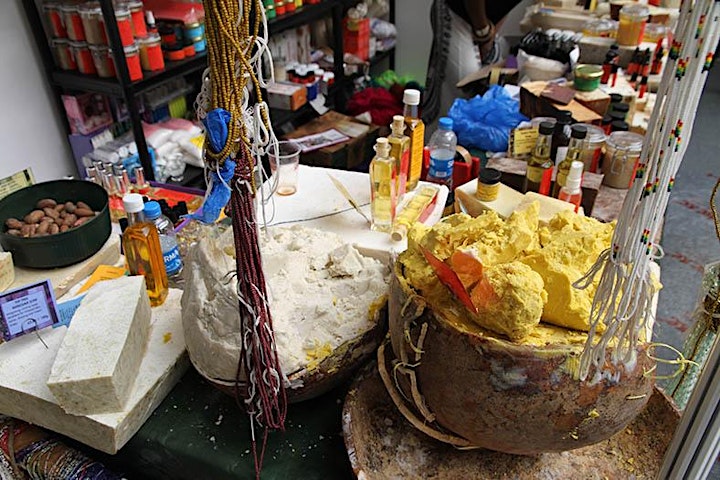 LITERATURE LOUNGE :
Pop up bookstore to browse and buy a comprehensive selections of books on black history, african culture, as well as books of all types of genre related to black people and or of african heritage.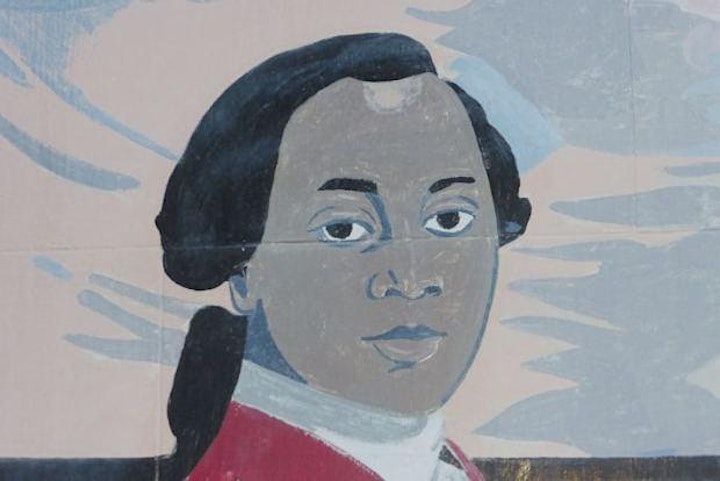 FURNITURE ART CONSULTANCY
👍 What we see often can affect our outlook on life. We want to help you express meaningful art and creativity on your home / workplace furniture and fittings. 1 to 1 Furniture Art Consultancy by Furniture Artists & designers.