Multiple Dates
After School Activities - The Friday Club
Join us every Friday for an extra special event - music, sport, animals and much much more!
About this Event
Friday Club
Every Friday
4 to 5pm
Let's learn something new!
Every Friday we are bringing you something new - making instruments, scavenger hunts, visits from the Ecology Centre and much much more!
Join us for this weekly Friday Club for children aged 7 to 12. Meet new friends and connect with each other - let's discover something new together!
Run by Westminster Libraries and Kensington & Chelsea Libraries staff - we will be looking at your favourite characters and stories - as well as bringing some of the ones we enjoy.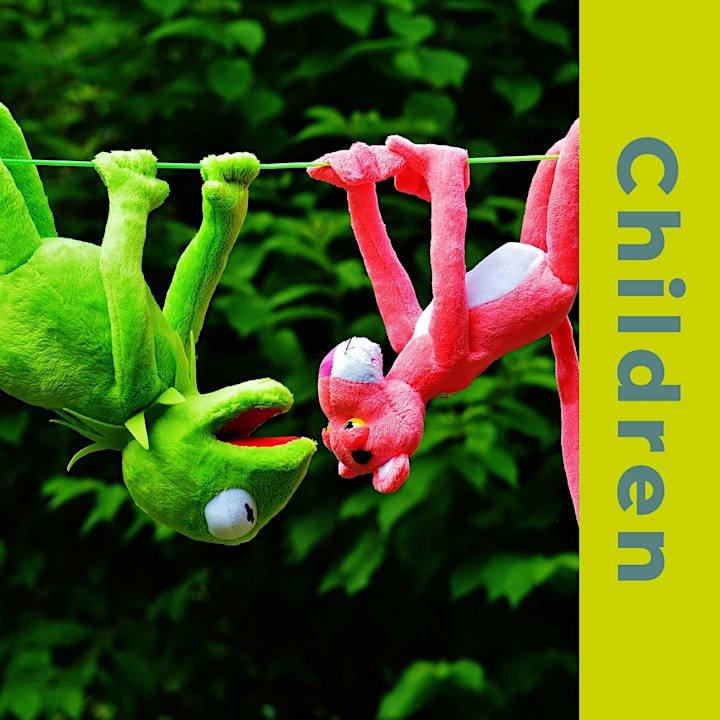 Accessing this event:
Please note that this event will be delivered via Microsoft Teams meeting and although you do not have to have Microsoft Teams downloaded to your device, you will get a better experience if you have the app.
***Please avoid using Safari – we have had reports that Safari users have issues accessing Teams. Please try using Chrome or any other browser – most people who experience problems when signing in find them resolved if they try using a different browser. We are sorry for the inconvenience this may cause and are working on finding a solution.
All those who book will receive the LINK TO JOIN before the event, this link will be sent to you by the library on receiving a parental consent form (see below).
Safeguarding Information - before booking please note:
This is a session aimed at children (ages 7-12 years old). Participants must be 12 and under and also have adult supervision during the session.
Parental consent is required to take part. You will be emailed an online parental consent form so please ensure your email address is correct.