Description
No pinyin! No characters! Just sentences.
In just 1 hour students are able to memorise all the sentences and speak out loud!
Not just names, numbers and animals - Speak full sentences!
No need to worry about the grammar, as verbs, adjectives and nouns have already been set up for you.
The teacher will instruct using 90% Mandarin language!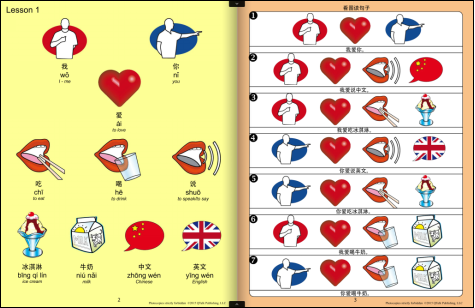 This afterschool class is suitable for upper beginner students who already have knowledge of 100 charachters or more. We will use Qtalk mainly, incorporating games and activities to further solidify knowledge of vocabulary and grammar.
Maximum 6 students per class, £10 per 1 hour class, suitable for students aged 5-8, however please do enquire for further information.