After Sport Psych MSc: Stage 2 & Building a Practice Webinar (Workshop 2)
Event Information
Refund Policy
Contact the organiser to request a refund.
Eventbrite's fee is nonrefundable.
About this Event
Work experience in sport and exercise psychology is often impossible to get due to the confidential nature of the work.
Join us for a series of workshops designed to give those interested in a career in sport psychology a glimpse into the work that we do, and tips and tricks that can help you navigate the journey to becoming a successful sport and exercise psychologist!
This is the second workshop in a series of three. You do not need to have attended the previous workshop to join this event. Email: Hannah@optimisepotentialsport.com for the DISCOUNT CODE!
(you must email Hannah@optimisepotentialsport.com for the discount code)
This page is for the SECOND WORKSHOP, links and details for other workshops below.
* As part of your ticket for the event, you will be able to contact select panelists for 10 days after the event for more individualised support!
Workshop 1: Becoming a Sport Psychologist (16 Sept, 2020 @ 18.30 BST)
Learn about the formal pathways (BPS, BASES and Prof Doc) to becoming a registered and chartered Sport Psychologist in the UK. Learn tips from practitioners who have done it, and what a week in the life is like in this profession!
Aimed specifically at those in A-levels, undergrad, or those interested in a career change!
Panel: Hannah Stoyel, Hannah Winter, Serena MacLeod (chair: Alex Stoyel)
(for tickets: https://www.eventbrite.co.uk/e/becoming-a-sport-psychologist-webinar-workshop-1-tickets-113897157464)
Workshop 2: After your MSc: Stage 2 & Building a Practice (23 Sept, 2020 @ 18.30 BST)
THIS WORKSHOP. Learn about what to expect during Stage 2 Supervision from those who are currently doing it, and those who have done it! Also get tips on starting your practice! You do not need to have attended the previous workshop to attend this one!
Aimed specifically at those in doing an MSc in Sport Psychology or just finished. Or those interested in starting the Stage 2 Process.
Panel: Helen Davis, Hannah Winter, Serena MacLeod, Louise Byrne (chair: Hannah Stoyel)
Workshop 3: First days on the job! (7 Oct, 2020 @ 18.30 BST)
Learn about what to expect in sessions with clients and working with teams. As well as ideas for working with individuals and organisations. Hear about real-life case studies!
Aimed at those interested in knowing more about what Sport and Exercise Psychologists do day-to-day and build confidence in their own sport psychology work.
https://www.eventbrite.co.uk/e/sport-psychology-webinar-first-day-on-the-job-workshop-3-tickets-113902246686
Panel: Hannah Stoyel, Hannah Winter, Serena MacLeod (chair: Alex Stoyel)
About Our Panellists:
Hannah Stoyel (Cooper), MSc, HCPC, PhD Candidate
Founder of Optimise Potential. Hannah is an HCPC registered Sport and Exercise Psychologist. She currently has a private practice based in Greater London and works with athletes and performers via FaceTime/Skype. Her clients range from young academy footballers, to aspiring gymnasts, to international swimmers and beyond. Hannah wears many hats: She is a lead Sport Psychologist for Swim England, she works as a sport psychology consultant for Millfield school, delivers sport psychology content for UK Athletics, and is a Sport Psychologist for Reading FC Academy. Hannah is also a British Association for Performing Arts Medicine (BAPAM) registered practitioner.
Hannah is also currently a PhD candidate at University College London (UCL), researching athletes and eating disorders. She has a B.A. in Psychology, and an MSc in Applied Sport Psychology from St Mary's University Twickenham. Hannah spent eight years as a competitive gymnast and has coached the sport here in London. After leaving gymnastics, Hannah turned to the sport of competitive swimming where she reached national ranks in the US.
Hannah Winter, MSc, MBPsS
Hannah is part of the Optimise Potential Team. She is a Trainee Sport and Exercise Psychologist registered with the British Psychological Society. Hannah's clients range from recreational exercisers of all abilities to elite athletes and teams, parents, personal trainers, clubs and coaches delivering both 1-1 sessions and group workshops. She has experience working with clients across a range of sports including tennis, football, swimming, cycling, running, triathlon, rowing, netball, fencing, skiing and rugby.
Hannah places a significant emphasis on building strong relationships with her clients. She works collaboratively with her clients using a Cognitive Behaviour Therapy (CBT) approach focusing on exploring thoughts, feelings and behaviours, learning new skills and building on strengths.
Hannah's sport is triathlon where she has competed in both half and full Ironman. Through her own sporting challenges, Hannah has seen the power of developing the right mindset in the pursuit of achieving goals, personal development and improving wellbeing.
Serena MacLeod, MSc, MBPsS
Serena is part of the Optimise Potential team. She is a Sport and Exercise Psychology Trainee, and British Psychological Society graduate member who specialises in working with adolescent athletes. Her passion for sport psychology stems from her experience playing football at an elite youth level. Serena has worked within the field of social service work in Toronto, Canada, but more recently has developed an interest in working within inclusive sport including adaptive BMX, wheelchair tennis and VI (visually impaired) tennis. Serena also works with UK Athletics. She presents workshops for local clubs, universities, governing bodies and organisations on various topics including building team cohesion, goal-setting, pre-performance routines and self-confidence. Serena uses a cognitive behavioural approach to help athletes understand the connection between their thoughts, feelings, physiological sensations and behaviours and implements individualised interventions to change their thoughts processes and behaviours.
Alex Stoyel, MSc
Alex has an MSc in Psychology and is currently undertaking an MSc in Sport Psychology at the University of Roehampton. After a career in management consultancy, Alex is excited to embark on a new career that will use his problem-solving skills to help individuals rather than corporations.
As a former high-level swimmer, sport is a passion for Alex. He is keen to learn more about the careers of those in sports and sports science: "From my own experience, I know that an athlete's performance is built of multiple components, with help of numerous individuals. As such, I keen to understand not just the mental side of performance, but a more holistic view of sport science that includes elements of physiotherapy, nutrition and coaching."
Helen Davis, MSc, CPsychol
Helen Davis is a Chartered Sport Psychologist (HCPC registered) and Director of think.believe.perform, a Sport Psychology consultancy based in Cambridge and East Anglia.
She has worked with athletes, teams and coaches from all over the World in a wide range of different sports and her experience varies from working with recreational athletes to National, European, World and Paralympic Champions.
Alongside her private consultancy, Helen is a lead Sport Psychologist for Swim England and Cambridge University Women's Boat Club, where she works with over 70 athletes in preparation for The Boat Race. She provides Sport Psychology support to TASS (Talented Athlete Scholarship Scheme) and UCAPP athletes (University of Cambridge Athlete Performance Programme) and has over 25 years' experience in education as a teacher.
https://www.thinkbelieveperform.co.uk/
Louise Byrne, MSc, MBPsS
Louise is a Sport and Exercise Psychologist in Training with the British Psychological Society. She is the founder of LB Performance Psychology working with a range of private one-to-one clients, both recreational and elite athletes, and conducts bespoke workshops and events for a wider audience. Being involved in sporting and business organisations gives her the opportunity to apply transferable knowledge across both environments. Her aim for those involved is to foster a new progressive perspective enabling positive change in results.
Her driving force behind her practice is evident throughout her work; providing people the opportunity to learn how to help themselves, with an open and direct practitioner supporting their progress. Fulfilling one's abilities and maintaining momentum for change is the core of her work, aiming to enable positive growth and development.
https://www.louisebyrne.uk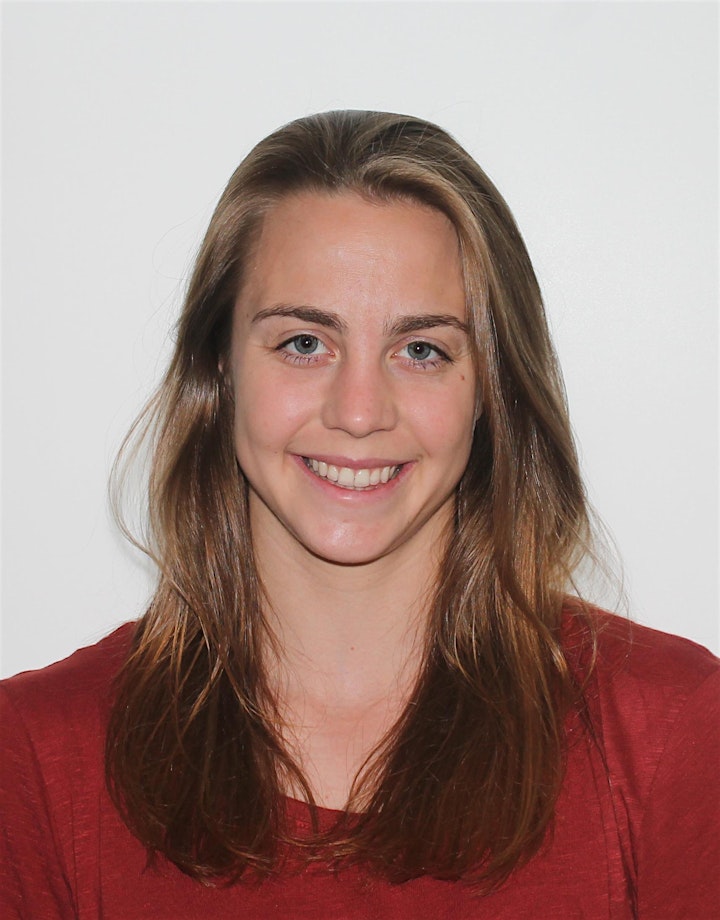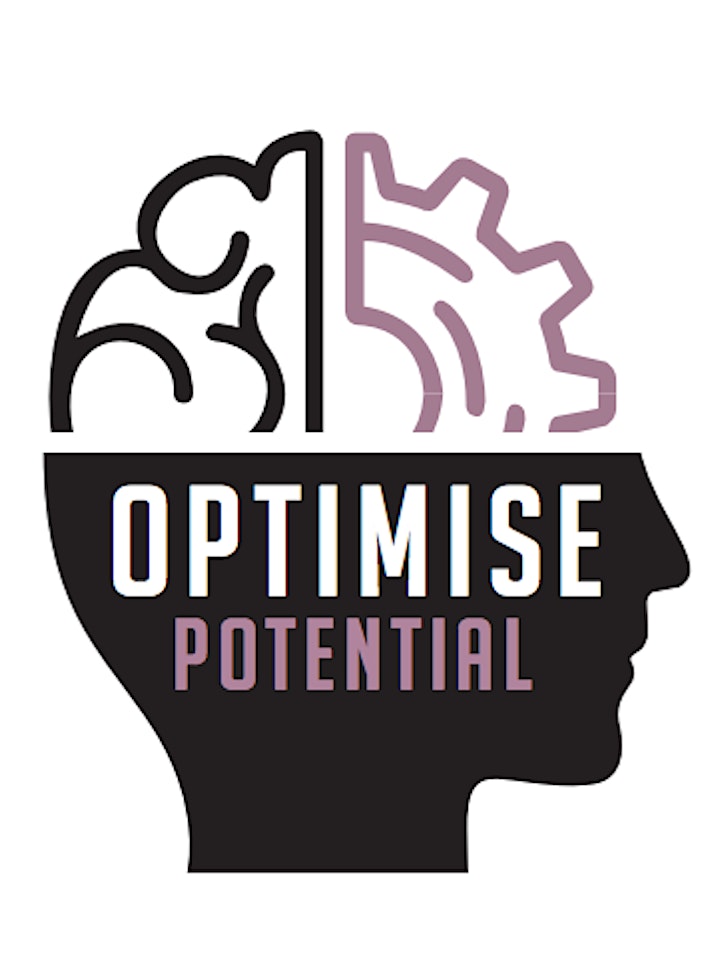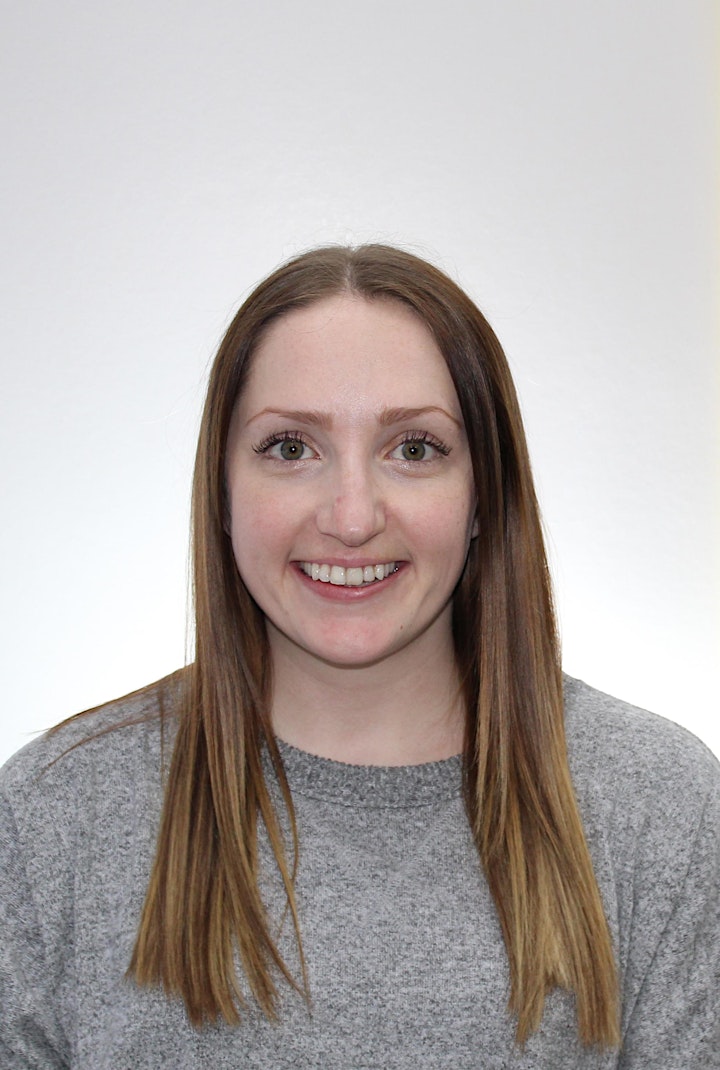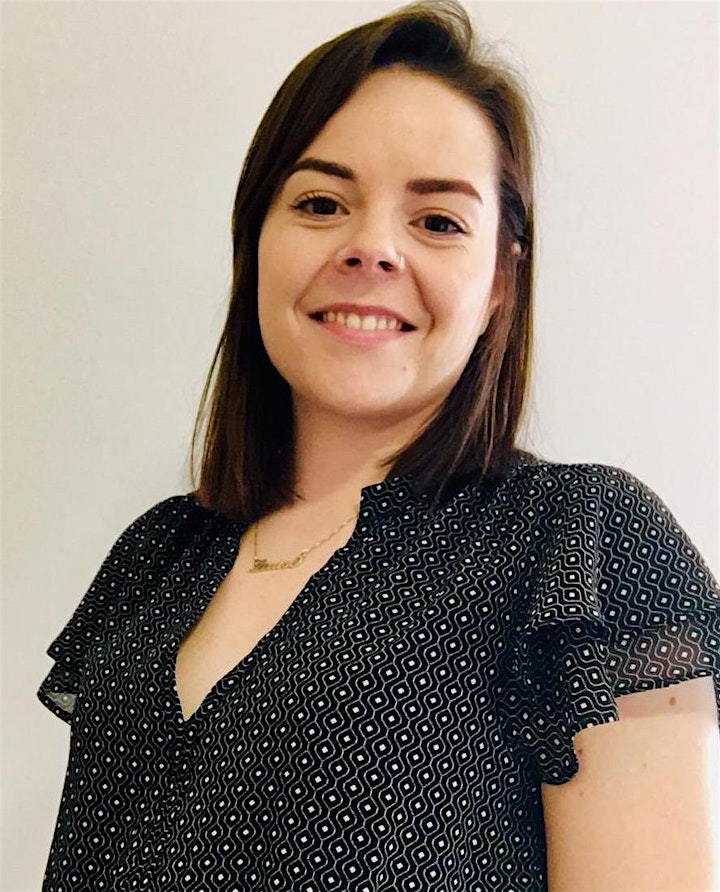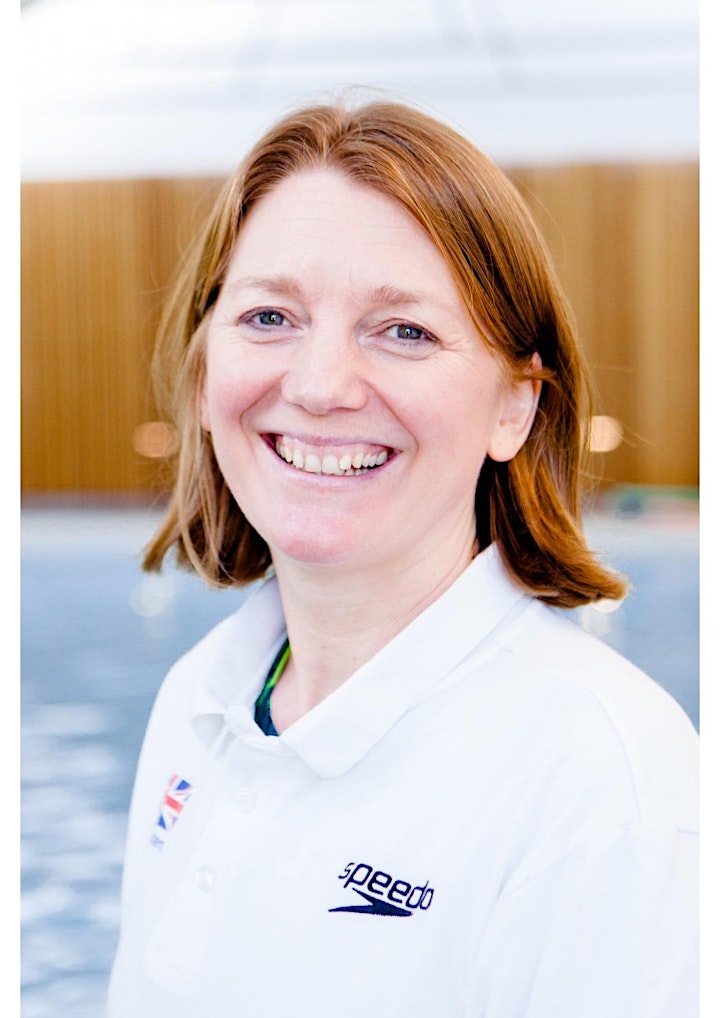 Date and Time
Location
Refund Policy
Contact the organiser to request a refund.
Eventbrite's fee is nonrefundable.