After the Anthropocene- planning for the Biocene- Green Economics 14th Annu...
Description
Conference Announcement and Call for Papers
16th 17th 18th August 2019
14th Annual Green Economics Institute Conference: After the Anthropocene, Planning for the Biocene- An economy to lead us forward there, a green economy!

Taking Place at the Said Business School, University of Oxford, next to the train station.

Conference Information Video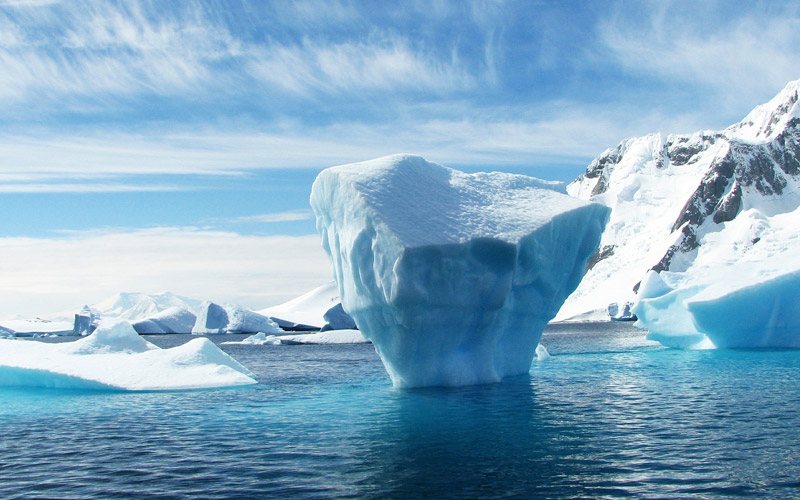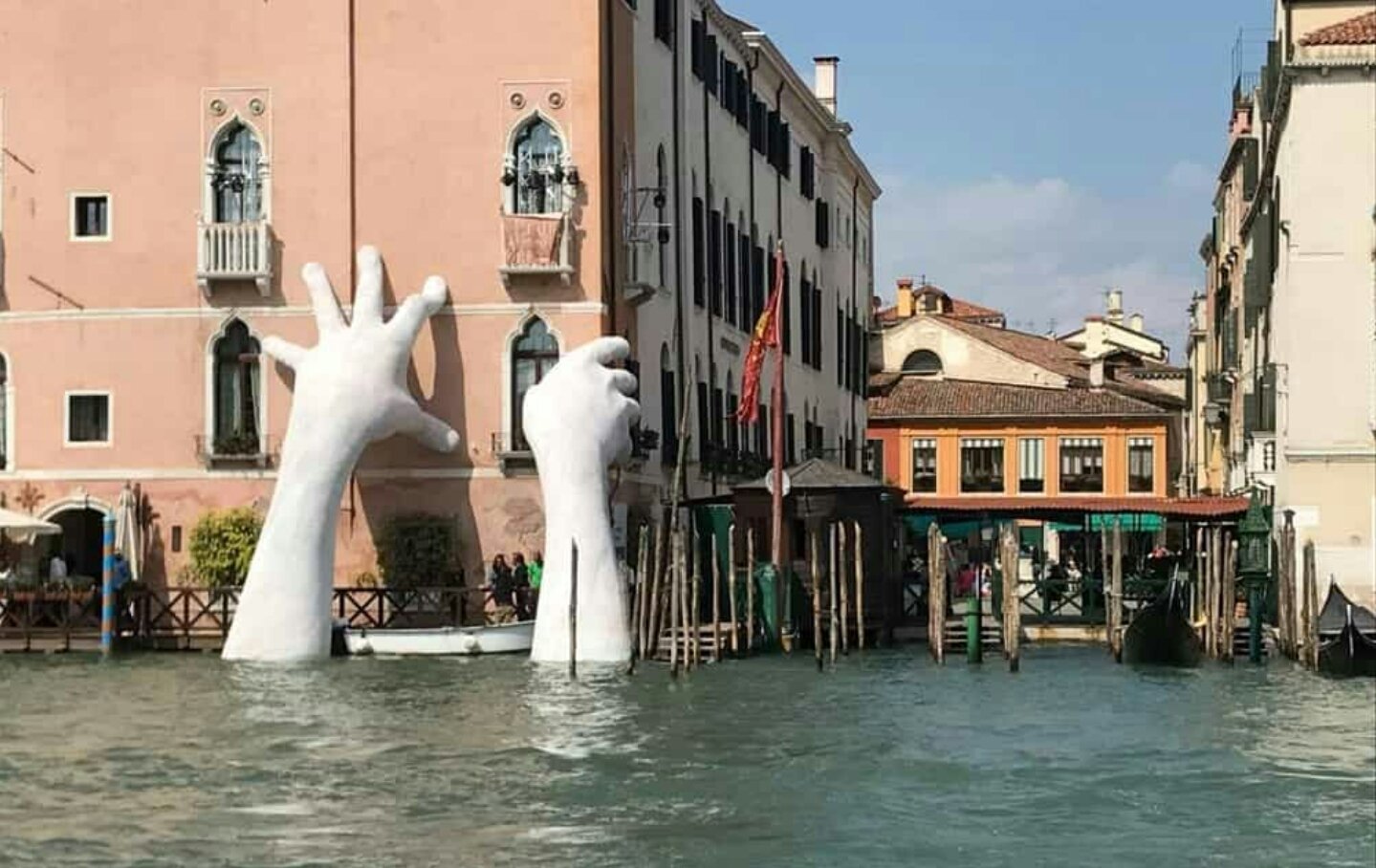 Map courtesy of UK gov uk
The Green Economics Project of spreading Green Economics around the world is now entering its 15th year and most governments around the world are engaged in some green economics activity. The General Secretary of the United Nations has argued that it is the green economy which will save the climate – the single biggest crisis of our times.
This conference benchmarks the latest information from the policy makers, activities, NGOs and Academics in an Oxford style environment in order to chart the path for the next and most vital 15 years of activity and its local impacts,
The conference will welcome NGOS, business, Policy Makers, Government departments, ambassadors from many countries round the world as well as economists, geographers, environmentalists and philosophers to find faster and better implementation of the green economy, green jobs and green structures with which to tackle todays problems.
We need to satisfy the school children on the street who want to know what each generation is actually doing to sort the mess out and to ensure there is a world for them to grow up in.
The conference will have a number of streams and will be multi and interdisciplinary and work on a number of levels.
a) There will be an academic paper stream- and the papers will be presented in a Formal Academic Conference Proceedings. We are hereby calling for papers and these as they are interdisciplinary the instructions for submission- will be posted on our conferences website –
b) We will be producing several books as a result of the conference and we are hereby calling for papers for the book chapters, these will include- a 2 tonnes of carbon economy book, a book on the green economy, and a book on anecdotal changes which don't get into the headlines.
c) We will also be producing a report and a book charting the progress of Implementation of the Green Economy and we are hereby calling for papers for this book from all around the world from our networks- so please email us to let us know you are wanting to cooperate and we will send you the instructions for participation
d) We will be running our academic journal – International Journal of Green Economics – and we are calling for papers for Volume 13- 2019 –we will accept the best 32 papers. Please advise if you would like to submit to that.
e) We are also calling for speakers, panels, workshops and themes for the conference and country representation from ambassadors and governments around the world to come and present their ideas and achievements and challenges and to discuss the next steps.
f) We are also calling for students to come and get involved in the content of the conference –and help us to organise it- we will take 20 students during the run up to the conference and also afterwards for the write ups and report writing and books production etc. and possibly apply to one of our two summer school

g) Green Economics for Development and social justice especially in Africa where it is being increasingly called upon as the best practical solution
h) Green Economics Plans in China where it is already implemented over several years
i) Green Economics and 2tonnes of carbon economy to solve the COP25 climate dilemmas visit www.geiclimate.org
j) Green Economics and the development of economics philosophy- real changes in solutions-
GEITV will provide interesting information about our work –visit us there to find out more.
Contact us at: Www.geiconferences.org
More information at www.greeneconomicsinstitutetrust.org
info@greeneconomicsinstitutetrust.org
Green Economics –
This conference will take place at the Said Business School, a college of Oxford University, on the 16th 17th 18th August 2019 our and will debate the current opportunities and implementation of 14 years of green economics progress and how the Green Economy has been brought in to help with development in Africa and by the United Nations in the fight to stabilise the climate.
It will look at new regimes for managing international trade and for a philosophy of economics which is much more equal and fairer for everyone. It will explore new models- which do not involve the lurching from left to right of ideologies but put people and planet and other species first and centre stage. From The UK Cabinet Office, to Bhuttan, India and Khazakstan to China and beyond everyone has been asking us to explain the Green Economy to them. Many ministers have wanted to implement our ideas.
We will debate introduce and explore the different regimes around the world with the help of NGOs governments and ambassadors and look at the implementation policies of countries around the world.
The Theoretical stream will also discover-
Circular economy zero carbon economy post growth economy degrowth economy green growth economy sustainable economy Contraction and convergence 5 year plans green economy in China Decarbonisation Veganism, Heterodox, Pluralist, Multidisciplinary, Green New Deal, Life style changes 2 tonnes of carbon economy
The conference journal -This will be The International Journal of Green Economics Conference Books 2 tonnes of carbon economy
Debating the Green Economy
Green Economics Regimes around the world today.
Conference Academic Proceedings Instructions for submissions of papers will be issued here shortly. Please send requests to participate and speak to the email address below.
Please email for more details info@geiconferences.org