Description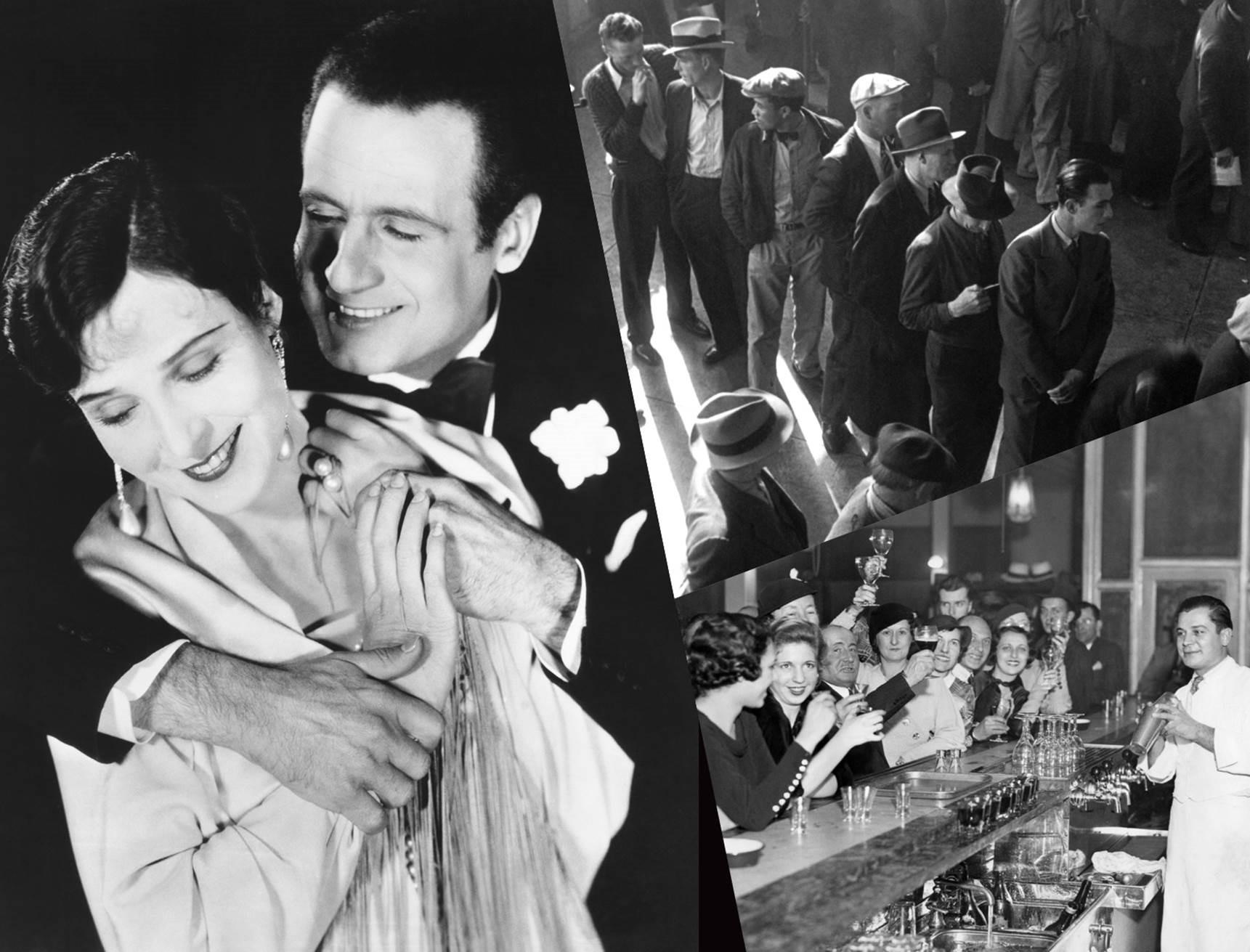 AFTER THE DANCE
BY TERENCE RATTIGAN
Director Irina Brown
Set & Costume Designer Louis Price
Wednesday 23 - Saturday 26 November, 7.30pm
Friday 25 - Saturday 26 November, 2.30pm

Embassy Theatre
Performed by BA (Hons) Acting students,
working alongside students from the BA (Hons)
Theatre Practice
Successful writer David Scott-Fowler and his
wife Joan were bright young things of the
hedonistic twenties, fashionable, glamorous and
attractive. By the end of the 1930s, the social
mood changing with the approach of war, their
frivolity is wearing thin, and the endless round
of drinking and parties has become a fragile
veneer concealing a darker reality. Central to
their troubles is a refusal to take their marriage
seriously or to acknowledge their responsibilities
to one another. As the flimsy structure of their
existence starts to collapse, they are awakened –
too late – to the realities of their lives.
#CSSDAfterTheDance
By arrangement with Nick Hern Books.
About The Show
Please ensure that all mobile phones and pagers are switched off. Video and audio recording and flash photography are not permitted. No food or drink is allowed in the performance space.
General Ticket £10/£5, please apply the appropriate Discount Codes.
DANCE_CONCESS - For Concession Tickets, discounted by £5,
DANCE_STUSTAFF - For Current Staff, Students,  (1 Free Student Ticket per show), discounted by £10.
PLEASE NOTE THAT ONCE A BOOKING IS CONFIRMED THE TICKETS ARE NON REFUNDABLE. PROOF OF ELIGIBILITY IS REQUIRED FOR ALL CONCESSION TICKETS.