Description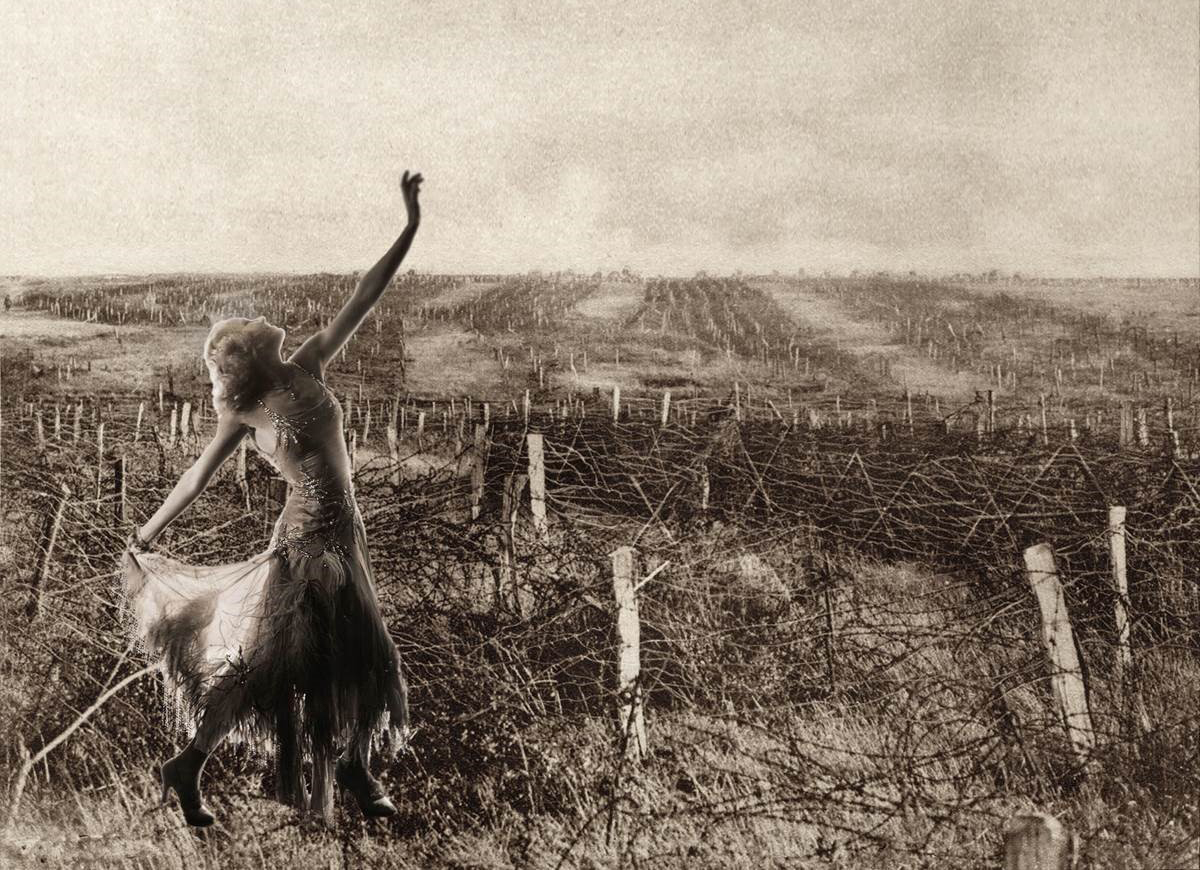 AFTER THE DANCE
BY TERENCE RATTIGAN
Director Irina Brown
Set & Costume Designer Louis Price
Wednesday 23 - Saturday 26 November, 7.30pm
Friday 25 - Saturday 26 November, 2.30pm

Embassy Theatre
Performed by BA (Hons) Acting students,
working alongside students from the BA (Hons)
Theatre Practice
With World War I the age of heroes was over. Having been groomed for a world that had ceased to exist, the Bright Young Things of the 1920s danced away from the losses and horrors of the war in an endless whirlwind of parties and extravagancies. It is now 1938, another war is in the air, but David and Joan Scott-Fowler, cling on to their past and the adrenaline fuelled memories of their youth, unable and unwilling to face or adjust to the changing world. Once David's younger cousin Peter comes to work for him, with his girlfriend Helen in tow, the cocoon of the Scott-Fowler's household is irrevocably ruptured.
#CSSDAfterTheDance
By arrangement with Nick Hern Books.
About The Show
Please ensure that all mobile phones and pagers are switched off. Video and audio recording and flash photography are not permitted. No food or drink is allowed in the performance space.
General Ticket £10/£5, please apply the appropriate Discount Codes.
DANCE_CONCESS - For Concession Tickets, discounted by £5,
DANCE_STUSTAFF - For Current Staff, Students, (1 Free Student Ticket per show), discounted by £10.
PLEASE NOTE THAT ONCE A BOOKING IS CONFIRMED THE TICKETS ARE NON REFUNDABLE. PROOF OF ELIGIBILITY IS REQUIRED FOR ALL CONCESSION TICKETS.