Ready to Party? Join us for the AFTERMATH Dance Party.
About this Event
From the Misty Glens join the Amazing DJ LisaP as she comes to you through the medium of Zoom.
The AFTERMATH Dance Party Experience Has Been Crafted To Surpass All Expectations. We Thought About You When We Made This!
Friends around Exeter, we at Pelican Project, CEDA & Platinum are inviting you to dust off your Disco Balls, go SOLO or grab your carers or Mum & join us.
Turn up the Volume and have a BLAST to shake off the last year from the comfort and safety of your own Living Room.
Register and get your free ticket.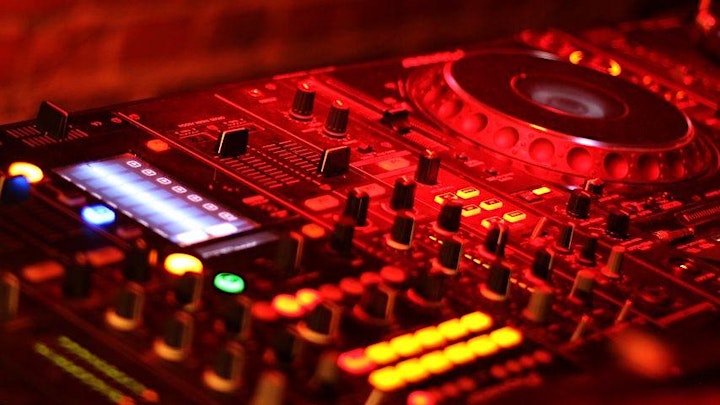 Tickets:
Tickets are free, so no refunds & your ticket will be forwarded to you once you have registered for the Event.
Rules on the night:
Behave yourself or you will find yourself in the waiting room on your tod.