Sales Have Ended
Ticket sales have ended
Thank you for registering your place. You will be contacted 1-2 days prior the event and be given your zoom link to the session. In the event of a query please contact Andy - andy@afvs.org.uk Many Thanks AFVS Team
Sales Have Ended
Ticket sales have ended
Thank you for registering your place. You will be contacted 1-2 days prior the event and be given your zoom link to the session. In the event of a query please contact Andy - andy@afvs.org.uk Many Thanks AFVS Team
The sessions we run are to take trustees through their legal accountabilities and answer any questions.
About this Event
In today's climate it's more important than ever to invest in good governance and up to date training.  The Charity Commission want to see that good advice and training has been provided for the trustees and that you are well aware of and up to date with your responsibilities.
With thanks to The National Lottery, we have been awarded a grant to enable us to provide some FREE Refresher training to small charities with an annual income of under £150k; for those larger charities you are still welcome to attend but a small charge will be made.
Please register your place (Free & purchased) by clicking on the TICKETS button above.
The Refresher training session will be run by Andy Strajnic (Lead Trainer and Charity Specialist), who both has a strong charity background and comes equipped to take trustees through their legal accountabilities and answer any questions that they may have.
Training topics for the session include:
Governance
Managing Risk
Roles & Responsibilities
Effective Board Meetings
Policies
The Charity Commission
We offer 2 free places per small charity (those with less than £150,000 income p.a.), chargeable thereafter per delegate. There is no restriction for paid delegates.
Coronavirus update as of 1st November:
We would like to take this opportunity to assure you that AFVS CIC is actively monitoring the developments related to Coronavirus (COVID-19), and we are closely following the Government's advice.As a response to this advice and in line with the social distancing measures we have moved our training and charity surgeries online, to continue to provide ongoing support to both members and non-members.
We hope we can encourage delegates to attend our online sessions, but we are aware that these will not be suitable for everyone, please contact us if you would like to set up a face to face session.As a company, the health and safety of our staff and customers are of the utmost importance to us, and it is our priority to minimise our employees and customers exposure to the virus.
Currently we have implemented a work from home policy for our employees, with the office being managed by essential staff only. All calls are being monitored and answerphone messages are regularly responded to.We thank you for your support during this challenging time, and please do contact us if you have any questions or concerns.
Many thanks,
AFVS CIC Team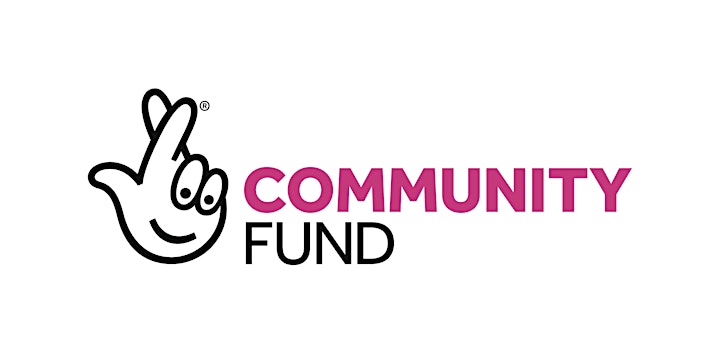 Date and Time
Location
Refund Policy