The Metropolitan Police is four times as likely to use force against black people.
About this Event
AGAINST RACISM: POLICE BRUTALITY
Join the discussion!
Take part in Episode 3. of our 9-part weekly open panel conversation on racial discrimination in the UK. Wednesday, 21 October, 19:00.
This week's panelists:
Raju Bhatt (Bhatt Murphy Solicitors), Baby Blue (founder of Justice for Black Lives), Janet Hills (Met Black Police Assoc.), Stafford Scott (founder of the Broadwater Farm Assoc. & Tottenham Rights).
Although constables, wardens, press-gangers and slavers had already been part of Britain's landscape for centuries, the UK's first national police force, the Irish Constabulary, wasn't established until 1837. The IC would gain notoriety for its brutal suppression of Irish rebellions, fighting for an end to Irish colonisation.
The British 'bobby' has often been depicted as unarmed and less vicious than its American counterpart. However, one can't forget that American policing is based on British colonialist governance and British-European enslavement of African people. From the early days of rattles, whistles and truncheons to body-cams, guns and tasers, the chokehold method has been a persistant favourite: the countless cries of 'I can't breathe', unfortunately represented by George Floyd's death, reflects 500 years of genocide in which the UK has played a major role.
Today in Britain, a disproportionate amount of African and Caribbean people die in Police custody. Met Police Commissioner, Cressida Dick, is insistent that racism in the force is purely on an individual basis (a few bad apples that spoil the barrel approach) and that Policing in the UK today is more diverse and inclusive than ever. Yet out of 1700+ deaths in custody since 1990, not one police officer has been held criminally accountable. Rico J. Chace and Sophia Thompson host the debate and ask 'why?'
Join the conversation on policing and Police brutality live via Zoom OR listen via Reel Rebels Radio: www.reelrebelsradio.com
*** Registration is required: REGISTER NOW to secure your Zoom spot.***
Got a question to contribute to the discussion? Email: hq@reelrebelsradio.com
Guest panelists: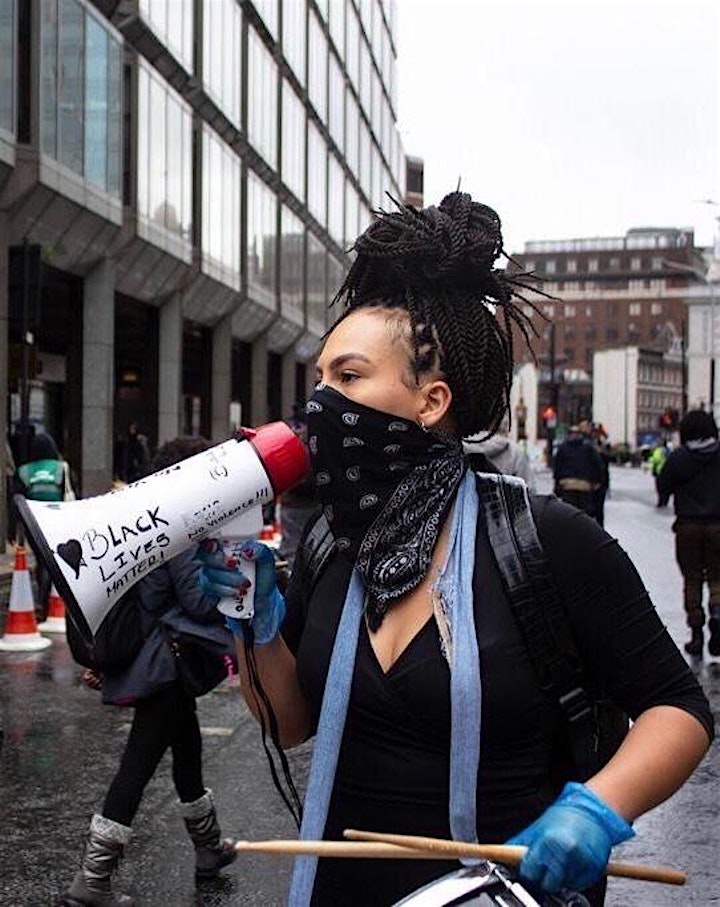 Baby Blue (She/Her), Founder of Justice for Black Lives
Founder of Justice for Black Lives; a youth-lead group seeking intersectional, abolitionist justice for all Black lives through protest, political projects and outreach programmes. The organisation erupted into existence with a mass following of Black Youngsters in the UK following the global frustration after George Floyd murder.
Although a fairly new group, Justice for Black Lives has strongly established itself in the activism space, through organising protests for the BLM group and other political projects. Amongst other policies views, the group believes in abolishing of the police and reallocating the funding to community-led projects.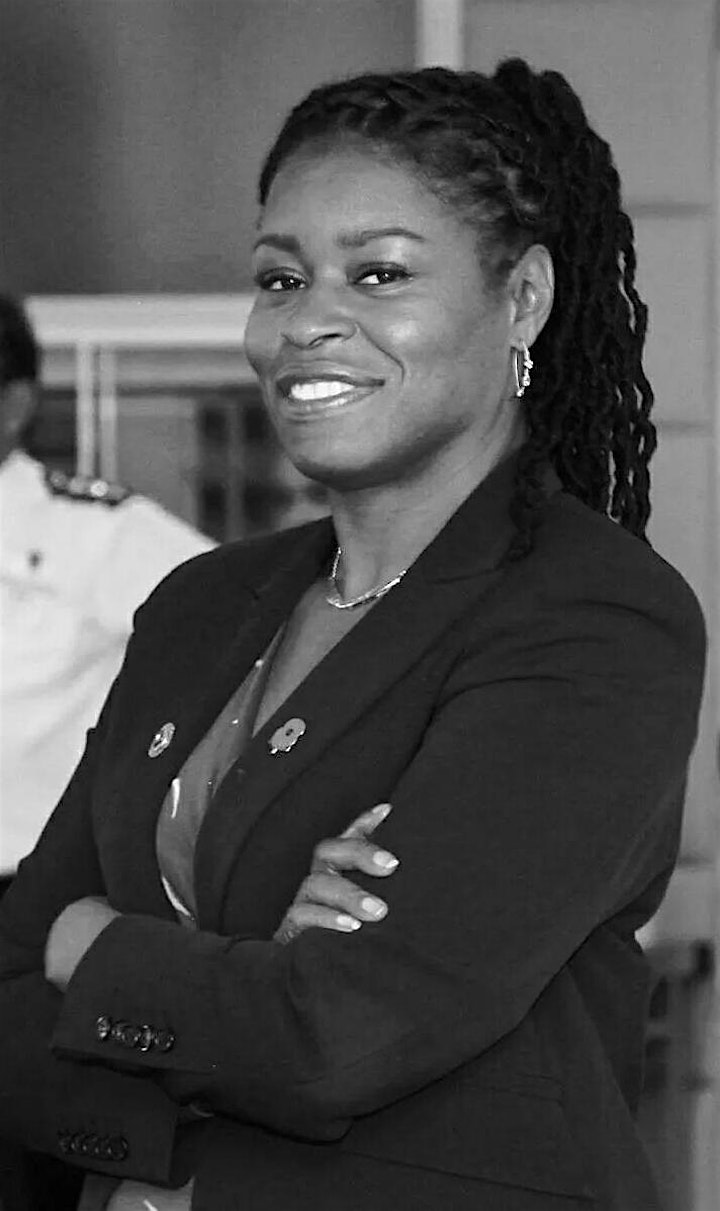 Janet Hills (She/Her), Chairperson of the Metropolitan Black Police Association (MetBPA)
Janet Hills is the Chairperson of the Metropolitan Black Police Association (MetBPA) and a serving Police Officer with 29 years' service. She has held a number of posts on the MetBPA Executive, including First Contact Support Coordinator and General Secretary before becoming the first female Chairperson of the Association in 2013.
As the strategic lead for the MetBPA, it is her ambition that the Association remains relevant in the twenty-first century and for it to constantly strive to deliver the best possible service to its members and community.
The MetBPA has made considerable contributions to various inquiries, which include the Macpherson, Morris and Race & Faith inquiries.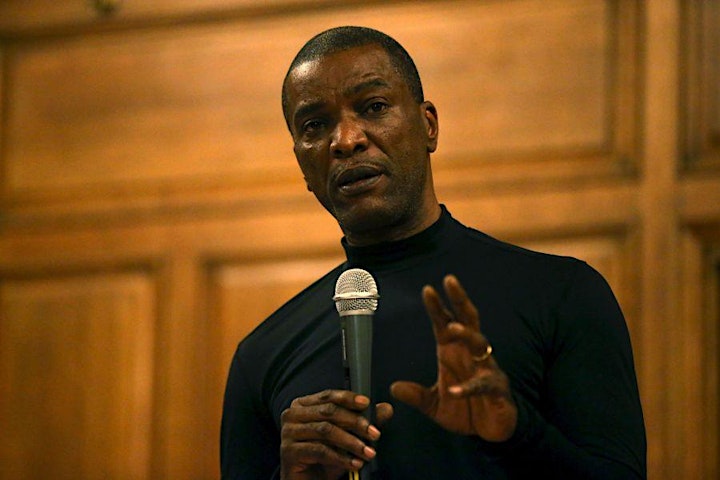 Stafford Scott , Veteran activist and equal rights campaigner
Co-founder of Broadwater Farm Defence Campaign in 1985, and of Tottenham Rights which was formed in 2011 following the police killing of Mark Duggan. For over 30 years, Stafford has worked tirelessly on many campaigns against Police brutality and deaths in Police custody including The Tottenham Three and, more recently, Rashan Charles and the Mark Duggan Campaign.
www.tottenhamrights.org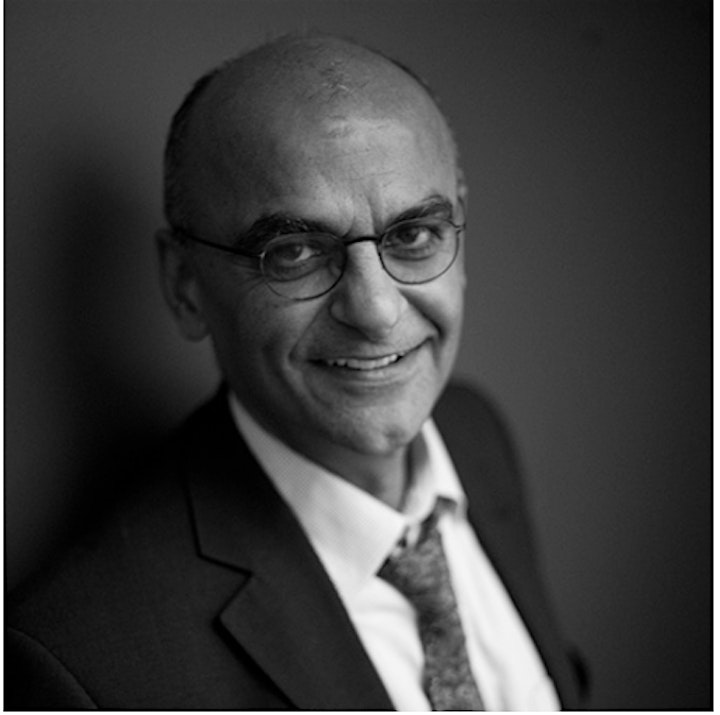 Raju Bhatt (He/Him), One of the founding partners of Bhatt Murphy
Raju specialises in providing legal help to members of the public who seek accountability from the state and its officers, with a focus upon the treatment of individuals by the criminal justice system.
He has a particular history of work with families who have lost their loved ones through death in custody, and he has been responsible for many significant developments in this and related areas of his legal practice over more than three decades.
Let's heal Black minds with mental health support from:
Black Thrive - They are a partnership between communities, statutory organisations, voluntary and the private sector. They work together to reduce the inequality and injustices experienced by Black people in mental health services. They address the barriers which lead to poorer outcomes across a range of social factors, such as education, employment, housing, and so on, all of which may negatively impact one's health and wellbeing.
BLAM UK - We are now focused on putting our collaborative thoughts into action by providing a service that we believe that every young person is entitled to, that is, a more comprehensive and diverse education, a safe space where their mental health and general feelings can be discussed; and a chance to explore their interests and passions with consistent support from their local community.
Mind UK - We provide advice and support to empower anyone experiencing a mental health problem. We campaign to improve services, raise awareness and promote understanding. Specifically for the Black community is the Young Black Man programme.